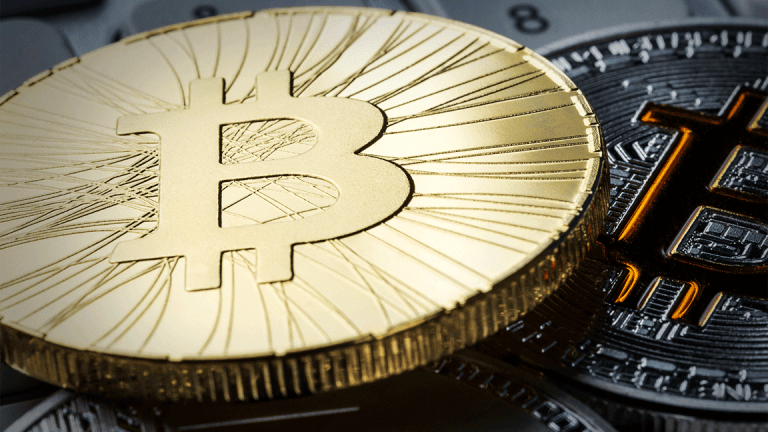 Israeli Prime Minister Benjamin Netanyahu Totally Gets Bitcoin!
The world leader known as Bibi is a huge fan of cryptocurrencies and has warned that banks will disappear, potentially due to Bitcoin.
Israeli Prime Minister Benjamin Netanyahu is a huge fan of cryptocurrencies and has warned banks will eventually disappear, potentially because of Bitcoin.
This is the first time such a prominent world leader has openly acknowledged and commented on the controversial cryptocurrency Bitcoin.
It seems Netanyahu is unafraid to address the elephant in the room. The 70-second video below shows Netanyahu discussing the function of banks, which he says act as middlemen and protect their customers by offsetting risks and preventing theft, according to ETHNews. "The truth behind what I just said is what's propelling bitcoin upwards," Netanyahu concluded.
The Crypto Industry Reacts to Netanyahu
Rami Shechter, CEO and founder of Vanywhere, a blockchain-powered peer-to-peer skill-sharing platform, says that "we agree with Netanyahu's vision regarding the disappearance of banks in the future, possibly due to cryptocurrency. We believe that the biggest news about cryptocurrency in relation to banks is the reduction of fees. People have had enough with middlemen and third parties taking cuts of every transaction."
Shechter added that, in many places in the world, such as Israel and the U.S., authorities aren't supporting blockchain-based startups, but rather burdening them with regulations that force them to focus solely on foreign markets, instead of investing in their local economies.
Netanyahu Gets It!
Moshe Joshua, chief product officer for Blackmoon Crypto, a platform for asset managers to create and manage tokenized funds, says: "Now there's someone who gets it! Selling money? That used to be the domain of the professionals. Now, even heads of state have an opinion! Blackmoon is so glad to know that [Netanyahu] can see the need for automated trust networks and a disintermediation of the middleman. "
Joshua added that "the marketplace will determine the pace of 'rate of change,' and ultimately the marketplace requires viable diversification alternatives. [We] look forward to working with banks, regulators and prime ministers in creating and paving the new standards of using blockchain technology to tokenize traditional capital markets."
Adam Perlow, founder and CEO of Zen Protocol says: "As the Israeli prime minister said, banks act as escrow agents which reduce counterparty risk. Bitcoin technology provides an alternative solution to counterparty risk by providing a new, more efficient, sort of escrow mechanism -- smart contracts. As in any industry, in the long term, it is hard to imagine any plausible outcome where the more effective solution does not render the previous solution obsolete." 
Some may question Netanyahu's understanding of Bitcoin and blockchain technology. But Netanyahu holds undergraduate and master's degrees from MIT, and was recruited as an economic consultant for the Boston Consulting Group.
Bitcoin was up a little more than 1% Thursday afternoon and was trading at $16,851.12. Bitcoin hit a record high of $17,023.04 in trading earlier in the day.
More of What's Trending on TheStreet: