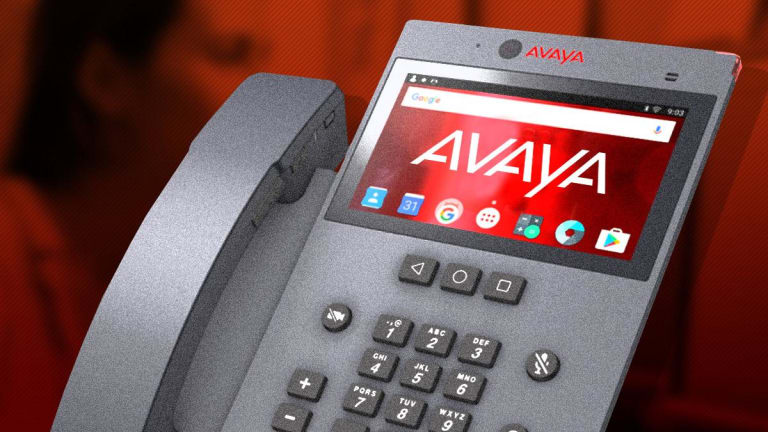 Avaya Deal With RingCentral Sends Stocks Soaring
Shares of Avaya and RingCentral soar after announcing a strategic partnership.
Updated from 10:13.
Shares of Avaya (AVYA) - Get Free Report  rose more than 23% after the business-telecom hardware maker announced plans to partner with RingCentral (RNG) - Get Free Report to help grow its cloud business. 
Many speculated in September the technology company, headquartered in Santa Clara, Calif., would pursue a partnership with RingCentral rather than sell itself. The partnership was announced Thursday.
Under the agreement, RingCentral will contribute $500 million to the deal and will be Avaya's exclusive provider of UCaaS solutions. RingCentral will pay $125 million in 3% redeemable preferred equity, convertible at $16 a share, and an advance of $375 million for expected costs and licensing rights.
Set to close in the fourth quarter, the deal gives RingCentral a 6% position in Avaya on an as-converted basis, Bloomberg reported.
Avaya President and CEO Jim Chirico said this "highly complementary partnership is a game changer":
"Avaya and RingCentral's joint investment and commitment to bringing Avaya Cloud Office to market creates an unprecedented opportunity to accelerate the transition to the cloud with attractive economics for our customers and partners," said Chirico. "This also gives us the opportunity to unlock value from a largely unmonetized base of our business as it brings compelling value to our customers and partners. ..."
Avaya shares were up 23.52% to $12.50 on Friday. RingCentral jumped 25.1% to $159.55.