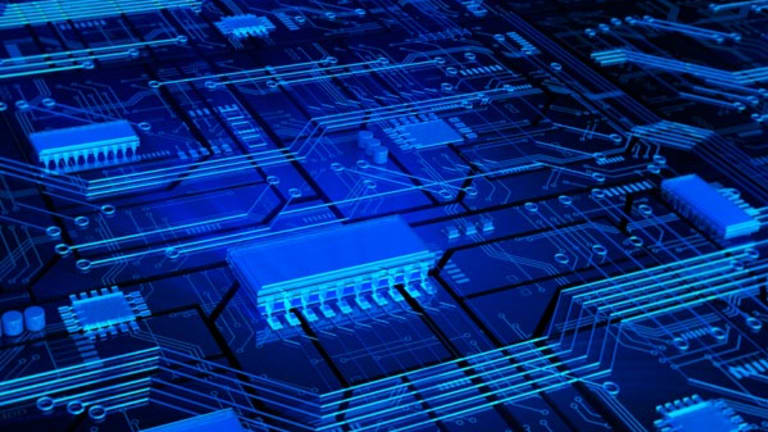 AT&T's Threat to Akamai
AT&T's partnership with content-delivery network Cotendo could present a long-term threat to Akamai.
AT&T's partnership with content-delivery network Cotendo could present a long-term threat to Akamai.
NEW YORK (
) --
AT&T
(T) - Get Report
is partnering with
Cotendo
, and this could provide serious long-term competition for
Akamai
(AKAM) - Get Report
.
The partnership, reported on Dan Rayburn's blog, will allow AT&T to push into value-added services such as application acceleration and dynamic site acceleration (DSA).
Cotendo is a content-delivery network (CDN) that launched in 2009 and has developed the acceleration technology. According to Rayburn's blog, the company has already signed up about 200 customers who use their acceleration services.
Below we discuss the potential impacts of the new partnership on AT&T and Akamai.
AT&T Offers More Value-Added Services
Value-added services beyond traditional content delivery are a growing part of Akamai's business. The Contendo-AT&T partnership provides AT&T with the ability to sell more value-added services to its existing customers.
AT&T has indicated that about 40%-60% of all new customers in the company's sales pipeline either have an existing DSA capability or will need one. This implies that the company has significant sales opportunities already in the pipeline when it comes to value-added services.
Furthermore, value-added services may allow AT&T to gain share within the broader CDN market as AT&T can increasingly appeal to customers looking for such services. AT&T has stated that it can price its products at a discount of about 50% to what Akamai is charging and still maintain comfortable margins. More customer wins for AT&T can help the company slow its declining enterprise revenues.
Pressure on Akamai
Competitive pricing in value-added services will put pressure on Akamai to reduce its prices or limit price increases. Akamai's online shopping (e-commerce) segment accounts for most of the usage of value-added services. Higher competition in value-added services can affect the number of Akamai online shopping customers as well as Akamai's revenue per online shopping customer.
Despite the increasing competition, we've kept the Trefis price estimate for Akamai's stock unchanged as we have already factored in higher price competition in the future.
However, you can modify the forecasts above to see the sensitivity of Akamai's stock to key drivers like its online shopping customer base and the amount of revenue Akamai generates on average from each online shopping customer.
You can see the complete $28 Trefis price estimate for Akamai's stock here
.
Like our charts? Embed them in your own posts using the
.
is a financial community structured around trends, forecasts and insights related to some of the most popular stocks in the U.S.