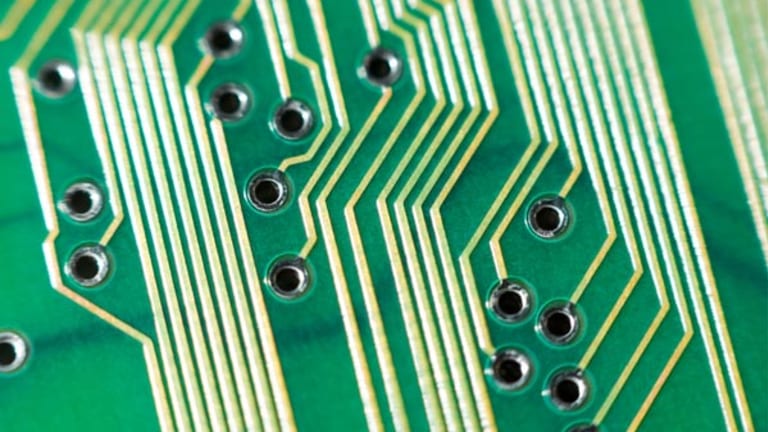 AT&T Tries Jobs Bribe to Lock T-Mobile
AT&T hopes to win federal support for its T-Mobile takeover by promising to move 5,000 call center jobs to the U.S.
NEW YORK (
) -- So you are
AT&T
and you want to take out your price-cutting competitor,
Deutsche Telekom's
(DT) - Get Dynatrace, Inc. Report
T-Mobile
, but consumers are opposed and regulators have a few annoying concerns.
What do you do? How about hitting them where it hurts and putting the focus on jobs -- not reduced competition?
AT&T said Wednesday that it will relocate 5,000 overseas call-center jobs to the U.S. if it can get its T-Mobile merger approved.
The move runs counter to the usual slash and burn cost-cutting that comes with consolidation, and it also highlights how tenuous AT&T's $39 billion deal for T-Mobile has become.
AT&T is the No. 2 wireless player and its takeover of the fourth-largest mobile shop would make it the largest wireless phone service.
Many critics call the move anti-competitive
.
But the promise of more jobs comes at a time when U.S. economic growth is stagnating and unemployment remains stubbornly high. Stimulating job growth has become a national obsession and increasingly a political centerpiece in the upcoming 2012 election campaigns.
AT&T's job promise has already won merger support from its union, which had originally faced the prospect of deep cuts.
"Cuts in wages, benefits and jobs have become the new normal in America, so that when a company like AT&T takes action to bring back quality jobs, it's big news," Communications Workers of America union president Larry Cohen said in a press release Wednesday.
AT&T shares rose nearly 1% in pre-market trading Wednesday.
--Written by Scott Moritz in New York.To contact this writer, click here: Scott Moritz, or email: scott.moritz@thestreet.com.Follow Scott on Twitter at MoritzDispatch