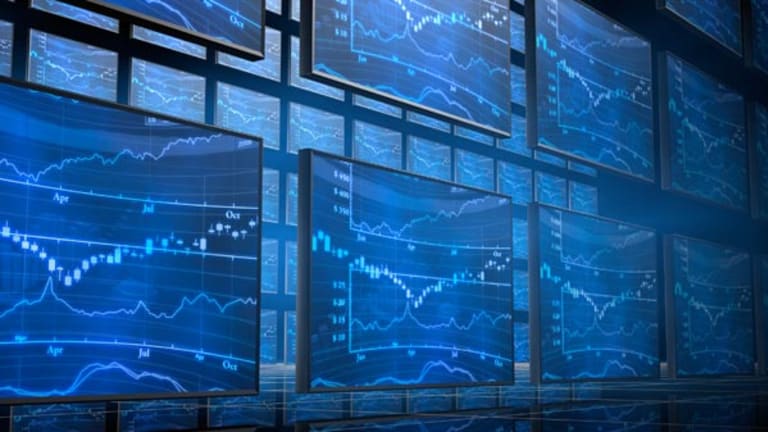 At H-P, Top Hurd Aide Resigns - Report
A top aide to former H-P CEO Mark Hurd has resigned, according to Fortune Magazine.
PALO ALTO, Calif. (
) -- The plot thickens at
Hewlett-Packard
. A top aide to former CEO
, according to
Caprice Fimbres McIlvaine, formerly head of H-P's internal communications, reportedly left the company just a few days after her boss made his shock departure.
Citing two people with knowledge of her former role,
Fortune
reports that McIlvaine was a "key conduit" in the hiring of Jodie Fisher, the woman at the center of the Hurd expenses scandal. After working as a contractor for H-P, Fisher filed a sexual harassment suit against Hurd, setting in motion the chain of events which ultimately led to his departure from the firm.
H-P confirmed that McIlvaine resigned effective Aug. 9. Prior to leaving the firm, McIlvaine reportedly served as Hurd's chief of staff and was involved in organizing the customer meetings where Fisher worked as a greeter.
McIlvaine's
LinkedIn
profile describes her H-P role as "CEO program manager" and explains that she was an account director at PR firm
Blanc & Otus
prior to joining H-P.
Attempts to reach McIlvaine for comment on Wednesday were unsuccessful.
-- Reported by James Rogers in New York
Follow James Rogers on