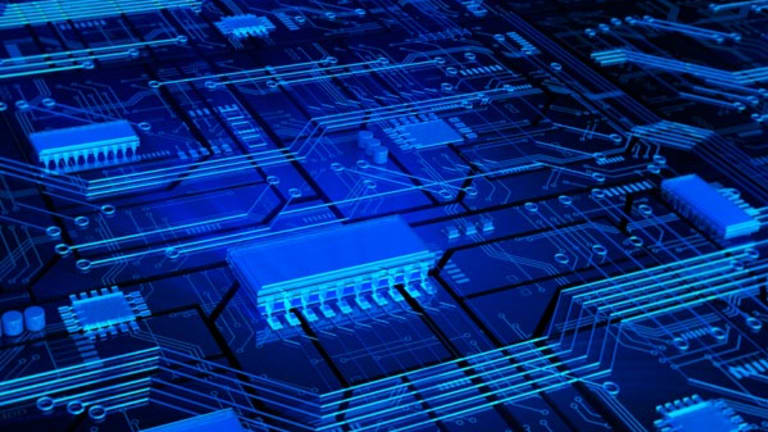 Publish date:
Apple's Tablet Can't Prevent Sales Malaise
After a decade of success, Apple's newest growth supplement is going to be a tough Tablet to swallow.
After a decade of success, Apple's newest growth supplement is going to be a tough Tablet to swallow.
CUPERTINO, Calif. (
) -- After a decade of success,
Apple's
(AAPL) - Get Report
newest growth supplement is going to be a tough Tablet to swallow.
The iPhone has finally
, Apple's Fifth Avenue flagship store
than any shop in modern U.S. retailing, and the new crop of
that could spark a big replacement cycle.
Like never before, Apple is at the
. But like any champ, the focus has to be on the next big win.
Don't Bet on Apple's iTablet
For Apple, the stunning growth streak lives or dies with the upcoming Tablet.
Heck of a Halo
Hey, this is Apple, right? What's the worry? For 10 years, Apple has demonstrated the hottest hand in gadgets, delivering a string of blockbuster hits.
The iPod and iTunes redefined not just music players, but also the business of selling songs. In computers, Apple's Macs were sleeker, premium-priced devices that people found a joy to use and were cool alternatives to sluggish, bloated, virus-plagued PCs.
Then came the iPhone. Timing the tipping point for touchscreens perfectly, Apple set the standard for a new generation of smartphones and ushered in an era of fingertip controlled phones and improved Web viewing.
The iPhone has been a smashing success, but the device is in its third year, and with China now onboard, it faces fewer new market opportunities. The iPod may get a boost from its new camera feature, but the glory days have passed. And Macs face a resurgent
Microsoft
(MSFT) - Get Report
Windows and
Intel
(INTC) - Get Report
-powered
effort that threatens to take the shine off Apple's computer sales.
Crunch Time
The past decade of success makes this next step pivotal for Apple and the stock.
Apple shares have had a great run this year. People who debated whether to buy at $80 in January saw the stock blow by $100 in March and top $140 in June.
Much of that run-up has been driven by the popularity and expansion of the iPhone. But soon, if not now, investors will start to wonder what's next.
To answer that, Apple is putting the final touches on its Tablet or a
. The touchscreen device expands on the iPod Touch and offers users a bigger, more brilliant screen. As a product, the iTablet falls somewhere between smartphones and laptops, yet lacks a physical keyboard. Pricewise, the Apple tablet probably will land below the $1,000 Macbook and above the $300 netbook category.
Apple's tablet probably will be ultra-slim and packed with features (see our
wish list
) and is likely to be a big hit with people who like video calling and eReaders like
Amazon's
(AMZN) - Get Report
Kindle. Potentially worse, perhaps, is that Apple's unblemished coolness could get bruised if the cutting-edge device is embraced by electronic clipboard fans like car rental agents and hospital staffs.
The point here is that Apple's iPhone is a popular mass-market device on track to sell 30 million or more units this year. The would-be successor to that product, the iTablet, has a bit of a hurdle ahead of it. The most popular tablet today, the Amazon Kindle, sold an estimated half million units last year.
While Apple has worked fiendishly to make the Tablet a potent product to sustain sales growth, investors may worry that it's merely a placebo.
Written by Scott Moritz in New York.