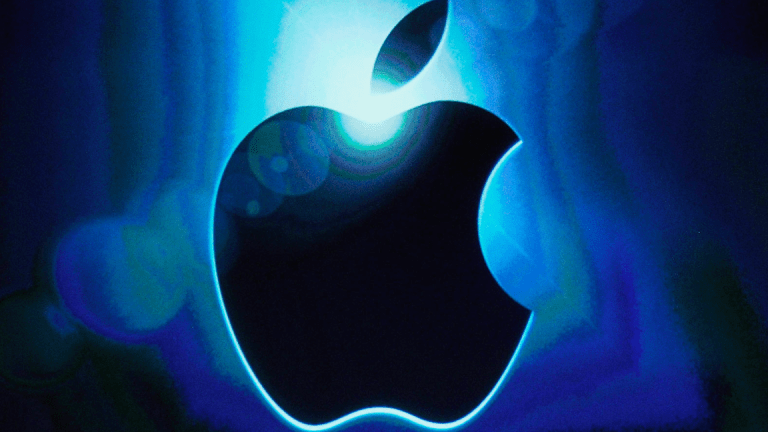 Apple Stock Have Unmatched Upside Potential? Join the Discussion on Twitter
It's hard to pinpoint what will knock Apple's stock down for any extended period of time. That raises the question: does Apple's stock have unmatched upside potential relative to other tech names?
Apple's (AAPL) - Get Report road to a $2 trillion valuation has officially kicked into gear. 
The tech giant's stock spiked to a record high on Wednesday following much stronger than expected quarterly earnings. Apple hit all the right notes for the bulls: services sales were strong; revenue guidance was upbeat; and the company continued to prove that releasing a $1,000 iPhone wasn't such a silly move.
"Merriam-Webster defines the word juggernaut as "a massive inexorable force, campaign, movement, or object that crushes whatever is in its path," and to be honest, we can't think of anything better to describe Apple," said Jim Cramer's Action Alerts PLUS research team after earnings. 
TheStreet wants to hear from YOU today on Apple. Bullish? Tell us why. Hate Apple's stock? Tell us why. We tee you up on the latest edition of 'Morning Jolt' below. Watch it, then fire off some tweets @TheStreet @BrianSozzi.
Here's what else Jim Cramer's Action Alerts PLUS member club is saying about Apple after earnings.