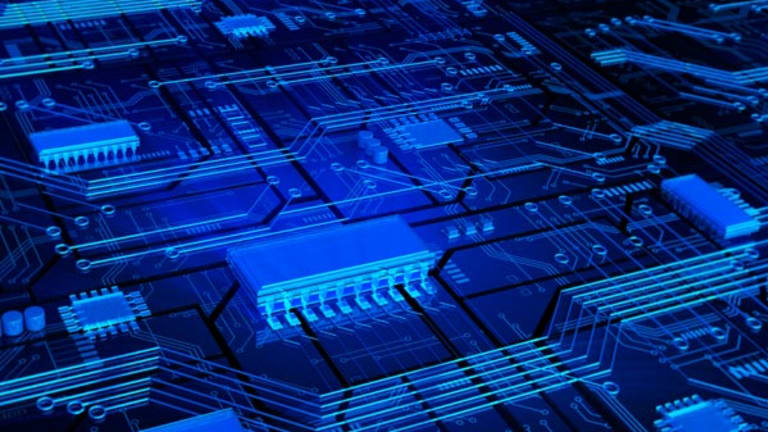 Apple Should Dive Back Into Dividends: Poll
Apple should start paying a dividend again, readers say.
Apple should start paying a dividend again, readers say.
CUPERTINO, Calif. (TheStreet) -- Apple (AAPL) - Get Report, which reported stellar first-quarter results earlier this week, should start paying a dividend again, according to the overwhelming majority of respondents to a poll on the topic.
Some 70% of readers said that Apple should start carving off its vast $96.7 billion cash haul. Almost a third of respondents, however, say that a dividend's not necessary, noting that that the iPhone maker has better uses for its cash.
Apple faced repeated questions about its cash haul during the conference call to discuss its first-quarter results late on Tuesday but gave little away. The company is "actively discussing uses of its cash balance," noted CFO Peter Oppenheimer, in response to an analyst's question, but said that the tech giant had nothing to announce.
CEO Tim Cook said last year that he was
about holding Apple's cash, which kicked off speculation that a dividend or share buyback could materialize.
Apple stopped paying dividends in 1995, preferring to focus on growth at a time of stiff competition from the likes of
Microsoft
(MSFT) - Get Report
. Fast forward 15 years, and Apple has a market cap of $416.26 billion, dwarfing Microsoft's $246.06 billion.
Dividends have become more common in the tech sector in recent years, with Apple and
Google
(GOOG) - Get Report
among the handful of large-cap names eschewing payments. Microsoft, for example, reversed its dividend stance and made its first payment in 2003, while
Cisco
(CSCO) - Get Report
announced its first-ever cash dividend last year.
Critics of a potential Apple dividend, however,
the company's return on equity, need for innovation, and potential future acquisitions.
Shares of Apple rose $1.54, or 0.35%, to $446.17 on Friday.
-- Written by James Rogers in New York
>To follow the writer on Twitter, go to
http://twitter.com/jamesjrogers
.
>To submit a news tip, send an email to: