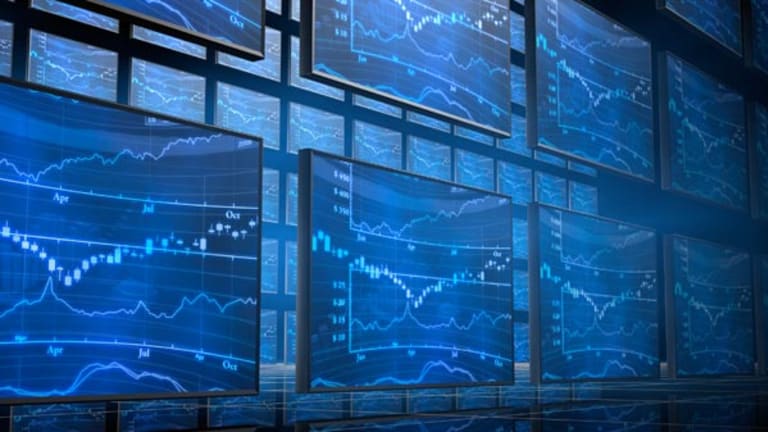 NEW YORK (
) -- Astounding demand for the new
Apple
(AAPL) - Get Apple Inc. (AAPL) Report
iPhone on its debut Thursday was clouded by an astonishing claim that the antenna in the redesigned device may be faulty.
The line for the Apple iPhone 4 debut Thursday at Apple's flagship 5th Avenue store in Manhattan was "much longer than any line for either of the last two releases," according to people at the location, seen in the video below.
>>Video: iPhone Lines Longer Than Before
But as scores of iPhone 4s fly out the doors and as analysts scramble to raise their Apple sales estimates, the company faces a potentially troubling spate of reports from users who claim that network signal strength drops dramatically when they hold the device.
Apple iPhone 4 lines were at least four blocks long Thursday morning at the 5th Ave store in Manhattan.
Web sites like
Gizmodo
have been reporting user tests showing
iPhone signal strength falling off
particularly when the phone is held with a person's hand touching the left side and bottom of the phone.
The news comes as Apple's iPhone debut is somewhat
blemished by continuing gripes
about
AT&T's
network quality. And while AT&T has always stepped forward to take the blame for many of the network complaints, industry experts have pointed at Apple's iPhone design for some of the issues.
Another Apple design flub would certainly help vindicate AT&T to some degree, but if the antenna glitch turns out to be widespread, neither company will benefit.
Apple representatives did not immediately reply for comment. An AT&T rep deferred to Apple saying "I can't comment on the specifics of the device."
Part of Apple's iPhone redesign included a stainless steel band around the phone's glass front and back. Some reviewers have predicted that the antenna, working with the steel band, would improve the wireless reception. But others have worried that unlike plastic, which insulates the antenna, a hand over the metal would interfere with the signal.
If the hand interference claims are true, Apple would face some unusual difficulty trying to remedy the problem. Antenna placement is strictly a hardware matter, and not likely to be fixable with a software patch that other companies like
Motorola
(MOT)
used to improve the performance of the original Droid camera.
To be sure, new devices almost always come with a crop of new complaints and bugs. And history has shown that some alarming initial observations have often been inaccurate or minor and have faded away quickly.
Apple shares, at $270.97, remained largely unchanged in early trading Thursday.
--Written by Scott Moritz in New York.
Readers Also Like: