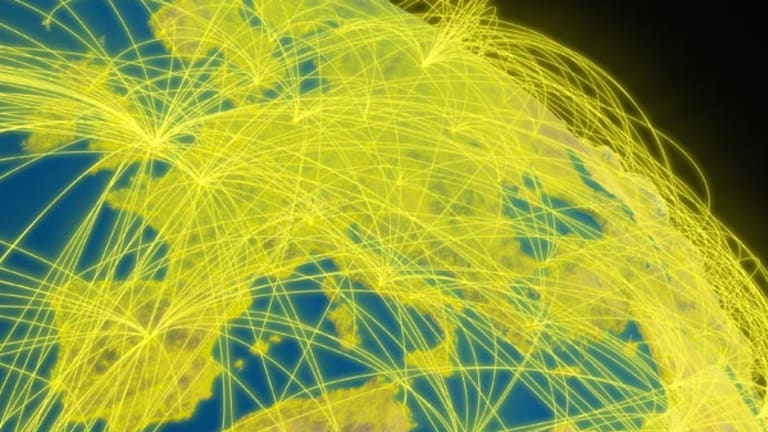 Apple iCar: 'Crazy Stuff'
During Phil Schiller's testimony at the Apple and Samsung trial, the executive referenced Apple potentially making a car.
NEW YORK (
) --
Apple
(AAPL)
is known for selling the iPod, iPhone, and iPad, but it could have also become famous for selling the "iCar."
Several reporters at the Apple and
Samsung
patent trial tweeted about Apple reportedly getting into a slew of new categories, including cars.
The New York Times'
Nick Bilton
tweeted
"Phil Schiller on stand said before making the iPhone, there was discussion ofApple making a camera or a car -- 'crazy stuff,'" Bilton tweeted from San Jose, Calif.
During his testimony at the trial, Phil Schiller, Apple's senior vice president for worldwide product marketing, referenced the days when Apple considered developing a car.
In Bilton's more extensive
, he elaborated on Schiller's remark:
"First, Apple had been known for years for the Mac. Then we had a big hit called the iPod -- it really changed the view inside and outside the company," Mr. Schiller said, adding that Apple began looking at other products it could build. "People were suggesting every idea: make a camera, make a car -- crazy stuff."
Finanical Times'
reporter Tim Bradshaw also
the curious comments from Schiller, noting that after the iPod became a hit, people suggested all kinds of different products for Apple to make.
Apple did not immediately respond to
TheStreet's
request for clarification on this report.
Apple shares were up 1.25% to $615.10 in Friday trade.
--Written by Nathalie Pierrepont in New York.
>To submit a news tip, send an email to:
.
Check out our new tech blog,
Tech Trends
. Follow TheStreet Tech
.
>Contact by
.
Follow @nrpierrepont