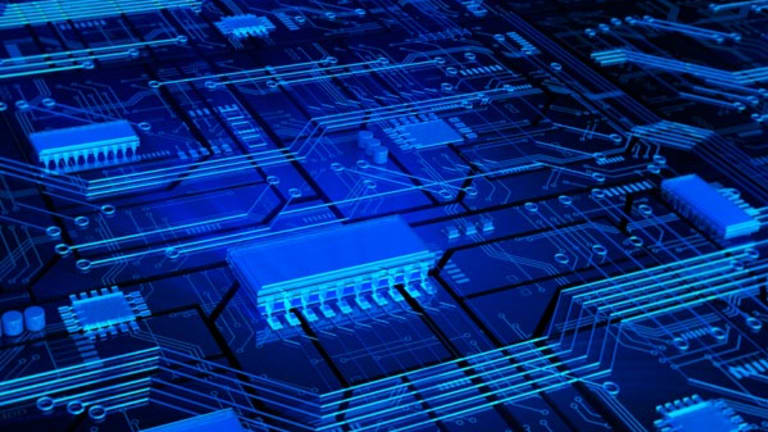 Apple Grapples With White iPhone Light Leak
The white iPhone is plagued by light seepage that isn't particularly easy to fix.
The white iPhone is plagued by light seepage that isn't particularly easy to fix.
NEW YORK (
) --There is new light on
Apple's
(AAPL) - Get Report
white iPhone 4 delay mystery.
Apparently, the back light from the iPhone display screen is leaking out around the edges of the glass and seeping through the back of the white phone, according to a person familiar with the manufacturing process.
As Apple announced Friday, the company won't have new supplies of the white version of the iPhone until later this year because it is "more challenging to manufacture than we originally expected."
Skeptics scoffed, calling it a
white lie
invented to hide the fact that Apple was actually suspending production to make a significant internal fix to the ongoing antenna defect.
And while that may still be the case, the light seepage presents a very specific problem to the white phone since it is far more transparent than black.
The iPhone is made like a glass sandwich. Apple uses
Corning's
(GLW) - Get Report
Gorilla glass on the front and back of the phone and a metal band runs around the outside doubling as an antenna.
The bold new design has led to some unintended consequences for Apple as well as a great deal of heat. With the rising level of competition from
Google
(GOOG) - Get Report
Android-powered devices, every little hitch gets big attention.
While the antenna glitch doesn't seem to have any impact on iPhone sales, Apple has been called on by
Consumer Reports
to make more than a Band-Aid fix to the problem. This of course raises delicate questions about how Apple's antenna fix won't turn into a
total iPhone recall
.
The antenna has been shown to lose signals when users cover the lower left corner. Apple chief Steve Jobs argued unconvincingly that it's a problem common to many phones.
And now the new glass exterior has presented Apple with a difficult problem.
As the source described it, if it were a metal or plastic material, a simple coating would fill in the gaps and block the internal light. Glass is an entirely different issue.
Light leakage has been a problem with at least one other big glass panel phones.
HTC's
Sprint
(S) - Get Report
EVO has been reported to have some seepage around the seams of the phone.
Oddly, HTC has been advertising the availability of its white EVO phone as a clear response to Apple's white iPhone snag. The white EVO, it's worth noting, has a plastic back -- not glass.
Apple shares are up 4% over the past week as the antenna concerns have faded from the headlines.
--Written by Scott Moritz in New York.
More on Apple Are iPad Owners Selfish Elites?