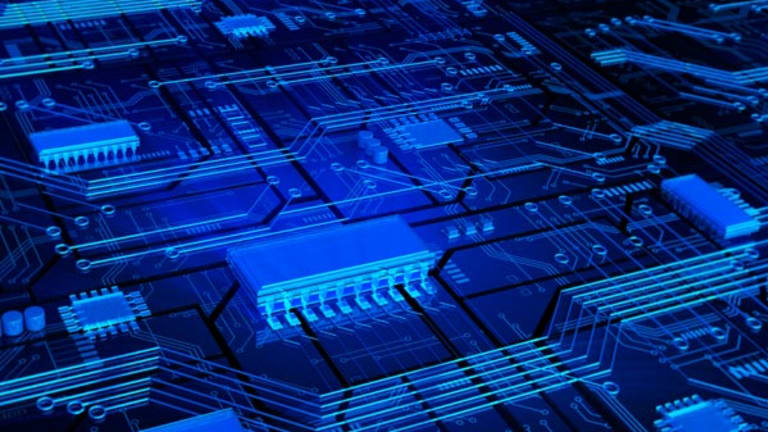 A Casualty of the Verizon iPhone: Margins
Verizon takes its earnings show live to explain the short-term pain and long-term gain of Apple iPhone sales.
NEW YORK (TheStreet) -- Not only will the rush of new Apple (AAPL) - Get Free Report iPhone customers test Verizon's (VZ) - Get Free Report vaunted network capacity, it will also impact the company's accounting books.
With upwards of
9 million-plus Verizon iPhones
estimated to be sold this year, the upfront costs of subsidizing the iPhone -- a $300 to $500 initial outlay to Apple to keep the retail price near $200 -- is expected to crush Verizon's margins and profits.
Just as
AT&T
(T) - Get Free Report
first warned in 2008 that
$900 million worth of iPhone subsidies
would take 11 cents a share off its earnings, Verizon will face similar, if not larger, bottom line damage.
To help explain the iPhone's impact, Verizon has planned a special live earnings report with analysts January 25.
Speaking to investors at a Citi investment conference last week, Verizon chief Ivan Seidenberg said the live format would be good to introduce the company's new CFO and COO. And no doubt in anticipation of the Apple iPhone announcement, Seidenberg expects a lively question and answer period.
"We will probably have a lot of questions that people will want to answer over the course of the next three or four weeks, so we thought we would do a live fourth-quarter announcement," Seidenberg said, according to
.
It's logical to expect that Verizon will to try to use the live Q&A session to get Wall Street's attention off of the margin damage in 2011 and move the focus to the future returns in 2012 and 2013.
Verizon shares were at $36 Monday, just off a two-year high of $37.70 last week, as the iPhone announcement approaches Tuesday.
--Written by Scott Moritz in New York.>To contact this writer, click here: Scott Moritz, or email: scott.moritz@thestreet.com.To follow Scott on Twitter, go to http://twitter.com/MoritzDispatch.>To send a tip, email: tips@thestreet.com.