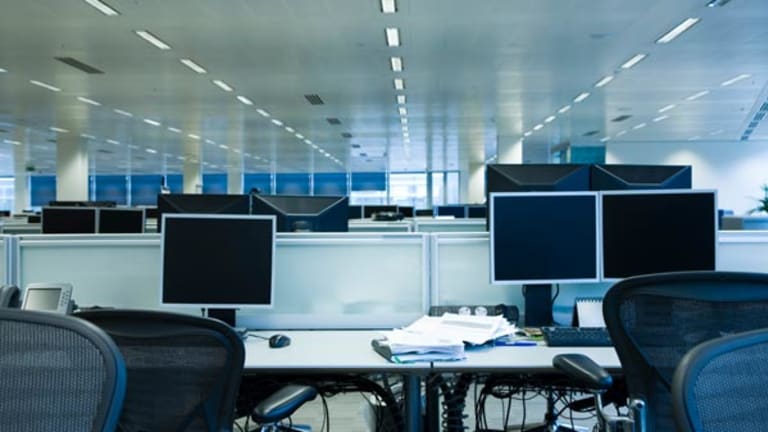 [video] Tesla Zooms: Tech Winners & Losers (Update 1)
Tesla, Apple, and Netflix shares continue to rise.
(Updates from 12:02 p.m. ET with closing information.)
NEW YORK (
) --
Tesla
(TSLA) - Get Tesla Inc. Report
shares climbed 6.45% to $172.28 following the news of its California sales numbers.
The California New Car Dealers Association
that Tesla captured 12% of the luxury and sports car market in the second quarter, selling 4,714 cars between January and June 2013. The electric car maker outsold Porsche, Jaguar, Volvo, Land Rover, and Lincoln. Unlike its competitors, Tesla sells only one car model, the Model S sedan.
Tesla's year-to-date sales represent an increase of over 33,000%, as the company sold only 14 cars in California during the same period in 2012.
Apple
(AAPL) - Get Apple Inc. Report
shares rose 1.41% to $508.10 as rumors about its imminent products release continued to swirl.
In just over two weeks, the tech giant is expected to
two new phones: the iPhone 5C, a cheaper model, and the iPhone 5S, an upgrade of its current iPhone model.
Apple will also reportedly
iTunes Radio, an anticipated Pandora competitor, at the same event.
Chatter also circulated that Apple was attempting to hash out a
with NTT Docomo, Japan's largest carrier, which doesn't sell the iPhone. NTT Docomo has over 61 million users in Japan.
Shares of
Netflix
(NFLX) - Get Netflix Inc. Report
jumped 3.39% to $287.79 as actor Kevin Spacey aggressively defended the company's business model.
Spacey, the Academy Award winning-actor who is also nominated for an Emmy for his role in Netflix's
House of Cards
, said in a keynote speech at the Edinburgh International Television Festival's James MacTaggart Memorial Lecture,
the TV industry to adapt to the streaming model pioneered by Netflix.
"There's no difference
to young peoplewatching
Avatar
on an iPad or watching YouTube on a TV and watching
Game of Thrones
on their computer,'" Spacey said. "It's all content. It's all story." Noting that the length of programming and the device on which it's watched are "irrelevant." Spacey added, "Studios and networks who ignore either shift--whether the increasing sophistication of storytelling, or the constantly shifting sands of technological advancement--will be left behind."
Continuing its string of adding first-run content to its platform,
The Weinstein Company
last week that it would make Netflix the exclusive carrier of its first-run films in the U.S. beginning in 2016.
Closing prices
: TSLA rose 2.4% to $164.22, AAPL was flat at $502.97 and NFLX rose 1.6% to $282.72.
--
Written by Laura Berman in New York
Follow @LauraBermanTST