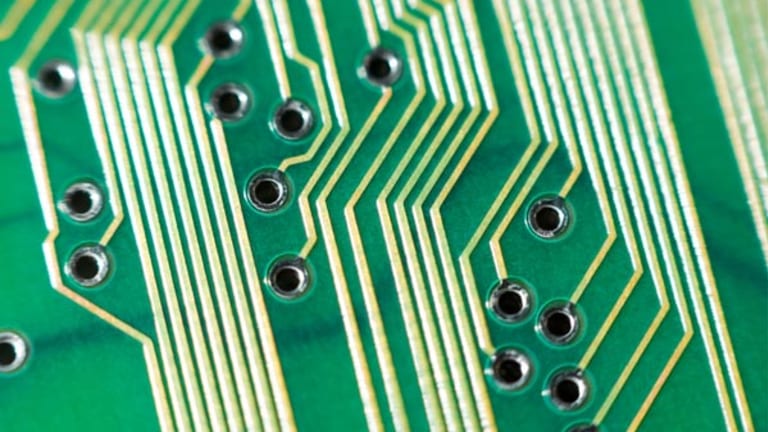 87% Wouldn't Shop on Facebook
A survey of tech-savvy adults suggests many are unwilling to shop through the social network.
NEW YORK (MainStreet) -- Hundreds of millions of people trust Facebook with their photos, correspondence and personal information. But they stop short of trusting the social network with their money.
That's according to a survey carried out by
, a Web site run by the billing industry consultancy Boreland House. Researchers spoke with 100 adults -- 50 men and 50 women, all professionals in tech-related fields -- to get their take on what sorts of interactions they're comfortable having with companies through Facebook. While the survey focused on consumers' interactions with a communications provider, their responses revealed a lot about how consumers view privacy and security on Facebook.
A survey of tech-savvy adults suggests that many people are unwilling to do their shopping through Facebook.
Specifically, a whopping 87% of respondents said they would not be comfortable buying something through Facebook, and 94% said they would not pay a bill through the social network. Skeptical comments by panel members included "I don't think I trust the security of Facebook to store credit cards" and "I'd complain and get a problem solved, but never buy something or pay a bill on Facebook."
That latter comment is particularly indicative of the general feelings of the panel. Many panelists said they were comfortable using Facebook for its intended purpose of communication -- the majority were fine using it to recommend a company or complain about one, and a little less than half said they would resolve a customer service dispute through Facebook. But apparently privacy and security concerns are enough to scare them off from actually making a monetary transaction.
It's perhaps with this in mind that few companies have actually made the leap into using Facebook to sell products and services. One of the few exceptions is
Delta
(DAL) - Get Delta Air Lines, Inc. Report
, which last year began allowing people
to book flights through its Facebook fan page
.
The one caveat to this survey is that everyone on the panel is a professional in a technology field, so they're not representative of Facebook users as a whole.
Security and privacy concerns don't just matter online. Read our roundup of what you should shred right now to protect your identity.
>To submit a news tip, email:
.
Follow TheStreet.com on
and become a fan on