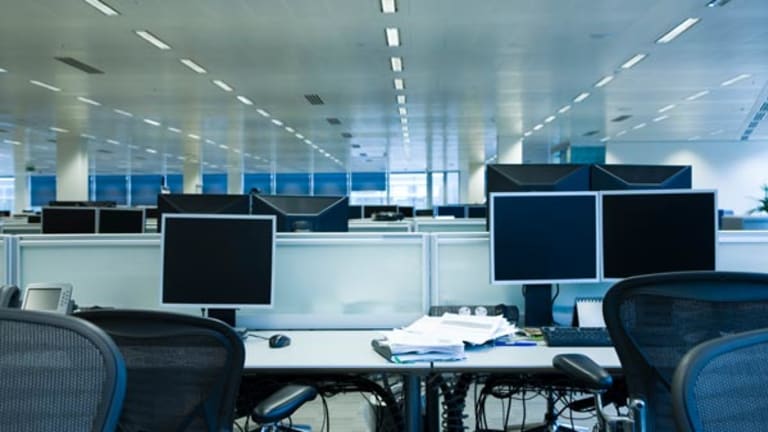 4 Days in January: The Mother of All Smartphone Clashes
The new competitive reality in smartphones will be announced on these four days in early January, 2011.
NEW YORK (TheStreet) -- The new frontiers in personal computing have unmistakably become thesmartphone and the tablet. In the smartphone arena, Apple (AAPL) - Get Apple Inc. Report is hamperedby its reliance on AT&T (T) - Get AT&T Inc. Report, while it is enjoying a supremely successfulnear-monopoly in the 10-inch tablet segment.
This all changes in January, 2011. Here is a timeline for how it will likely unfold:
Jan. 3, 1pm Eastern:
Verizon
(VZ) - Get Verizon Communications Inc. Report
and Apple announce a CDMA version ofthe iPhone. Additional versions for
T-Mobile
and
Sprint
(S) - Get SentinelOne Inc. Class A Report
to followsix months later. This may put the brakes on Android's dramatic market share gains in the U.S., and shore up the competition against
RIM
(RIMM)
and
Microsoft
(MSFT) - Get Microsoft Corporation Report
.
Jan. 4: RIM provides the final details of the Blackberry PlayBook, which will be found on U.S. retail shelves later in the March quarter.This may just be the highest-performance tablet to date, and you can
view the comparison video vis-a-vis the iPad here.
Jan. 5:
Motorola
(MOT)
announces a 60- or 90-day exclusive of theGoogle-optimized Android tablet, initially available on Verizon. Unlike the
Samsung
Galaxy Tab, which is just now becoming available onU.S. retail shelves, this one is optimized by
Google
(GOOG) - Get Alphabet Inc. Report
for a verycompetitive refinement in relation to the Apple iPad. Sometime after March, other OEMs such as
Dell
, Samsung,
Lenovo
,
HTC
,
LG
and
Sony Ericsson
will also bring to market versions of the Google-optimized version of Android.
Jan. 6:
Hewlett-Packard
announces its new WebOS-based smartphonesand tablets. Widely recognized as having one of the most attractive smartphone interfaces when it was first announced two years earlier,the
Palm
(PALM)
WebOS suffered from weak hardware. This time around, thesmartphone hardware should be more competitive, and a tablet should complete the lineup.
You heard it here first. The new competitive reality will be announced on these four days in early January.
At the time of writing this article, the author was long AAPL, GOOG,MOT and RIMM.
Anton Wahlman was a sell-side equity research analyst covering the communications technology industries from 1996 to 2008: UBS 1996-2002, Needham & Company 2002-2006, and ThinkEquity 2006-2008.