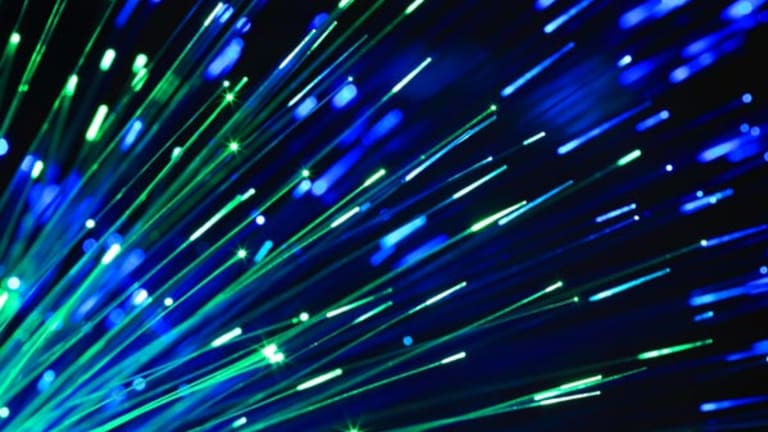 3 Ways Amazon Could Make a True iPad Rival
Amazon is expected to announce a tablet business Wednesday, but does the retailer have what it takes to take on Apple's iPad?
NEW YORK (MainStreet) -- The tech world is bursting with rumors that Amazon (AMZN) - Get Free Report will finally announce its entry into the tablet market during a press conference scheduled for Wednesday, effectively giving Apple's (AAPL) - Get Free Report iPad a new competitor.
Major tech companies such as
Microsoft
(MSFT) - Get Free Report
,
Research in Motion
(RIMM)
and
Hewlett Packard
(HPQ) - Get Free Report
have all tried and failed
(so far) to make a major dent in Apple's share of the tablet market, but Amazon may have a few tricks up its sleeve that could be used to succeed where these other tablets have failed and give the iPad a run for its money.
Amazon is expected to announce a tablet business on Wednesday, but does Amazon have what it takes to take on Apple's iPad?
Lower price point
Early rumors suggest Amazon will price its tablet at just $250, half the cost of the most basic version of the iPad 2 and $150 cheaper than the baseline version of the first-generation iPad. On the surface, that price difference should help Amazon win over consumers who have remained hesitant about forking over so much money for the Apple tablet, but there is one caveat. The $250 price tag would most likely be for a 7-inch tablet, not a 10-inch like the iPad. It might seem like a small difference, but as one analyst
told us
recently, this price and specification would place the new tablet more in the category of Barnes & Noble's Nook Color tablet reader. To really compete with the iPad then, Amazon needs to put out a 10-inch tablet (something they are expected to do later) in the $350 to $400 price range, a significant enough price difference to convince consumers to take a chance on a non-Apple tablet.
Integrate Amazon Prime
Amazon's real ace in the hole may well be its Prime membership service. The $79 option already comes with a powerhouse bunch of features, including
streaming movies
, TV shows, expedited shipping and even a
rumored book subscription service
. Even if Amazon chose to price tablets closer to the iPad, a free Prime membership (perhaps for one or two years) could serve as an effective way to entice more consumers to buy. Not only would this be a value-add for the tablet, but integrating the various features that come with Prime -- particularly the video streaming -- would boost the experience of using Amazon's tablet.
A true app store
Earlier this year,
launched its own
Appstore
, selling applications for Android smartphones. Since then, Amazon has developed a wide range of games and utility apps that could be a potential selling point if and when the company releases a tablet. The tricky part for Amazon will be convincing consumers that its Appstore is anywhere near as robust as Apple's. One point in the company's favor right now is that Amazon already has many big name apps such as
Plants vs. Zombies
and
Angry Birds
that could attract customers.
>To submit a news tip, email:
.
Follow TheStreet.com on
and become a fan on