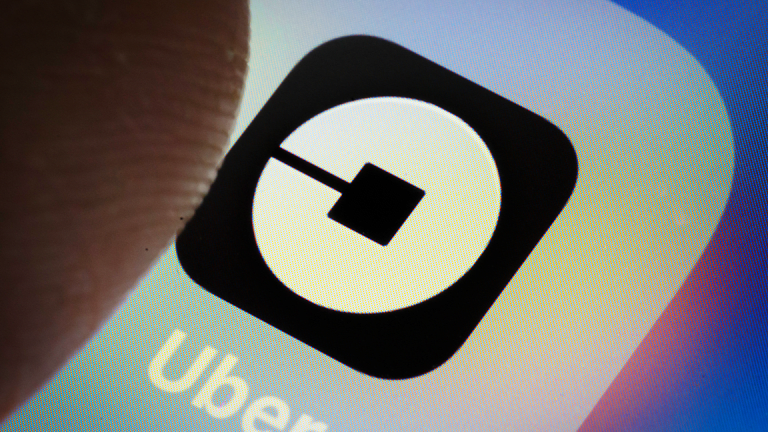 103 Uber Drivers Accused of Sexual Assault or Abuse, CNN Reports
The investigation goes back four years.
Uber doesn't consider its drivers to be employees, so the vetting process for the person giving you a ride home may not be very stringent. 
A CNN investigation found that 103 Uber drivers in the U.S. have been accused of sexually assaulting or abusing their passengers. 
The drivers have either been arrested, are wanted by police, or have been named in civil suits related to the incidents. 
At least 31 of those drivers have been convicted of crimes, including false imprisonment to rape. 
"You are pretty much hitchhiking with strangers," an alleged sexual assault victim told CNN. "How many people is it going to take to get assaulted before something is done?"
Uber considers its drivers to be contractors instead of employees but says that it wants to be a part of the solution when it comes to ensuring the safety of their passengers. 
Uber CEO Dara Khosrowshahi said the company has been cracking down on sexual assault, calling the initiative a "new priority for us."