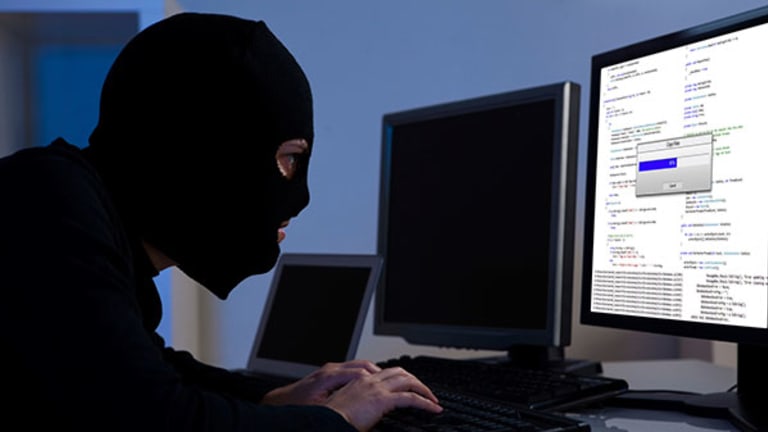 TurboTax Shuts Down State Tax Return e-Files Amid Fraud Issues
Intuit has stopped e-filing state returns as it investigates a possible breach that has criminals filing fake returns under TurboTax customer names.
NEW YORK (MainStreet) - Intuit has halted the transmission of all state tax e-filings being conducted through its TurboTax product due to indications that the software is being used to generate fraudulent returns in some states.
The first reported problems cropped up in Minnesota, where some TurboTax users filed a return and were told by the state that a return had already been filed under their name. The Minnesota Department of Revenue stopped accepting TurboTax e-filings, forcing Intuit to take the unprecedented step on February 5 of shutting down all state filings as a precaution until a fix can be made.
Intuit spokesperson Diane Carlini today told MainStreet that the company hopes to begin sending through returns again in a matter of hours, not days, adding that the company does not know how many returns are being held up by the halt.

WATCH: More personal finance videos on MainStreet | More videos from Ross Kenneth Urken
There are no reports that similar issues taking place with Federal returns, and the company believes Minnesota is not alone; Utah and Alabama have also noted security breaches, but Intuit would not provide a detailed list of the states involved.
"We've identified specific patterns of behavior where fraud is more likely to occur," said Brad Smith, Intuit president and chief executive officer. "We're working with the states to share that information and remedy the situation quickly. We will continue to engage them on an ongoing basis in an effort to stop fraud before it gets started." 
Intuit has not made clear how those impacted by the breach will be helped but has set up a hotline (800-944-8596) to make identity protection agents and special filing assistance available to those who believe they have been victimized.
The company said its software was not to blame for the breach.
"After working with third-party security expert Palantir on a preliminary examination of recent fraud activities, Intuit believes that these instances of fraud did not result from a security breach of its systems and that the information used to file fraudulent returns was obtained from other sources outside the tax preparation process," Carlini said.
The company will also provide free credit monitoring and identity protection services to its customers.
--Written by Doug Olenick for MainStreet