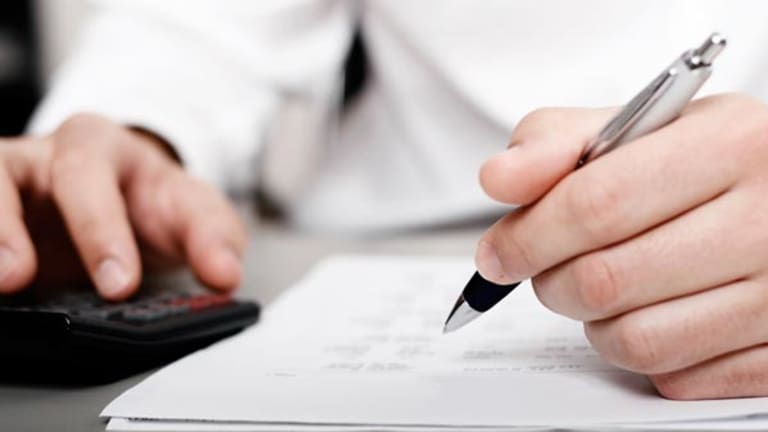 Tax Tips: Use It or Lose It
It's the harsh rule of flexible spending accounts that if you don't use it, you lose it. Tax pro Robert D. Flach explains the tax implications.
A medical Flexible Spending Account (FSA), which I discussed yesterday, is a "use it or lose it" plan. If you do not use all of the money you have set aside for qualifying medical expenses you lose the difference.
Let's say you set aside $5,000 of your wages in a medical FSA for 2009, but only spend $4,000 on medical bills. You lose $1,000 in wages!  The unused $1,000 cannot be carried over to the next year.
Originally you had to spend the entire amount set aside by Dec. 31 of the plan year. But now employers can give participating employees until March 15th of the next year to submit expenses to the plan. In the above example you would have until March 15 to incur and submit up to $1,000 in medical expenses.
So be very careful not to set aside more money in a medical FSA than you reasonably expect to spend for the year.
Only medical expenses deductible on Schedule A can be paid or reimbursed by an FSA – with one exception. While over-the-counter medicine and drugs are not deductible as a medical expense if you itemize, the cost of these items can be paid through an FSA.
New Jersey tax pro Robert D. Flach has been preparing 1040s for individuals since 1972.
—For the best rates on loans, bank accounts and credit cards, enter your ZIP code at BankingMyWay.com.