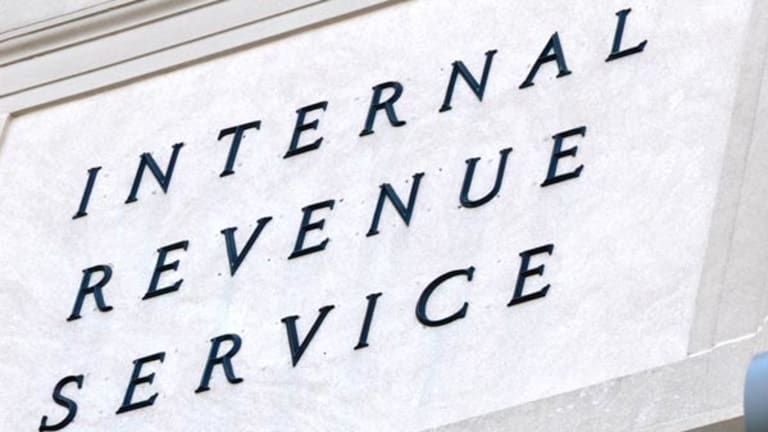 Tax Tips: Health Care You Can't Deduct
Tax pro Robert D. Flach explains why gym memberships, diapers and teeth whitening aren't deductible on your Form 1040.
I have talked about some of the items that can be claimed as medical deductions on your Form 1040. The following items are not deductible as a medical expense:
Babysitting and child care.
Body piercing.
Bottled water.
Diaper service (unless needed to relieve the effects of a particular disease).
Disability income and accidental death and dismemberment insurance policy premiums.
Funeral, burial or cremation expenses.
Health club dues or an exercise program undertaken to improve one's general health, even if recommended by a doctor; the program must be prescribed by a doctor to treat a specific medical condition.
Maternity clothes.
Nutritional supplements and vitamins (unless prescribed for a specific medical condition).
Non-prescription over-the-counter medicines and drugs (although allowed under a medical FSA – see yesterday's column).
Nursing services for a normal, healthy baby.
Personal and household services (unless they qualify as long-term care expenses).
Premiums for an insurance policy that provides guaranteed payments for days in the hospital.
Surgery for purely cosmetic reasons.
Teeth whitening, even when performed by a dentist.
Toothpaste, toiletries and cosmetics.
Travel for general health improvement.
A final word on medical expenses. Because of the 7.5% of AGI exclusion, you may not have enough to get a federal tax benefit, but check your state tax return.  In New Jersey taxpayers can deduct medical expenses to the extent they exceed 2% of NJ Gross Income.
New Jersey tax pro Robert D. Flach has been preparing 1040s for individuals since 1972.
—For the best rates on loans, bank accounts and credit cards, enter your ZIP code at BankingMyWay.com.