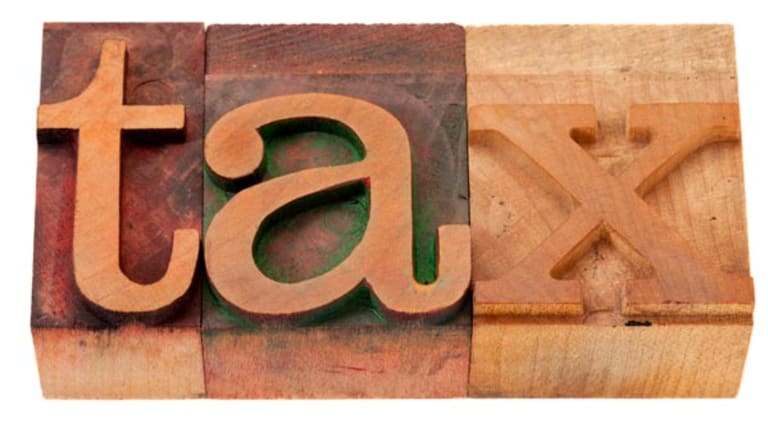 Tax Tips: Contributions You Can't Deduct
Tax pro Robert D. Flach takes a look at some of the charitable contributions you can't take advantage of this tax season.
We have talked about what contributions you can deduct on Schedule A. The following items are not deductible:
Contributions made directly to an individual or family, regardless of the recipient's financial situation or health status. If you give money directly to a family whose home was destroyed in a natural disaster or you give a winter coat directly to a homeless person, you cannot deduct the money given or the value of the coat. You must donate the cash to an organization that provides relief to disaster victims, like the Red Cross, or give the coat to a charity that provides services to the homeless.
The value of your time to perform volunteer services. An accountant may earn $50 per hour – but if he volunteers his time doing the books for or serving as the treasurer on a charity's Board of Directors he can not deduct $50 an hour.
The value of blood donated.
Contributions to foreign organizations, political organizations, election campaigns,  organizations created to lobby for changes to federal, state or local laws, and non-profit homeowner or condo associations, or social or sports clubs.
The rental value of the use of a vacation property donated to charity for a "vacation auction."
Raffle or 50-50 tickets. You are not making a charitable contribution, you are purchasing a chance at winning a prize. These can, however, be deducted as gambling losses if you have any gambling winnings to report.
New Jersey tax pro Robert D. Flach has been preparing 1040s for individuals since 1972.
—For the best rates on loans, bank accounts and credit cards, enter your ZIP code at BankingMyWay.com.