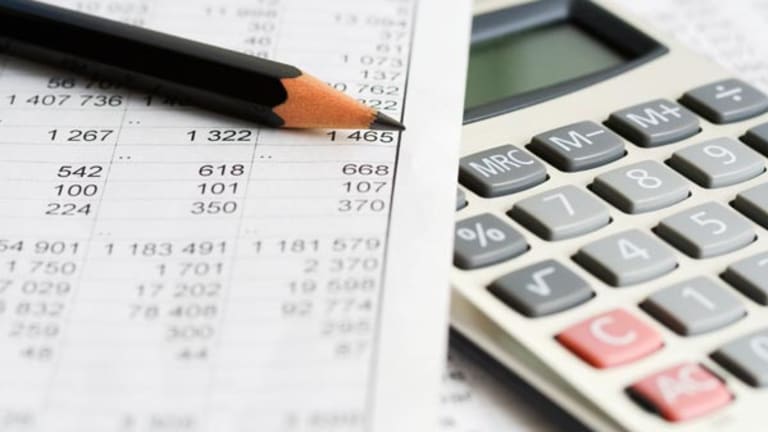 Daily Deduction: Rental Property
Do you rent out all or part of your property? You can deduct certain expenses, including repairs and mortgage interest.
Last year's less-than-savory real estate market turned many would-be home sellers into reluctant landlords.
Renting out your former home to keep your head above water can be unpleasant, but many of the costs associated with managing and maintaining a rental property are deductible. In other words, with "for rent" signs on the rise, a growing number of people are in for a nice tax surprise.
What sorts of expenses are deductible? Advertising, cleaning, insurance, real property taxes and utilities are just a few of the costs that you can claim on your Form 1040. Mortgage interest and legal fees are also deductible. And don't forget to save those receipts from Lowe's (Stock Quote: LOW). You can claim any repair expense that keeps your property habitable and in good working order.
Does this mean that you can deduct the cost of your $30,000 kitchen remodeling project? Definitely not. That would be too good to be true. In contrast to repairs, improvements to your rental home are not immediately deductible. That's because improvements increase the value of your property while repairs simply maintain it. For example, if your faucet springs a leak, and you repair it, you can deduct the cost of the repair. But if you replace it with the bold look of Kohler, maybe add a towel heater to give your bathroom spa appeal, you'll have to wait for a little while before you can fully reclaim the cost on your Form 1040. Other examples of improvements include landscaping, building an addition, adding a new roof, or replacing your appliances. These expenses aren't a total tax loss. You can depreciate the cost, which means that you can deduct it slowly over time.
The depreciation deduction is a big deal because, in addition to improvements, you can also depreciate some of the cost of your house. To claim depreciation, you should probably see a tax advisor. It's worth the price to hire a professional (which is, of course, tax deductible), and MainStreet has already outlined the basic steps for your tax preparer search.
If you're a real do-it-yourselfer, check out this IRS publication on residential rental property (pdf) for all of the gory details.
Last, but not least, if you converted your home to a rental property in 2008, you can only claim the portion of your deductions that corresponds with the amount of time that you've been a landlord. For example, if you rented your home to a tenant at the beginning of April, you can claim 75% of the deductions, because you've had a tenant for 75% of the year.
If you have a renter now, things are definitely looking up. Maybe you'll like your new gig as a landlord, and rental property deductions will make it even better.
Be sure to check out our complete archive of Daily Deductions.