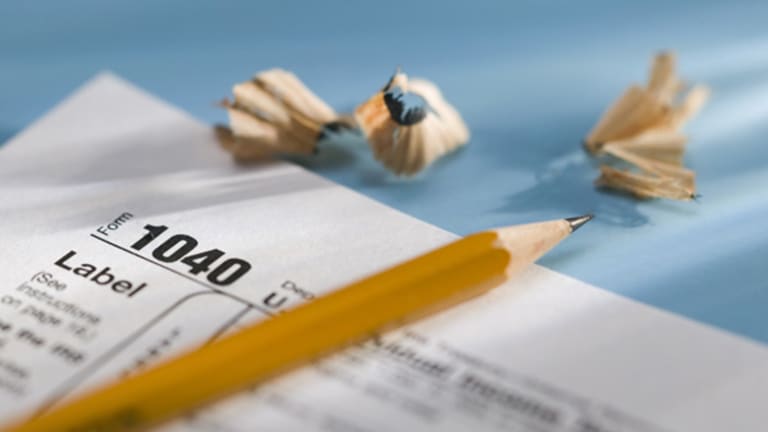 Daily Deduction: Job-Related Education
If you took continuing education classes to keep up-to-date in your field, or to comply with job requirements, you can deduct those expenses.
Did you spend some money this year learning the tricks of your trade?
Perhaps you headed back to school for a master's degree, took a CPR class or attended an industry conference. If you paid to make yourself a better professional in 2008, you may be entitled to claim a business expense deduction for the cost of your work-related education. 
Educational expenses related to your employment are deductible if they meet one of two requirements: The education must maintain or improve the skills needed in your present work or it must be required by your employer or the law to keep your present salary or position.  For example, if you are a medical technician, and state law requires you to take a conference each year to stay up-to-date on new developments, you may claim the cost of your trip.  Or if you are a software engineer and you take a short leave of absence to study a new programming language at a university, you are eligible for the deduction too.  Fees, books, and supplies are also included.
And that's not all—you can deduct your transportation costs for the trip to and from your place of education.  Did you drive to class in 2008?  The deduction rate for business-related educational travel was 50.5 cents per mile through June 30, and it was 58.5 cents per mile after that.  Not too shabby for the trip to the physics lab.  Finally, if your learning experience kept you away from home overnight, you can also deduct 50% of the cost of your meals.      
Like every deduction, this one comes with a hitch or two.  First, you can't deduct the cost of meeting the minimum education requirement of your profession.  For instance, if you are a college student who works part-time, you can't deduct the cost of your tuition as a business expense because you haven't yet received your first degree.  But if you are a licensed architect who takes continuing education courses to brush up on the latest trends in building materials, deduct away.  Second, if you take a leave of absence for more than a year to pursue your education, no deduction is allowed.  Third, you cannot deduct the cost of education that would allow you to change careers.  Boomers, this means that the cost of your "philosophy of art" degree is off limits even if you plan to spend the next ten years selling boardwalk paintings in the Carolinas.  Finally, only business-related expenses are deductible.  If you take a three-week trip to Hawaii to attend a two-day conference, don't expect three weeks' worth of love from the IRS. 
Last, but not least, don't forget that you may be entitled to claim other tax benefits for your educational expenses.  The Hope and Lifetime Learning credits, the tuition expense deduction and the student loan interest deduction may be available to you.  Of course, you can't claim them all, but you can choose the one that works best for you.  Now that's a money-saving trick worth learning.                 
Tax day is just two weeks away! Be sure to check out the complete archive of Daily Deductions.