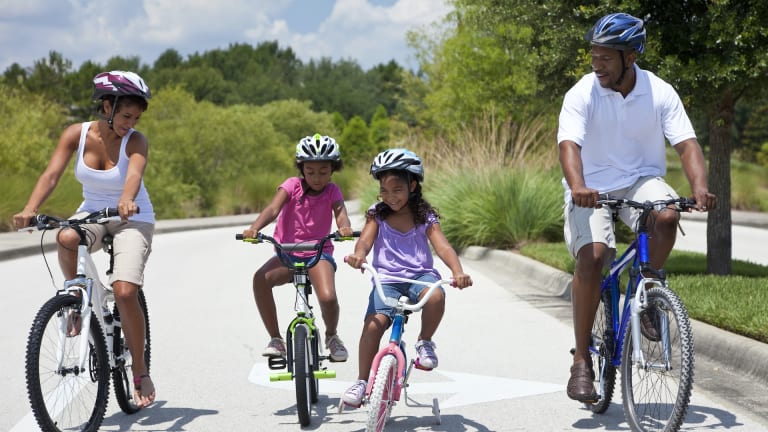 12 Ways to Save on Taxes Through Life's Transitions
Big life changes can also bring financial impacts. Learn how to manage your tax liability through some common events.
Taxes are part of almost everything we do in life. There are, however, ways to save on your taxes through life's transitions.
TurboTax Live experts look out for you. Expert help your way: get help as you go, or hand your taxes off. You can talk live to tax experts online for unlimited answers and advice OR, have a dedicated tax expert do your taxes for you, so you can be confident in your tax return. Enjoy up to an additional $20 off when you get started with TurboTax Live. 
Here are 12 tax tips to help you save through major life events.
Education
The Working World
Family Life
Maximize your deductions and get every tax break you qualify for when you file your taxes with TurboTax Deluxe. We'll search over 350 tax deductions and credits to make sure you get the maximum refund possible. Start for free, and get up to an additional $10 off TurboTax Deluxe when you file. 
Don't worry about knowing all of these tax rules. TurboTax will ask you simple questions about yourself and give you the tax deductions and credits you are eligible for based on your entries. If you have questions, you can connect live via one-way video to a TurboTax Live tax expert to get help along the way, or you can be matched to a dedicated tax expert with experience in your unique tax situation. TurboTax Live tax experts are available in English and Spanish year-round.