Australia has vowed to impose formal restrictions on foreign investment in its electricity sector - where bids from mainland China and Hong Kong have previously been rejected on grounds of national interest - ahead of a federal election that could take place as soon as this year. "All future applications for the sale of electricity transmission and distribution assets, and some generation assets, will attract ownership restrictions or conditions for foreign buyers," Scott Morrison, treasurer of the country's federal government, said in joint statement with Peter Dutton, Australia's Minister for Home Affairs, on Thursday. "These conditions codify those already applied, on a case-by-case basis, to previous transactions," they said, without providing details of the restrictions and conditions. Most foreign buyers investing in Australian property and other assets are already required to obtain a no objection notification from the Foreign Investment Review Board. It was upon the board's recommendation that Morrison, in August 2016, rejected bids by Cheung Kong Infrastructure Holdings and state-owned power distribution titan State Grid Corporation of China for 50.4 per cent of Ausgrid, which supplies electricity to Sydney and neighbouring areas, citing unspecified national interest concerns.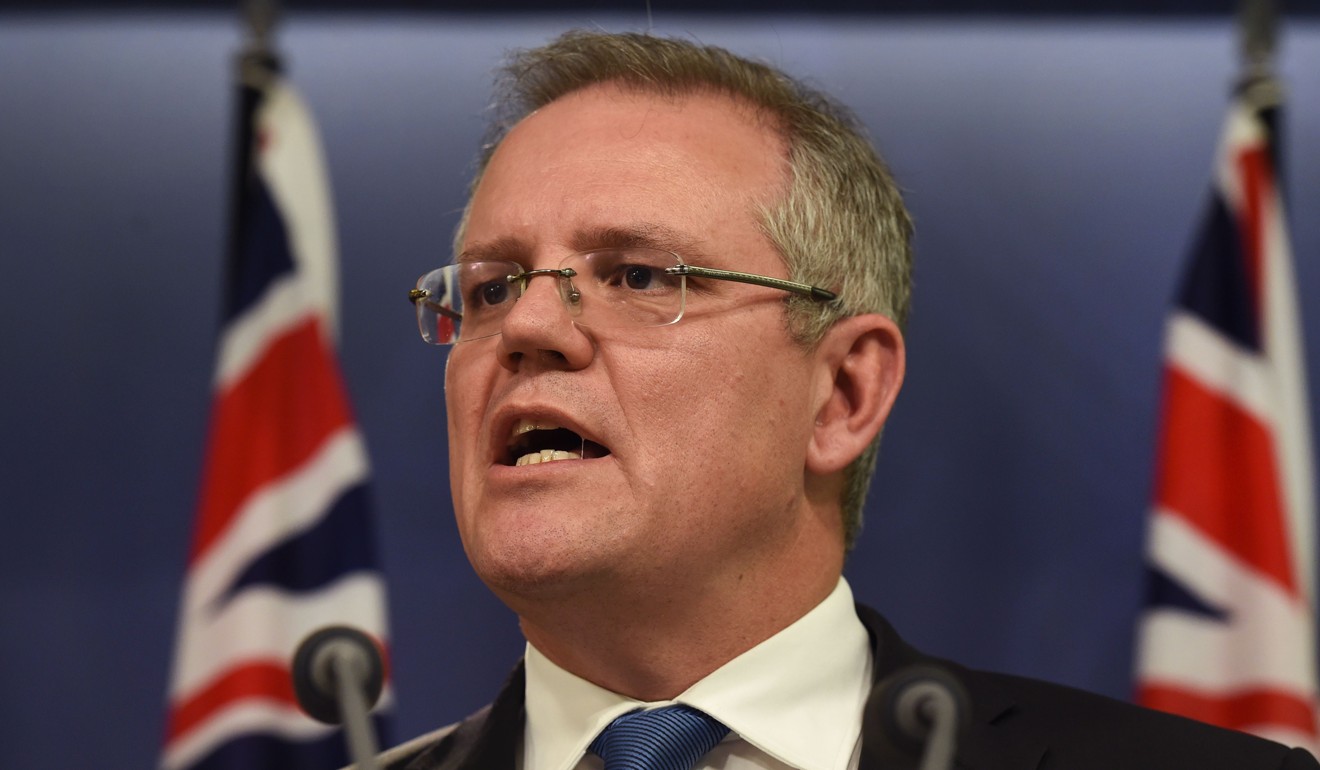 Cheung Kong Infrastructure Holdings is part of Hong Kong tycoon Li Ka-shing's business empire.
Australia's foreign-meddling laws, inspired by China fears, come under fire
Morrison and Dutton said electricity distribution and transmission infrastructure were "critical national assets", and that a key national security safeguard was diversity of ownership in such assets. They said a systematic approach will allow Canberra to "actively manage" the level of ownership and control by investors in a single asset, or within a sector. Factors to be taken into consideration include the cumulative level of ownership within a sector by prospective buyers, the need for ownership diversity and the asset's critical importance. Simon Powell, head of Asian utilities research at UBS, said the restrictions and conditions could potentially reduce the number of bidders and selling prices for Australia's power assets.
With electricity distribution assets, the stakes are higher, and Australians expect additional foreign investment protections in place
Cheung Kong Infrastructure Holdings and CLP Holdings in Hong Kong and Beijing-based State Grid, which separately own significant power assets in Australia, did not immediately respond to requests for comment. Hu Xinmin, a principal at power sector consultancy The Lantau Group, said the formal restrictions were not a surprise given the rising political and economic influence of China in Australia - Beijing is its largest trading partner. A federal election is expected to take place in Australia some time between August this year and May 2019. "The government is committed to an open foreign investment regime that strikes the right balance in managing national security risks, while promoting job opportunities and enabling economic growth," said Morrison and Dutton. "With electricity distribution assets, the stakes are higher, and Australians expect additional foreign investment protections in place."
A rivalry develops: how Australia can meet China's Pacific challenge
Potential buyers and sellers of critical infrastructure assets should engage with the Foreign Investment Review Board as early as possible to identify if ownership restrictions or conditions might apply, and they should be flagged to the market early in the sale process, they said.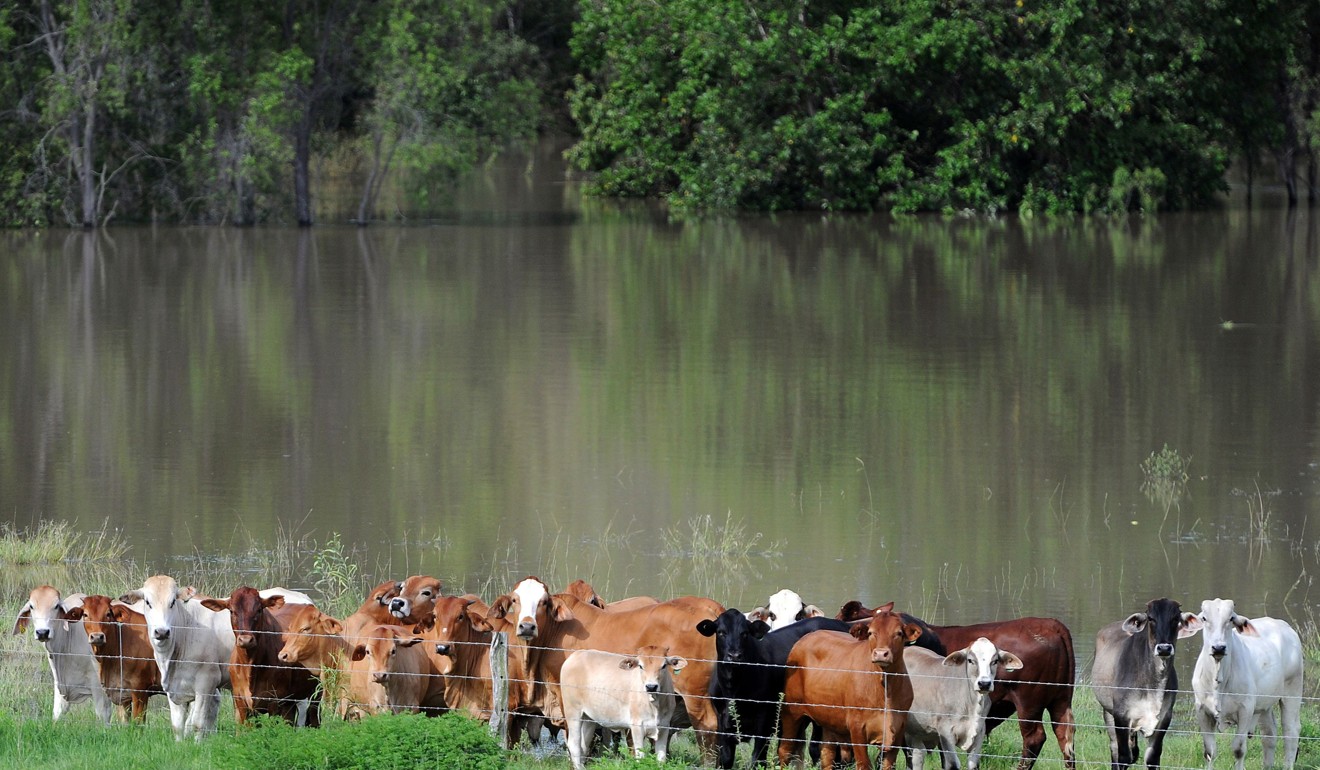 Separately, Morrison said on Thursday that the government was introducing "tough new rules" that mandated vendors to advertise and market agricultural land to Australians first. Foreign investors will need to demonstrate that agricultural land they intend to acquire has been part of a public sales process and marketed widely to potential Australian bidders for a minimum of 30 days. Canberra, in 2015, required further investments that bring the cumulative farmland investments of a foreign buyer to more than A$15 million (US$12 million) to be scrutinised by the board, after the government rejected a Chinese-led group's bid for S. Kidman & Co, whose cattle farmland spans 1.3 per cent of Australia's land mass.
Read the original article on South China Morning Post.
For the latest news from the
South China Morning Post
download our
mobile app
. Copyright 2018.
More from South China Morning Post: