Wu Xinbo, director of Fudan University's Centre for American Studies, said that even though a full-blown trade war was unlikely, China had to be ready for the possibility, especially as the US trade deficit with China had grown on Trump's watch.
"In his first year in office, Trump has accomplished his goals on tax reform and bringing down the unemployment rate," Wu said. "Now what is left unfulfilled is his [campaign] promise on China."
Here are five triggers that could set off a trade war:
1. US tariffs or sanctions on Chinese technology.
US Trade Representative Robert Lighthizer announced last week that the US was imposing 30 percent tariffs on imported solar panels, an apparent stab at China which is the biggest supplier of the products to the US. Announcing the tariffs, Lighthizer accused China of unfair trade practices such as huge subsidies to boost production and give Chinese producers an unfair edge over competitors. In response, senior Chinese Commerce Ministry trade official Wang Hejun said Beijing intended to "resolutely defend its legitimate interests".
2. A"big fine" for Chinese IP theft.
In August, the Trump administration launched an investigation under Section 301 of the US Trade Act of 1974 into alleged Chinese theft of intellectual property. Trump said earlier this month that his administration had concluded that China forced US companies to transfer their intellectual property to China as a cost of doing business there and was considering a "big fine" as part of the trade investigation. His economic adviser Gary Cohn said the US Trade Representative would issue recommendations on the issue soon.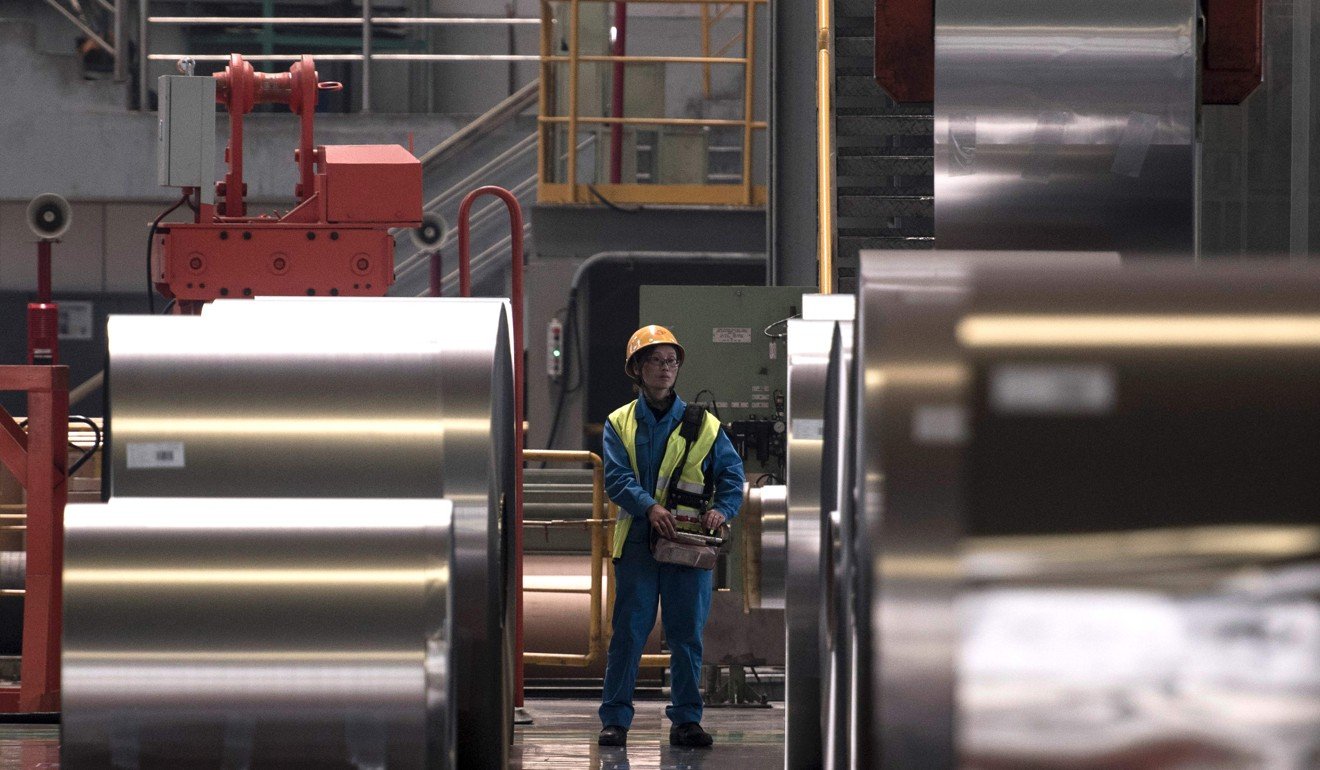 3. Tariffs or import restrictions on steel and aluminium.
Trump has accused China of dumping steel and aluminium, and his administration is investigating whether imports of those metals from China pose a threat to US national security. The administration has also launched a separate investigation into allegations of Chinese dumping of aluminium alloy sheet. China is the world's biggest steel exporter and produces more than half of the world's aluminium.
4. Further curbs on Chinese investment in the US.
In the latest setback for Chinese companies in the US, Chinese phonemaker Huawei's planned deal with US carrier AT&T (T) to sell smartphones in the US collapsed earlier this month after US lawmakers opposed the plan on national security grounds. It came after Ant Financial, the electronics payment affiliate of China's Alibaba Group (BABA) , was forced to abort a deal with MoneyGram (MGI) , a Texas-based money transfer company after failing to win approval from the Committee on Foreign Investment in the United States, a congressional panel that reviews foreign purchases of American companies. Alibaba owns the South China Morning Post.
The Trump administration last week signalled its support for a bipartisan bill in Congress to broaden the committee's power to stop foreign purchase of US firms amid growing concern about Chinese efforts to buy US hi-tech companies.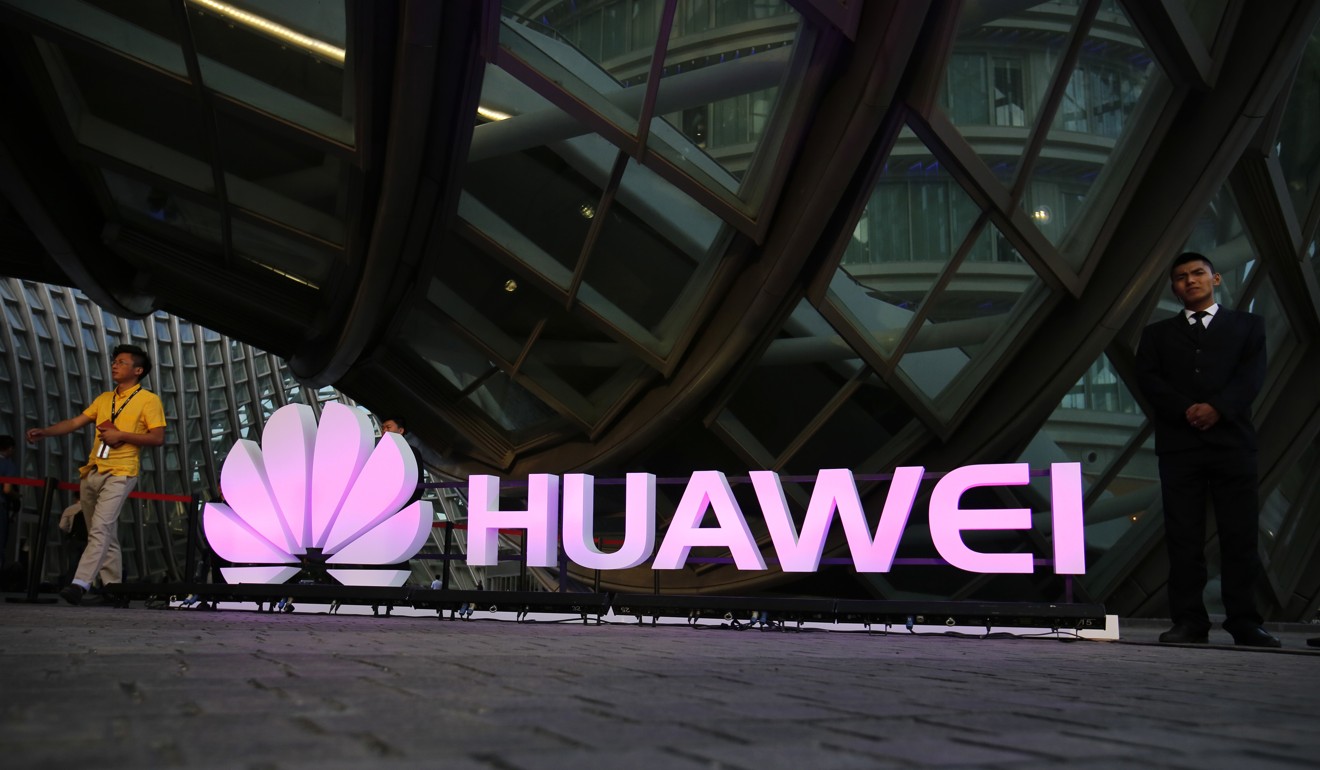 5. Retaliation by China in trade and finance.
But China also has a basket of retaliatory measures to use in a trade war. Wu, from Fudan University, said China could cut its purchases of Boeing (BA) aircraft, Apple (AAPL) products (Action Alerts Plus holding) and US agricultural imports, adding that the "Chinese market is irreplaceable". Chinese airlines have been on a plane-buying spree, with China set overtake the US as the world's largest air-travel market in five years. It remains by far the second-biggest market for the iPhone, Apple's flagship product. It is also the second-largest market for US agricultural exports, according to the US Department of Agriculture's Foreign Agricultural Service.
"A batch of Boeing orders will be replaced by Airbus. US auto and iPhone sales in China will suffer a setback, and US soybean and maize imports will be halted. China can also limit the number of Chinese students studying in the US," an article in Beijing tabloid Global Times said in 2016 soon after Trump's election.
Additional reporting by Zhenhua Lu.
Read the original article on South China Morning Post. For the latest news from the South China Morning Post download our mobile app. Copyright 2018.
More of What's Trending on TheStreet: