A trade war between China and the United States would be a "lose-lose" situation but European countries share US concerns about the lack of market access and forced technology transfers to China, according to Germany's top envoy to Beijing. German ambassador to China Michael Clauss said it was in everybody's interest to support an open global trade system centred on a strong World Trade Organisation. "Chinese investments are highly welcomed by Germany," he said. "However, it cannot continue to be a one-way street: openness on the one side and tightening market access on the other. There is a growing discussion in Europe about the need for greater reciprocity." The comments come as the Washington presses ahead with retaliatory trade action against China over a lack of market access. On Tuesday US President Donald Trump signed into law a steep tariff on imported solar panels and washing machines.
German intelligence unmasks alleged covert Chinese social media profiles
Trump also said earlier this month that his administration was considering a "big fine" as part of a trade investigation into China's alleged theft of intellectual property. In addition, US Commerce Secretary Wilbur Ross said on Wednesday that China's hi-tech ambitions would pose a "direct threat" to the US because they were "being implemented by technology transfers, by disrespect for intellectual property rights, [and] commercial espionage". Clauss said European businesses broadly shared the concerns of their US counterparts about a lack of market access and forced technology transfers.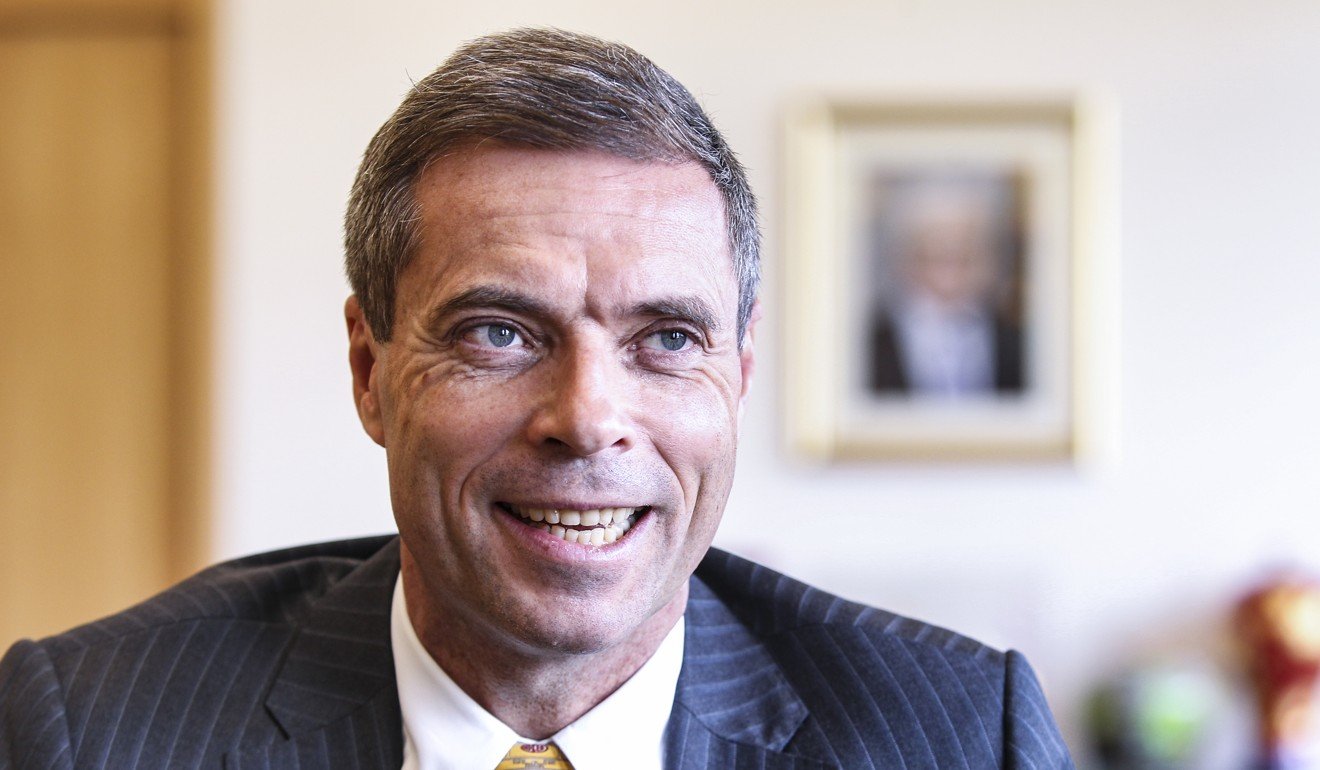 Nevertheless, Germany continues to be a growing investor in China, with German foreign direct investment expanding by almost 10 per cent year-on-year in the first half of 2017, according to consultancy Rhodium Group. The growth was a contrast to the 20-plus per cent fall in FDI in China from the European Union in the same period. "Many German companies, especially in machinery and hi-tech, remain optimistic about their business prospects in China," he said.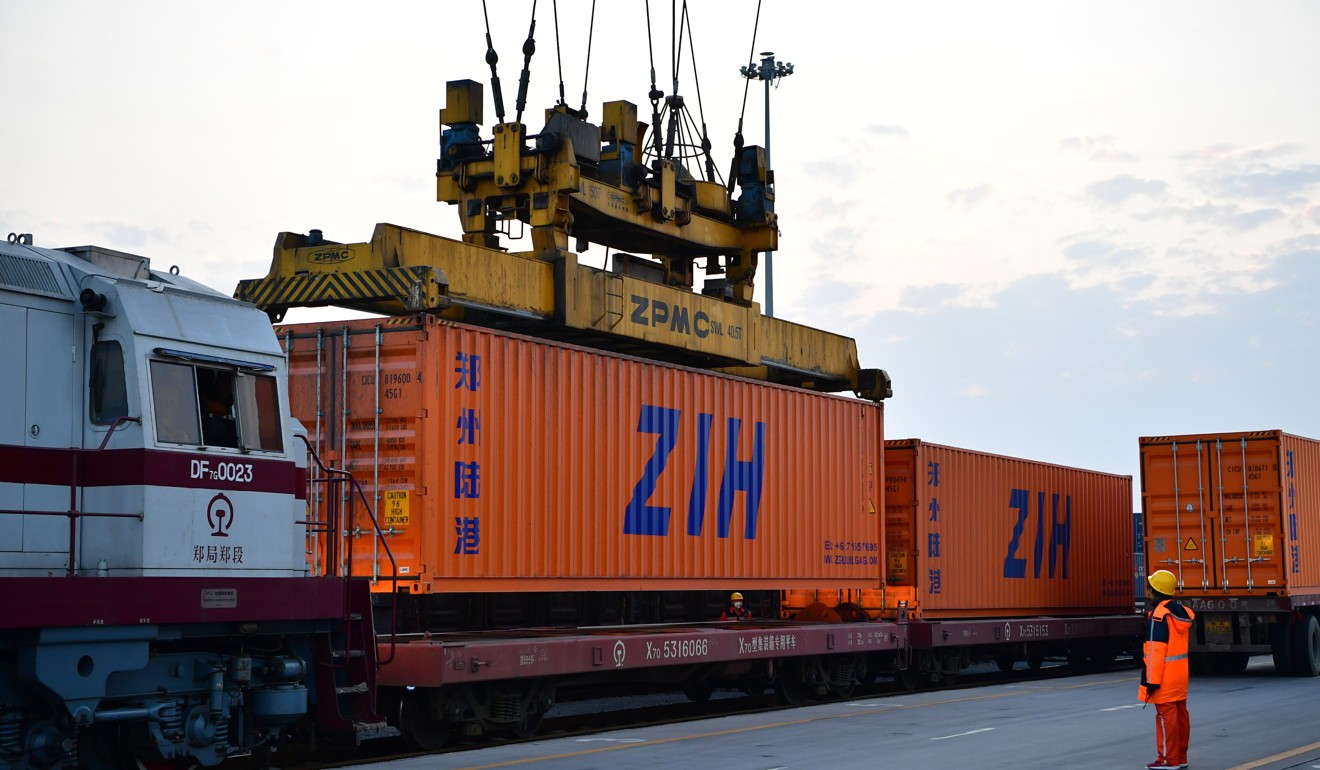 But Clauss said the continuation of the "Sino-German success story will depend mainly on whether China's reform and opening up process will be allowed to continue". One potential flashpoint is a German government review of a planned Chinese bid for aerospace supplier Cotesa. Last year Berlin tightened its rules on foreign corporate takeovers and withdrew approval for China's Fujian Grand Chip Investment Fund to buy chip equipment maker Aixtron over security concerns. To date no foreign investment has ever been refused by German authorities, including from China. The Aixtron investment was not authorised because US authorities vetoed it, according to Clauss. Clauss said the Cotesa deal was unlikely to be banned because Germany used a narrow definition of national security when evaluating cases. He also stressed that Germany was not heading down a protectionist path.
German ambassador Michael Clauss on relations with China, the challenges and potential
There have been other bumps in the Sino-German relationship, including claims in December from German intelligence agency BfV that China used fake LinkedIn profiles to gather information on German officials and politicians to subvert top-level German politics. Clauss said earlier that these kinds of issues could have been aired in a cyber forum both countries agreed in 2016 to set up, but the mechanism had not yet seen the light of day. Chinese foreign ministry spokeswoman Hua Chunying responded by saying Clauss' remarks were "unprofessional" and "irresponsible".
China hits back at German diplomat's claims it is avoiding talks on cybersecurity, VPNs
Clauss said Hua's response "was a rather peculiar statement, but it will have no effect on the very good bilateral relationship, which is also based on a strong economic foundation". He said German companies remained concerned about China's increasingly tight internet censorship, including the crackdown on virtual private networks which help users skirt the Great Firewall. "A meaningful dialogue about this issue is still pending," he said.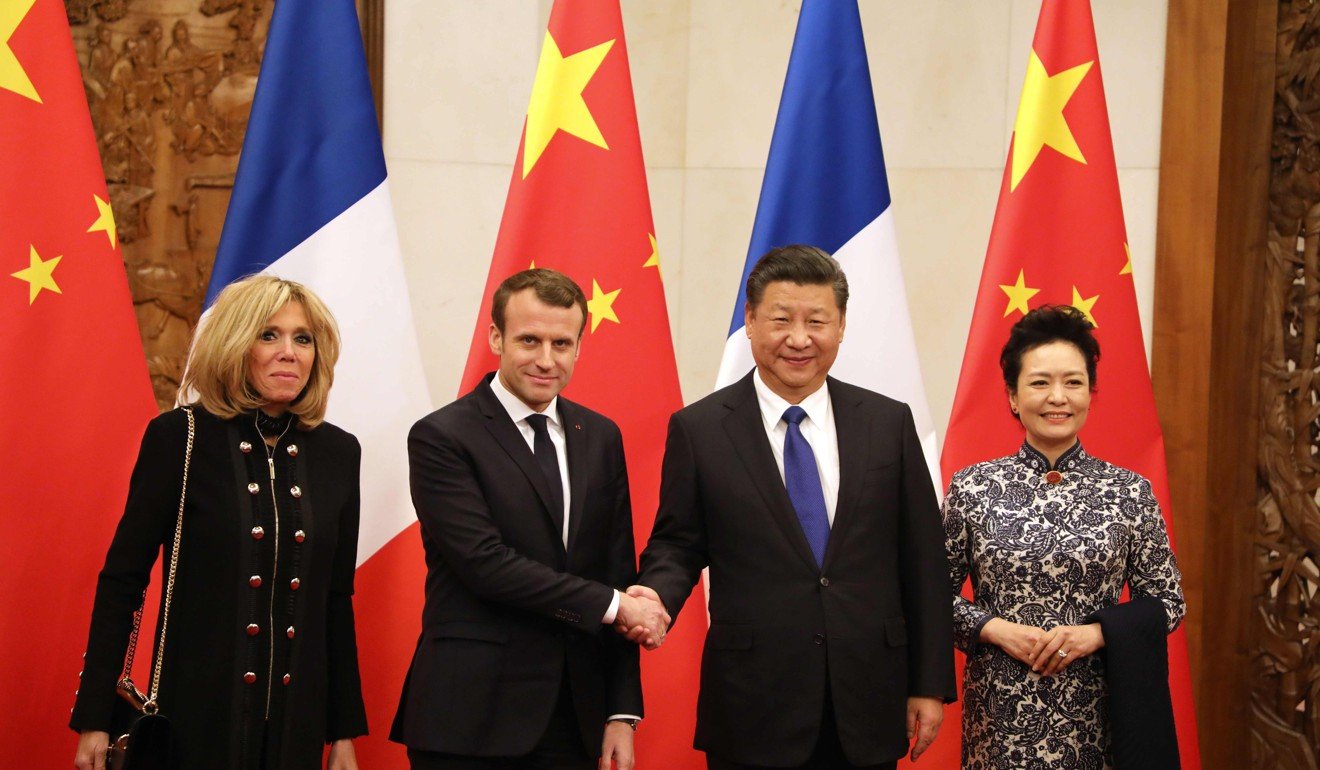 Clauss also dismissed speculation about a potential German rivalry with France after French President Emmanuel Macron's visit to China earlier this month raised speculation that China was shifting its focus from Berlin to Paris to establish a stronger partnership between China and the EU. "Germany and France are moving even closer together on various world issues … [including] the EU's relationship with China," he said. "For example, Berlin and Paris see eye to eye on the need for greater reciprocity in market access for European companies in China."
Read the original article on South China Morning Post.
For the latest news from the
South China Morning Post
download our
mobile app
. Copyright 2018.