A consortium of Hong Kong construction-related firms will be formed to look for acquisition opportunities in countries covered by Beijing's "Belt and Road Initiative" to offset shrinking profit margins from fierce competition at home. Led by Hong Kong-listed Asia Allied Infrastructure Holdings (AAIH), the consortium plans to pull in about US$100 million to invest in firms in countries along the land and marine routes of the old Silk Road. Dominic Pang Yat-ting, chairman of AAIH, said the initial target was to acquire minority stakes of about 20 to 30 per cent in construction firms in the Philippines, one of the more than 60 nations that China wants to develop closer ties with through the trade plan. "Our business model is to nurture these construction firms into a market leader through participation in the infrastructural boom spurred by the Belt and Road Initiative and Greater Bay Area development plan," Pang told the
South China Morning Post
. Hong Kong business leaders team up to seize Belt and Road opportunities AAIH chief executive officer Derrick Pang Yat-bond said instead of being a competitor, the soon-to-be formed consortium would help these firms in the emerging markets bid for upcoming major projects. "Through our expertise in project management and transferring our skills to the regional construction firms, we want to help them win contracts from the anticipated infrastructure construction boom driven by the initiative," said Derrick Pang, who is also the younger brother of Dominic Pang. He said seven construction firms in the Philippines were shortlisted as acquisition targets and a comprehensive study was undertaken. Details of the consortium's investment strategy will be announced this month, he added.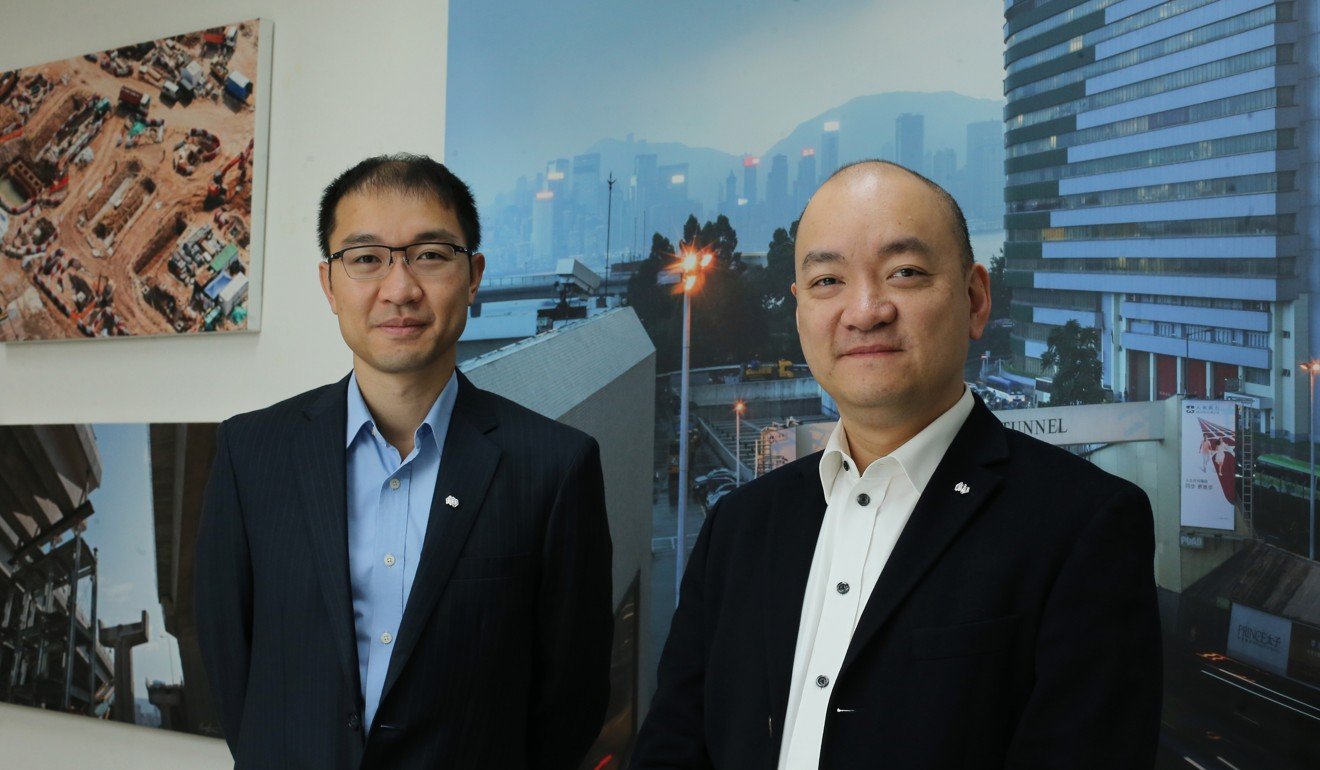 China has pledged to invest at least 780 billion yuan (US$935.33 million) through state funds and banks to finance hundreds of infrastructure developments to grow trade by rail, road and sea in the numerous belt and road countries.
Our business model is to nurture these construction firms into a market leader through participation in the infrastructural boom ...
With China's push for the trade plan, Dominic Pang said markets like the Philippines would have numerous infrastructure developments in the pipelines. "The Philippines will follow what had happened in Hong Kong during the 1980s when the economy was driven by the development of lots of infrastructure projects," Pang said. Those developments were then dominated by major overseas firms as local companies lacked the expertise and skills to take on the big projects such as building tunnels, roads and bridges, he said. Britain's ex-PM David Cameron to lead US$1 billion initiative to improve transport links between China and trading partners "After gaining years of experience, Hong Kong contractors can now directly compete with firms from Australia, France, Spain and Japan," said Pang, who is actively looking to further diversify the 49-year-old AAIH that has expanded into property development and high-end safe deposit box rental services.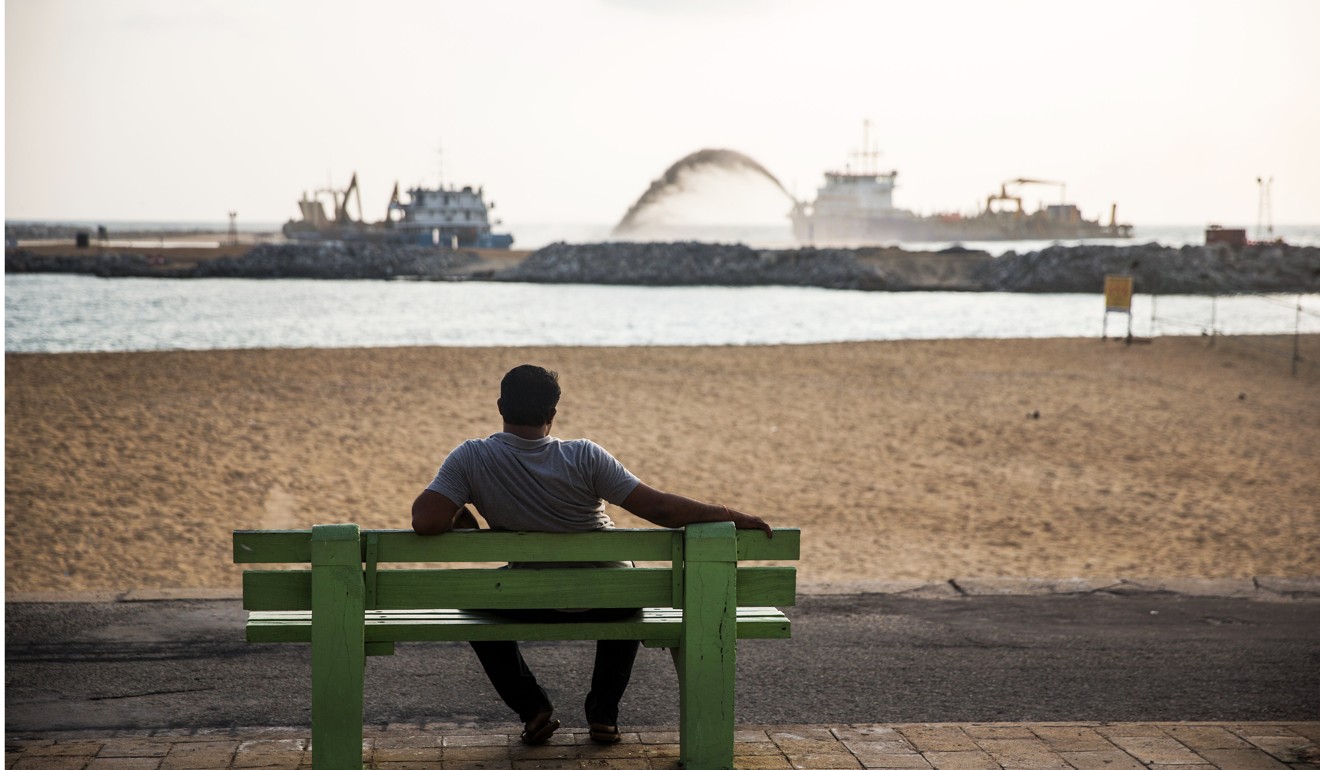 The firm is also developing the T-Plus residential project in Tuen Mun - known for its much-publicised 128 sq ft flats, and involved in building the MTR Sha Tin to Central Link and other major infrastructure projects such as passenger clearance building at Hong Kong-Zhuhai-Macau bridge. AAIH sold T-Plus for HK$1.2 billion in July. Dominic Pang noted that construction firms in the Philippines enjoy a 10 per cent net margin, compared with one to two per cent in Hong Kong.
"Hong Kong is a mature market with fierce competition," he said.
Looking ahead, Pang expects projects in the Philippines such as the extensions of the subway, bridges, hotel developments to offer lucrative investment opportunities for the consortium. "Construction industry in Vietnam and Thailand will also benefit from the Belt and Road Initiative," Pang said.
Read the original article on South China Morning Post.
For the latest news from the
South China Morning Post
download our
mobile app
. Copyright 2018.