Ageing populations in Hong Kong and mainland China are leading the insurance industry to extend the age range of life products and to include cover for more diseases and for mental illness, according to a senior executive at reinsurer Swiss Re. Robert Burr, the managing director and head of life and health reinsurance client markets in Asia, told the
South China Morning Post
in an interview that statistics showed 25 per cent of people born today would be able to live to over 100 thanks to better medical services and technology to address different types of diseases. "People are living longer and healthier. This is something happening around the world. We have an ageing population and it is a perfect storm when the birth rate drops and people are living longer," Burr said. The average life expectancy for Hong Kong men will increase from 81.3 years in 2016 to 87.1 by 2066, and for women it will rise from 87.3 years to 93.1, according to a Hong Kong government estimate. Globally, the World Health Organisation projects that the number of people aged 65 or older will grow from an estimated 524 million in 2010 to nearly 1.5 billion in 2050, with most of the increase in developing countries.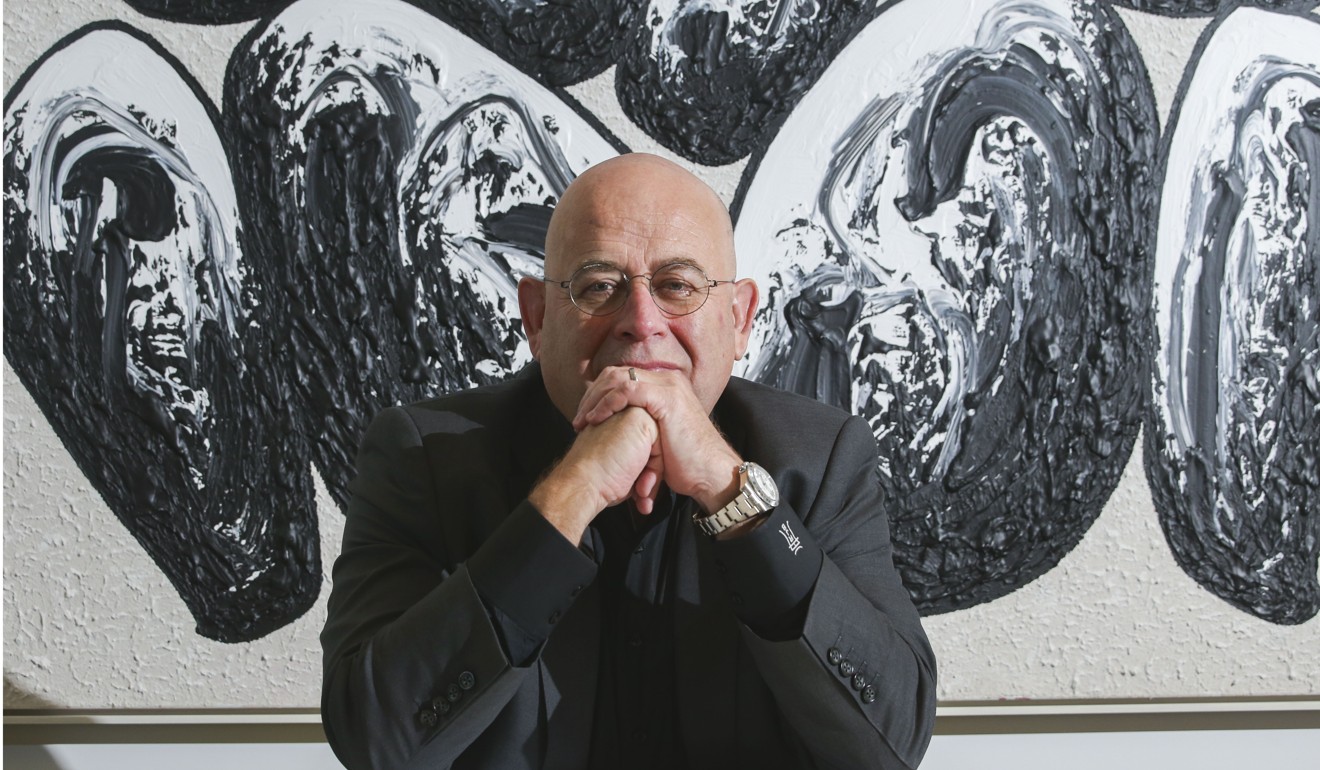 "China has a 143 million people older than 65 years, which is similar to the entire population of Russia and greater than that of Japan," Burr said. The ageing populations in Hong Kong and China have led to changes in insurance coverage. Burr said many Hong Kong insurance companies would start offering policies that cover the whole life of a policyholder, instead of the current practice of only covering them until the age of 100. "Medical policies could also expand to cover more commonly seen diseases for the elderly such as heart attacks or strokes or mental illness," he said. While some traditional medical policies do not cover mental illness, Burr said the trend has been changing since in ageing populations people may be physically stable but have mental disorders when getting older.
Will China be able to care for millions of dementia sufferers?
"We are going to see it change so that more medical policies would cover mental illnesses. Insurance companies would also provide more products to meet changes in technology in medical diagnosis and in drugs for customers to choose what they think is best for their old-age medical cover," he said. He also said it would be a trend that people would need to start saving for retirement earlier or risk not having sufficient protection for a longer life after retirement. "Hong Kong people are very sophisticated and mature in financial literacy. Almost everybody can tell the Hang Seng Index and the share price of HSBC and Tencent. They know how to invest but they would just need to invest for the longer term to prepare for their retirement."
More action needed on Hong Kong's ageing population, says commission chairman
Separately, Patrick Graham, chief executive for the Asia-Pacific region at Cigna, said with people living longer, companies would need to understand that there would be an increasing need for health and pension benefits. "It will require providers, payers as well as patients coming together to ensure we deliver a health care ecosystem that is focused on both quality and efficiency," Graham said. He said that people in different markets have different perceptions of when they could be called 'old'. According to a global survey by Cigna this year, Hong Kong people believe they become 'old' at 68, while for New Zealand it was 72 and 60 in Thailand. "However, whatever people think of as old age, we found one consistent theme in Hong Kong and across the world - people are falling into what we call the 'age trap'. They do not see themselves as old and are not planning well enough for higher health care expenses and lower income associated with ageing," he said. "This is where health insurance and benefits companies have a critical role to play," he said.
Read the original article on South China Morning Post.
For the latest news from the
South China Morning Post
download our
mobile app
. Copyright 2018.