Chinese investment banks are playing a more dominant role in Hong Kong's initial public offering market compared with 10 years ago, taking up half of the top 10 spots when it comes to underwriting new listings in the city. Meanwhile, their Wall Street rivals have declined sharply in rankings. China International Capital Corporation (CICC), China Merchants Bank (CMB), China Construction Bank (CCB), China Merchants Securities International (CMS) and Citic Securities were among the city's top 10 global coordinators of IPOs by deal value in 2017 as of December 22, according to data by Dealogic. It is also the highest number of mainland banks to make the list in a decade. In 2007, only two mainland players made the top 10, Bank of China and CICC, while Morgan Stanley, UBS and Goldman Sachs occupied the top 3 spots. CICC worked as global coordinator on US$1.15 billion worth of IPO deals in 2017, climbing one spot in the rankings to No 2 from last year. Credit Suisse was No 1 last year and coordinated US$1.3 billion worth of IPOs. Morgan Stanley, which had topped the list for 2015 and 2016, slipped to seventh place in 2017. Goldman Sachs, which ranked second for both of the past two years, did not make the top 10 in 2017. In the region's investment banking business, coordinators and book runners are leading underwriters of IPOs, usually securing the largest fees. Coordinators are responsible for various aspects of a listing, including its timetable, road shows and formation and management of underwriting syndicates. Book runners are usually responsible for book building, pricing and share allocation.
This is a structural shift in Hong Kong's securities and investment banking business
As more Chinese companies float in the city and mainland investors trade Hong Kong shares through stock connect schemes, Hong Kong's securities companies are increasingly - and inevitably - reliant on deals from China. "This is a structural shift in Hong Kong's securities and investment banking business, " said Ronald Wan, the chief executive at Partners Capital International. "Mainland securities companies are playing a more important role, as they have the biggest strength - their broad client base on the mainland. "They are benefiting from the rise of Chinese companies on the international stage and the companies' growing need to tap the overseas capital market." Seven mainland securities companies also made it to the list of Hong Kong's top 10 IPO book runners for 2017 - CMB, CICC, CMS, CCB, Agricultural Bank of China, Bank of China and Haitong Securities. Morgan Stanley, Credit Suisse and UBS came in at No. 6, No. 9 and No. 10, according to data by Dealogic. In Hong Kong's 10 biggest stock sales last year, mainland companies were both sponsors and joint co-ordinators for five deals. These include Guotai Junan Securities' HK$16.5 billion (US$2.1 billion) IPO and ZhongAn Online P&C Insurance's HK$11.9 billion deal, the two largest new stock sales. Guotai Junan Capital and Shanghai Pudong Development Bank were among the sponsors and joint coordinators on Guotai Junan Securities' offering, while CMB International Capital was a sponsor and joint coordinator for ZhongAn Online. In the Hong Kong market, a sponsor's role is to guide and advise issuers through the IPO process, including carrying out due diligence on the applicants, verifying critical company information, assessing the suitability for listing, helping prepare the prospectus and addressing all matters raised by regulators related to the application.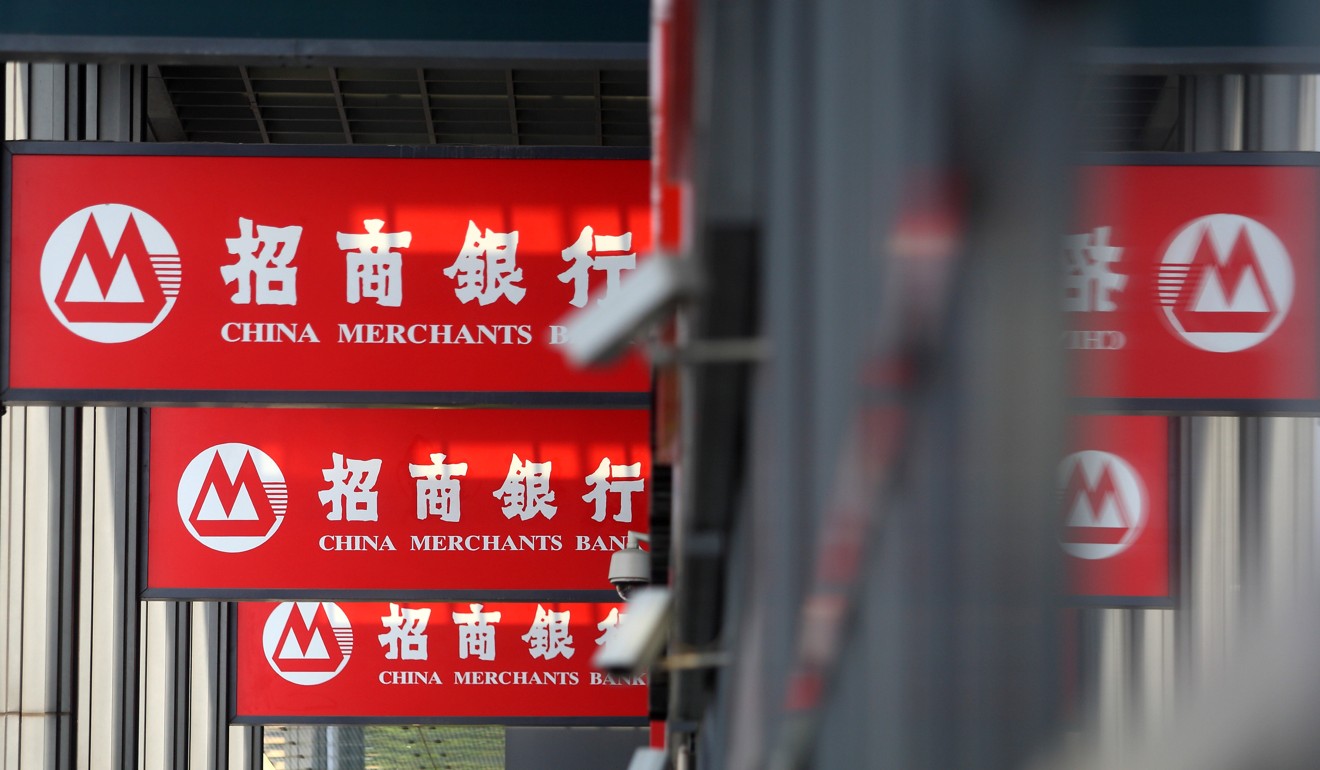 Read the original article on South China Morning Post.
For the latest news from the
South China Morning Post
download our
mobile app
. Copyright 2018.
More from South China Morning Post: