It was a turbulent year for Hong Kong consumers, who had to keep up with a barrage of news ranging from technology issues and food businesses to health scares and gym scams. At the forefront was the ruckus over food trucks and ride-hailing service Uber. While engaged in separate battles for relevance in the city, both operations share similarities - they offer consumers an alternative choice in an established trade, aiming to challenge dominant players in the market. The idea of replicating the success of New York's thriving food truck trade in Hong Kong was floated by then financial chief John Tsang Chun-wah, before it finally launched in February.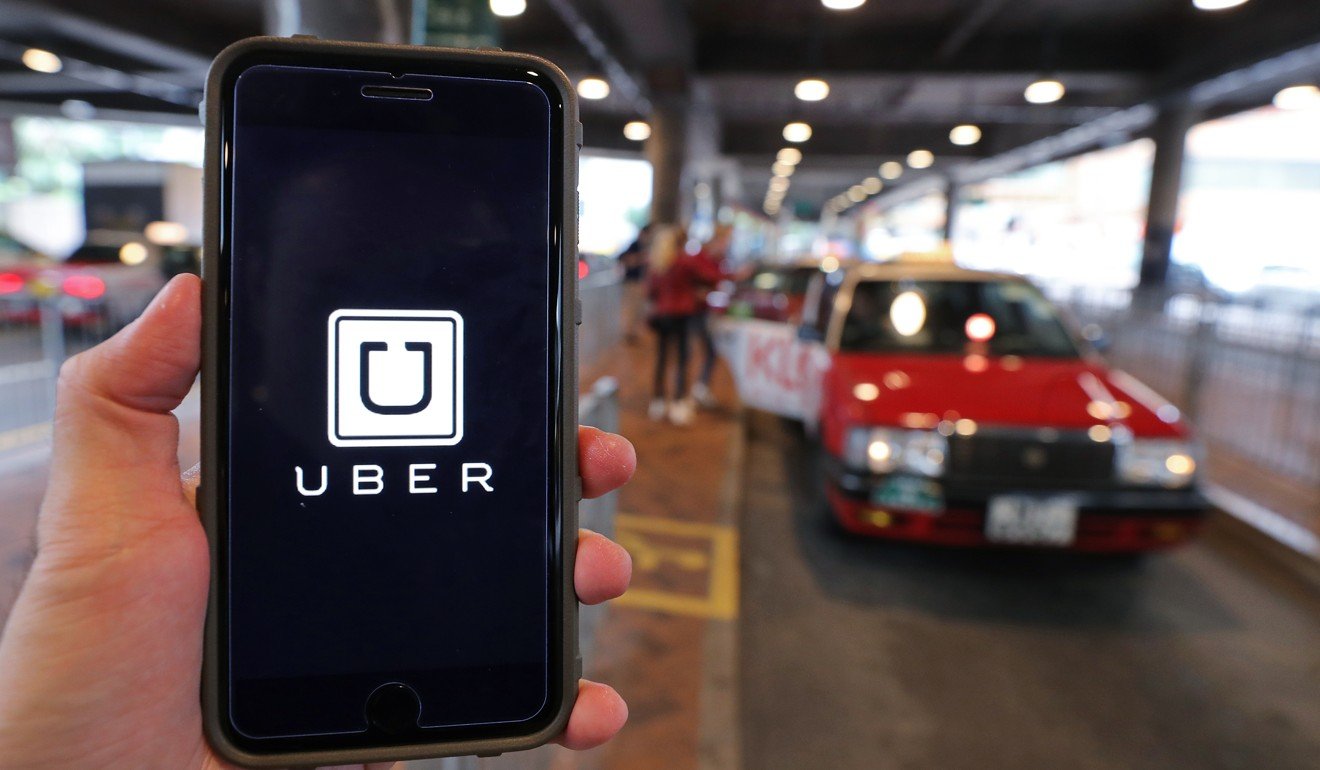 But restrictive regulations, such as the requirement to operate in certain spots at certain times, have forced three vendors from the initial 16 to abandon the scheme. More bad news followed, with the scheme's future uncertain as commerce and economic development chief
Edward Yau Tang-wah admitted
only five of the food truck businesses brought in HK$1 million in their first eight months. After covering upfront investment and operating costs,
the profits could be marginal, if any
. Uber, meanwhile, has been engaged in a bitter fight with taxi drivers, who claim their business has been infringed upon.
The government has long refused to legalise the car-hailing service, saying it must play by the book, while police have
arrested Uber drivers
. But in a rare move,
the Consumer Council rebuked authorities,
saying the city should embrace technology which provided convenience to consumers, rather than restricting it. For a start, the council urged officials to relax requirements in the current private hire-car permit system to make it easier for such services to be on the road legally. Apart from technology, the consumer watchdog also pointed to
food health-conscious diners should avoid
after alarming levels of salt and fat were discovered in 10 popular Hong Kong-style dishes.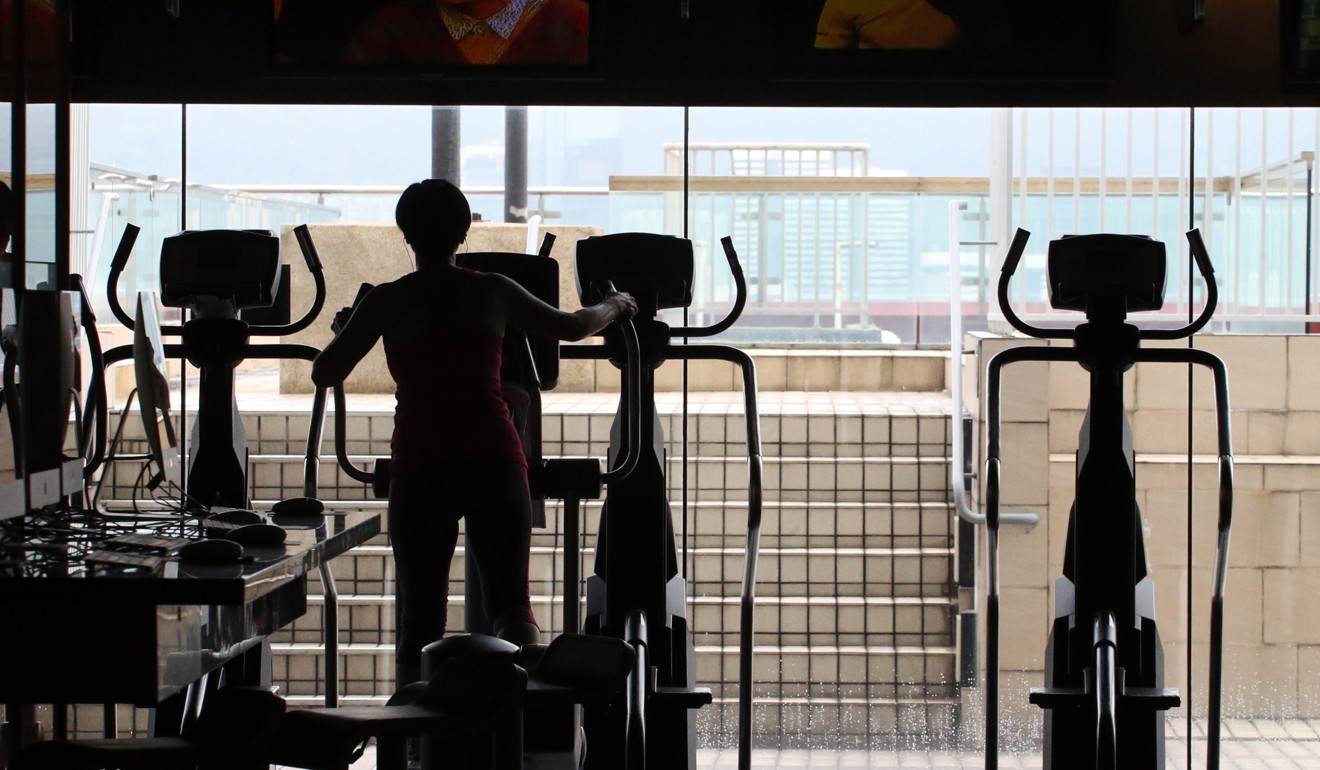 Those who wish to get fit also had to beware of scams - the council reported a 189 per cent rise in the number of complaints against health clubs in 2016, with
one woman asked to pay HK$4.3 million
for a gym membership, which included 3,381 hours of personal training. Health scares for consumers continued, with 38 out of 60 shampoos on the market found to contain a harmful manufacturing solvent in tests.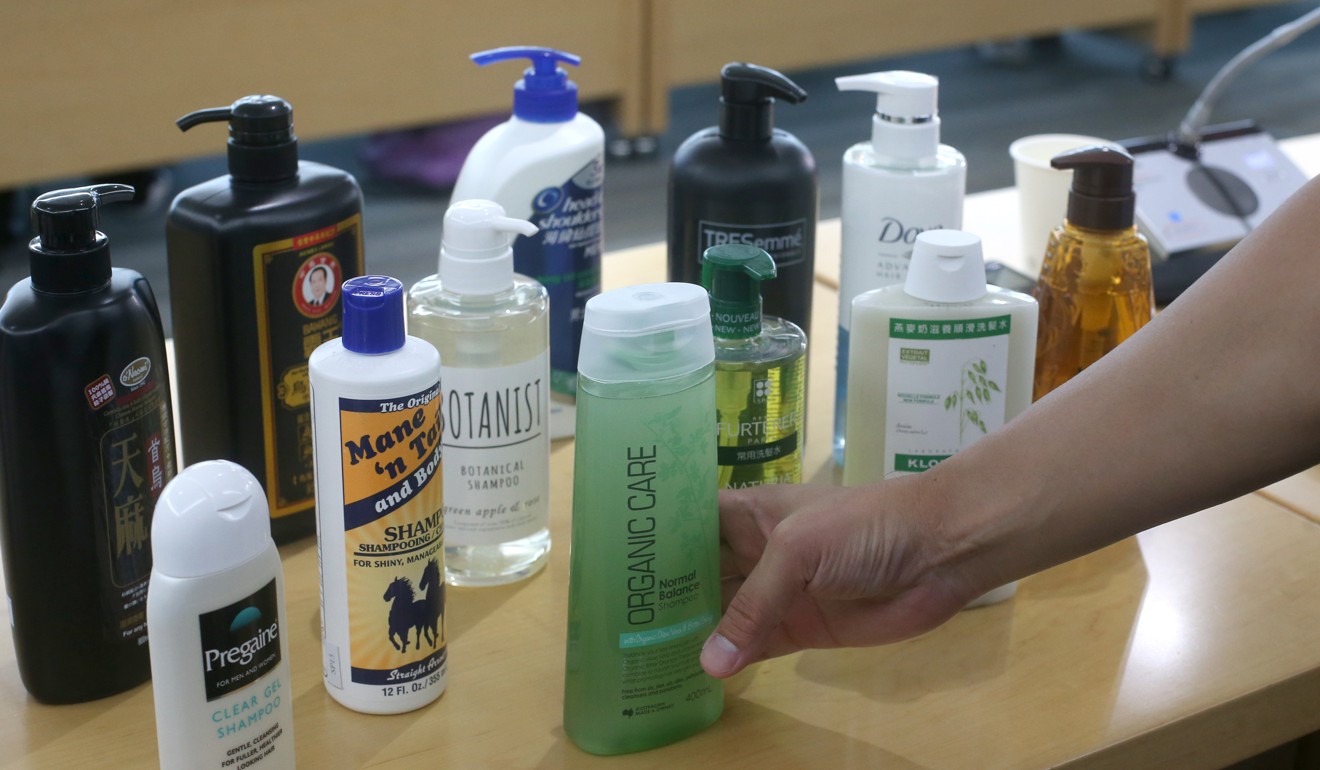 The substance, 1,4-dioxane, is commonly used as a solvent in manufacturing cosmetics, detergents and shampoos and long-term contact with the skin may affect the liver and kidneys. As if this was not enough, the council also found that
erasers could disrupt hormonal development
in children, and soy sauces could lead to cancer.
Read the original article on South China Morning Post.
For the latest news from the
South China Morning Post
download our
mobile app
. Copyright 2018.
More from South China Morning Post: