I Squared Capital, the new owner of the former fixed-line network business of tycoon Li Ka-shing, plans to boost its telecommunications infrastructure investment in Hong Kong, while committing broad support for the future roll-out of 5G mobile services in the city. The New York-based private equity firm had paid US$1.9 billion to acquire Hutchison Global Communications, which was divested by Li's
Hutchison Telecommunications Hong Kong
in July. It marked the first telecoms investment for I Squared Capital, which is an infrastructure investment manager focused on the energy, utilities and transport sectors. Managing director James Chern said on Monday that the company's goal was to further develop the domestic and international operations of the newly rebranded HGC Global Communications, but declined to provide more detail. "As long as it's a good business plan with attractive return, we don't put a specific limit to how much we can invest each year," said Chern. Under Hutchison Telecom, HGC had spent more than HK$10 billion over two decades to build an extensive fibre-optic network across Hong Kong. It operates more than 1.4 million kilometres of fibre optic cable - enough to circle the earth about 36 times - that connects to about 14,200 buildings in the city. Andrew Kwok Wing-pong, the chief executive at HGC, said the company will further expand its network coverage to support the future roll-out of 5G services by various mobile network operators in the city and the increased deployment of the internet of things (IoT). HGC, which also operates data centres and Wi-fi hotspots, runs the fixed-line infrastructure that connects the wireless networks of mobile services providers to the public internet.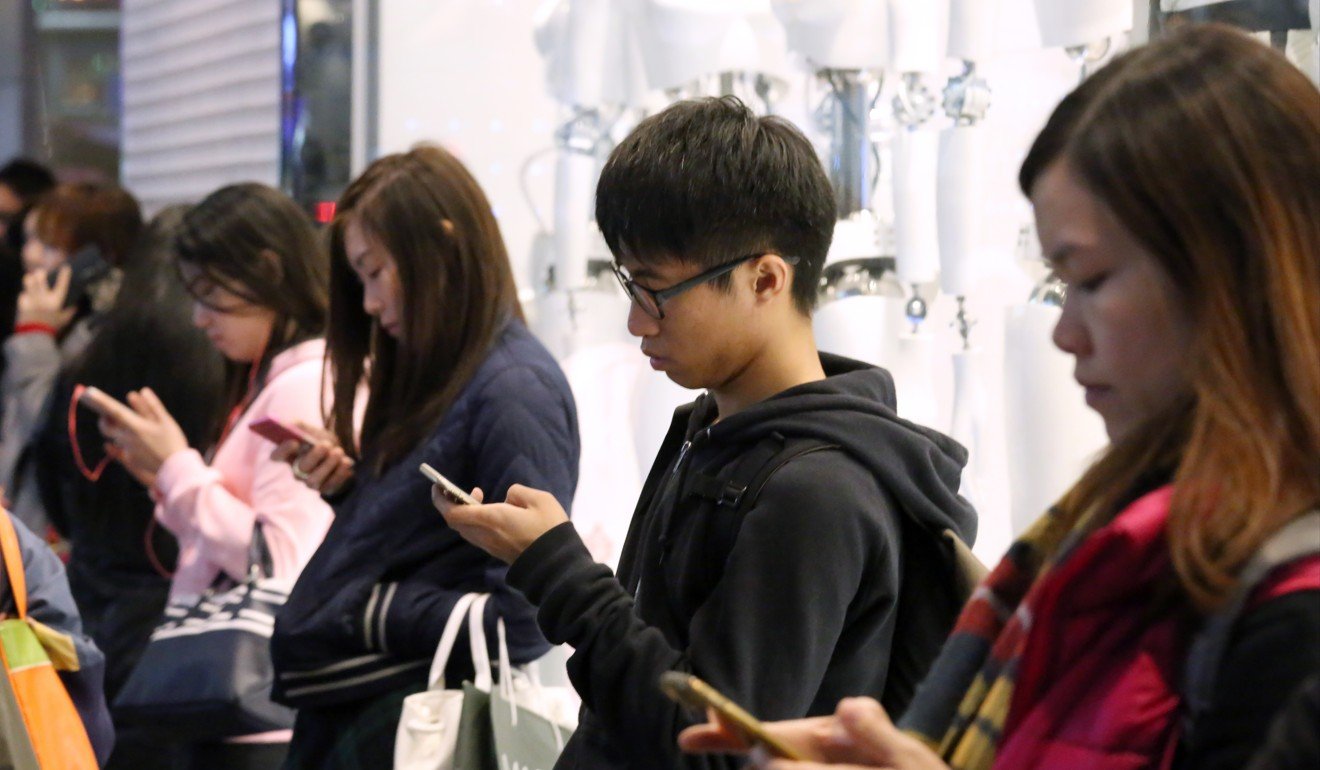 The upcoming universal specification for 5G technologies, called IMT 2020, aims to support a million connected devices per square kilometre and peak data download rates of up to 20 gigabits per second. Mobile services providers Hutchison Telecom,
HKT
,
SmarTone Telecommunications
and China Mobile Hong Kong have all started their preparations in the city for 5G, which is expected to be widely deployed around the world from 2020. IoT represents a super "network of networks", consisting of internet-linked devices embedded in everyday objects that gather, send and receive data, and are controlled via mobile applications.
We don't put a specific limit to how much we can invest each year [in HGC]
Kwok said HGC will also sharpen its focus on a range of information and communications technology services, such as cybersecurity, for large and small enterprises in the city, as well as for certain niche markets in Southeast Asia, the Middle East and Eastern Europe. In a separate interview,
Hong Kong Broadband Network
(HKBN) chief executive William Yeung Chu-kwong said the private equity firms which recently acquired Hong Kong fixed-line networks may find it hard to recoup their huge investments in the market. Last year, TPG Capital and MBK Partners joined forces to buy Wharf T&T for HK$9.5 billion from Hong Kong property developer
The Wharf (Holdings)
. The Wharf T&T and HGC deals were both significantly priced higher than the HK$650 million paid by HKBN for fixed-line broadband network and online marketing operations of New World Telephone Holdings last year.
Read the original article on South China Morning Post.
For the latest news from the
South China Morning Post
download our
mobile app
. Copyright 2017.
More from South China Morning Post: