China is one step closer to achieving the reality of seamless, super high speed communications that will enable driverless cars, virtual reality education and nationwide health care services after a partnership comprising China Mobile, Qualcomm and ZTE accelerated efforts to finalise technical standards for the next generation of smartphones. With the world's largest population and most number of internet users, China is making a huge bet that the wide roll-out of 5G mobile infrastructure by the country's three main telecommunications network operators would support the country's rapid digital transformation - enabling a raft of advanced applications and services that were the stuff of science fiction just decades ago. Shenzhen-based
ZTE Corp
and larger rival Huawei Technologies, two of the world's biggest suppliers of telecommunications equipment used by mobile network operators, are currently leading the development and commercialisation of 5G-related technologies on the mainland. The international authorities overseeing the creation of a unified standard for 5G mobile technologies are expected to release the initial specifications next year and the final phase in 2019, paving the way for the commercial deployment of 5G services by mobile network operators from 2020.
China's chance to lead global innovation may lie with 5G mobile technology development
"China Mobile may try to launch 5G services in 2019, ahead of the original schedule, as it is aggressively pushing for the launch of the next generation network in China," Fan Xiaobing, a senior vice-president at ZTE, said at the company's global 5G event in Hong Kong on Wednesday. In the second half this year, ZTE established a real 5G network at the University in Guangzhou to test the future network. Fan said the chip that supports the 5G network may roll out next year and the first batch of handsets to support 5G may come to the market after that. The stakes are high for ZTE and Huawei, as well as their rival foreign telecommunications equipment suppliers Ericsson and Nokia, as preparations for 5G infrastructure deployment in China and elsewhere heat up over the next couple of years. China expects total investments on 5G mobile networks to total 2.8 trillion yuan (US$424 billion) between 2020 to 2030, which could mark the country's most expensive buildout of telecommunications infrastructure.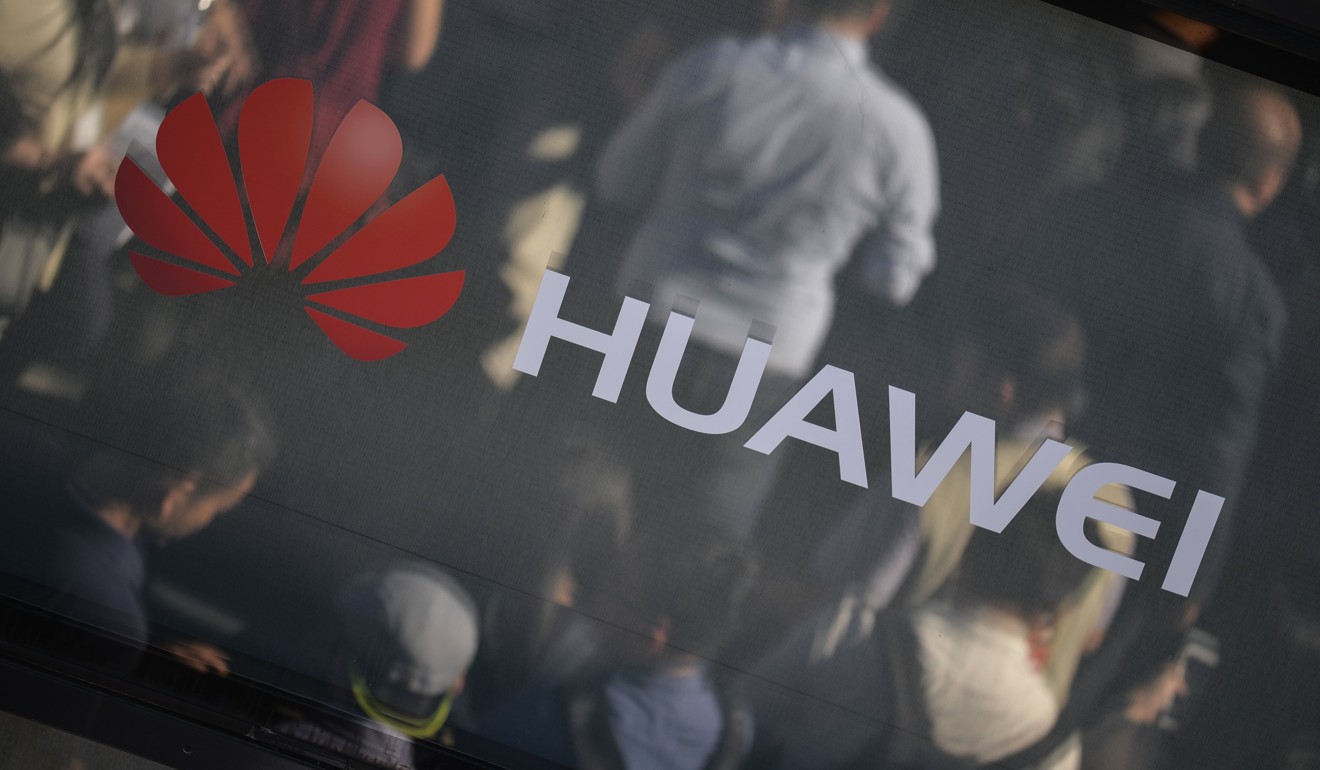 A 5G study published in June by the China Academy of Information and Communications Technology, the MIIT's research arm, forecast that the combined 5G expenditure of China Mobile, Unicom and China Telecom would hit a peak of 313.3 billion yuan in 2023. The research unit also predicted that in 2025 the 5G market would account for 1.1 trillion yuan, or 3.2 per cent, of the mainland's GDP for that year. Edison Lee, an equity analyst at investment bank Jefferies, recently said mainland China's smart city initiatives will take advantage of future high-speed 5G mobile networks "to make use of artificial intelligence for public security, traffic management and disaster management", while the country's major internet companies introduce more advanced consumer services. Lee said both ZTE and privately held Huawei are expected to benefit the most from 5G-related capital spending on the mainland. "The market appears to have caught on to the theme of heavy 5G investment in China," he said. Already the world's second-largest economy, China leads the world in 4G mobile broadband deployment and usage. China Mobile, Unicom and China Telecom recorded a combined 966.7 million 4G subscribers as of October 31.
Read the original article on South China Morning Post.
For the latest news from the
South China Morning Post
download our
mobile app
. Copyright 2017.
More from South China Morning Post: