Hong Kong logistics company GoGoVan has agreed to a merger with 58 Suyun, the freight business of mainland Chinese online classifieds giant 58 Home, creating the city's first start-up worth more than US$1 billion. The merger would also create Asia's largest online platform in the intra-city logistics and freight business, according to China Renaissance Group, which served as exclusive financial adviser to the deal. Terms of the deal were not disclosed ahead of a joint press conference scheduled on Tuesday by GoGoVan and 58 Home's senior management. A market source, however, said the transaction valued the merged company at more than US$1 billion, making it the first "unicorn" in Hong Kong. "If that valuation proves accurate, then this deal would serve as a much-needed source of inspiration for Hong Kong's start-up scene," said Paul Haswell, a partner at international law firm Pinsent Masons. Founded in July 2013, GoGoVan has established a sprawling online logistics and freight operation in 14 cities across six Asian markets. It counts more than 180,000 registered drivers on its mobile application, enabling businesses and individuals to hire a driver with anything from a light-goods vehicle to a 16-tonne truck within seconds. In May last year, GoGoVan was among the first batch of start-ups to get funding from e-commerce powerhouse Alibaba Group Holding's Hong Kong Entrepreneurs Fund. Alibaba owns the
South China Morning Post
.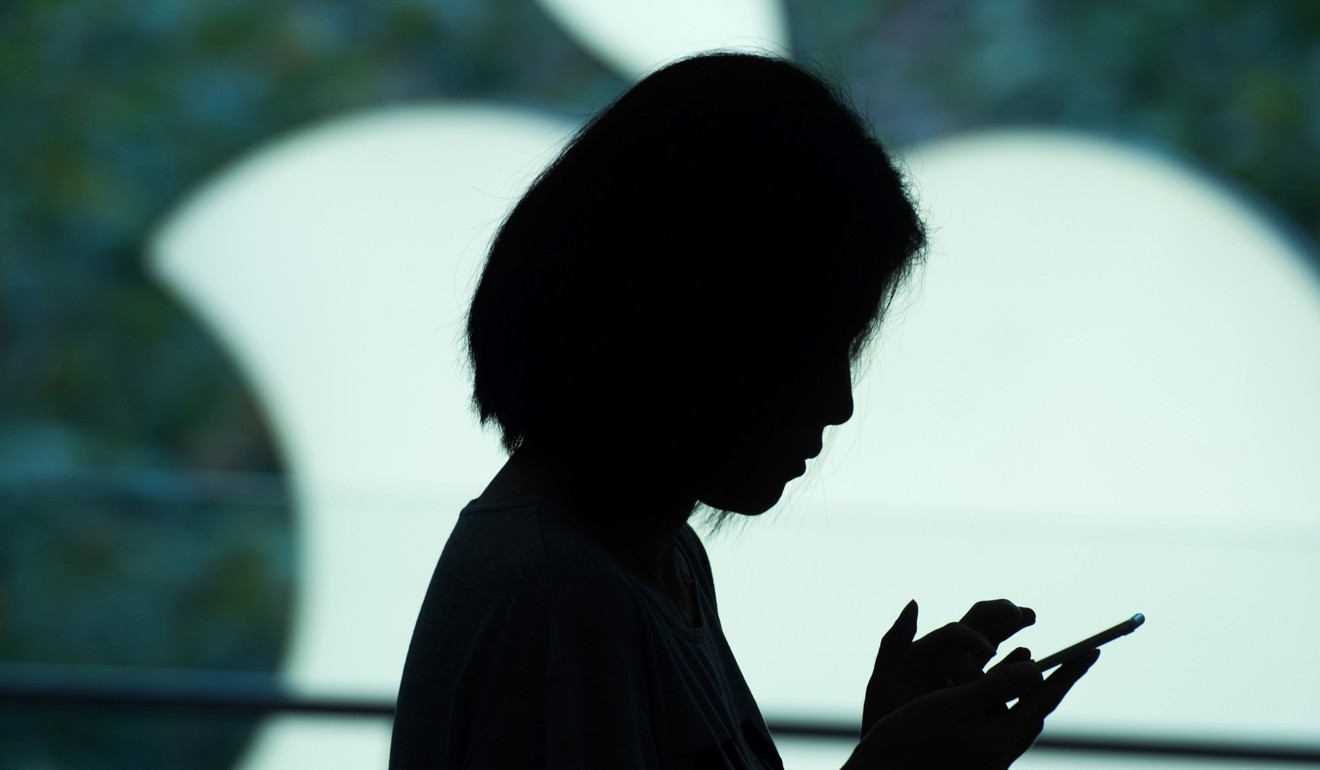 Jeremy Choy, the managing director at China Renaissance, said the merger marked "the largest M&A transaction between a mainland Chinese start-up and a Hong Kong start-up". GoGoVan founder Steven Lam Hoi-yuen was named chief executive of the merged company, which will be known as 58 Suyun in mainland China and GoGoVan outside that market. "The combined company will leverage 58 Suyun's existing premium brand, large user base and online traffic for a quick expansion into 300 cities in mainland China," Lam said in a statement. Chen Xiaohua, the founder and chief executive of 58 Home, was appointed chairman of the merged company. Established in September 2014, 58 Home is a platform that provides access to offline services such as cleaning, removals, beauty care and babysitting, connecting customers directly to service providers. Chen said in a statement that the merger "lays the foundation for the combined company to become the global leader in intra-city freight services". 58 Home, which is operated by New York-listed 58.com, achieved unicorn status before the GoGoVan merger during an equity funding round in October 2015, when it received a US$300 million investment from a group led by Alibaba, Ping An Insurance (Group) and private equity firm KKR.
Read the original article on South China Morning Post.
For the latest news from the
South China Morning Post
download our
mobile app
. Copyright 2017.