China is likely to incorporate the Arctic Circle into its new Silk Road trade plan, according to a professor from a leading Chinese university. "Beijing's strategy does not stop at belt and road," Li Xiguang, a professor at Tsinghua University told a forum in Hong Kong on Saturday. Li is leading a field study on the economic corridor China and Pakistan are building as part of the trade route. "The full name of the strategy will be 'One Belt, One Road, One Circle', and the circle refers to the Arctic Circle," Li paraphrased another Tsinghua professor, Hu Angang, as saying in a speech last month that was not reported in mainland media. Hu is a leading economist in China and is the director of the Centre for China Studies at the university. "The Arctic region is rich in gold and many other mineral resources, which are yet to be exploited. So this region is probably included in China's strategy," Li said, although he acknowledged the term "one circle" was not included in any official documents.
CHINA'S PLAN FOR THE ARCTIC - AND A SHIPPING CENTRE TO RIVAL SINGAPORE
The Arctic holds an estimated 30 per cent of the world's undiscovered natural gas and 13 per cent of its undiscovered oil, according to a report by the United States Geological Survey. The region could provide an alternative supply of energy for China, lessening its dependence on existing routes, according to Chinese strategists.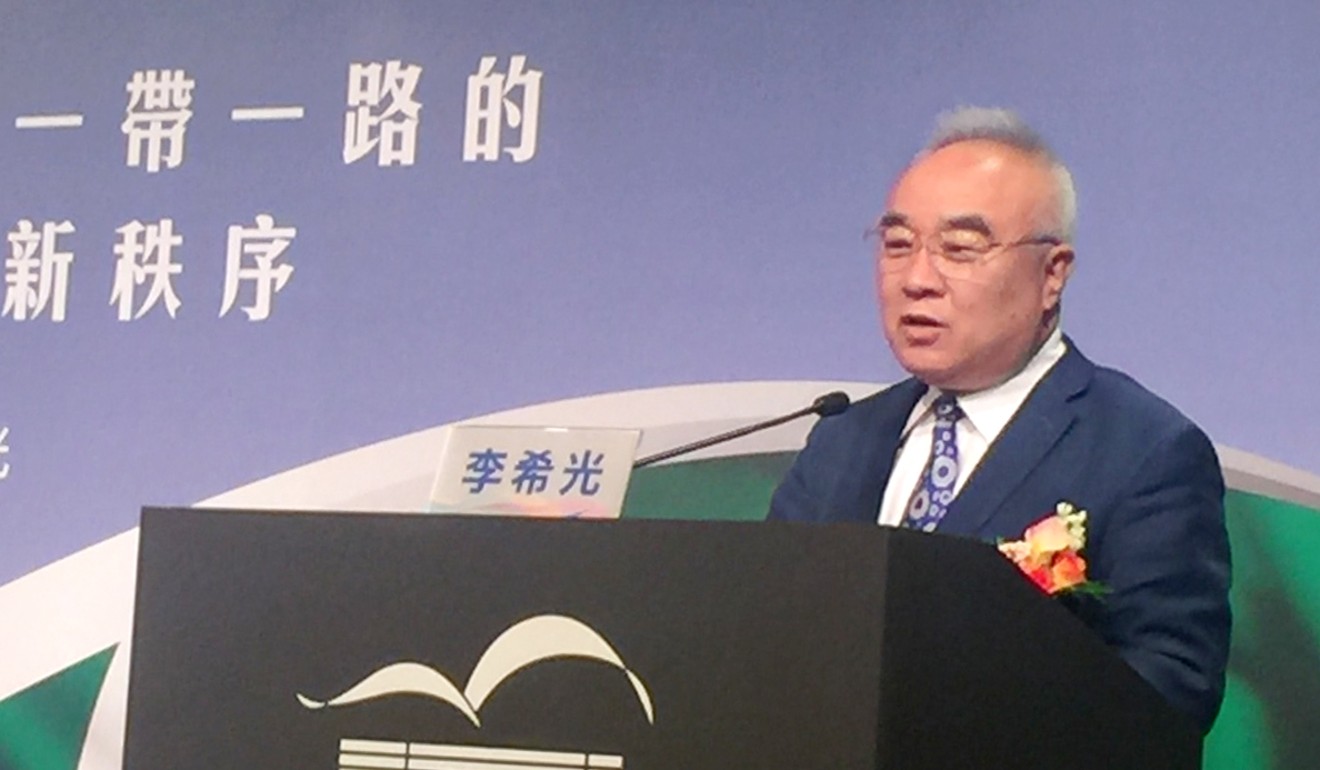 China is not an Arctic littoral state but has in recent years stepped up its engagement in the region. In 1994, China bought the icebreaker Xuelong, or Snow Dragon, from Ukraine, and has carried out more than a half-dozen research missions in the polar regions, under the auspices of the Chinese Arctic and Antarctic Administration.
Chinese research ship Xue Long begins 7th Arctic expedition
On his trip to the United States for his summit with US President Donald Trump last month, Chinese President Xi Jinping also stopped over in Finland to shore up support for a bigger Chinese presence in the Arctic. China and Finland would "seize the opportunity of Finland's rotating chairmanship of the Arctic Council to enhance cooperation in Arctic affairs and promote environmental protection and sustainable development of the Arctic", Xi said after meeting Finnish President Sauli Niinisto on April 5.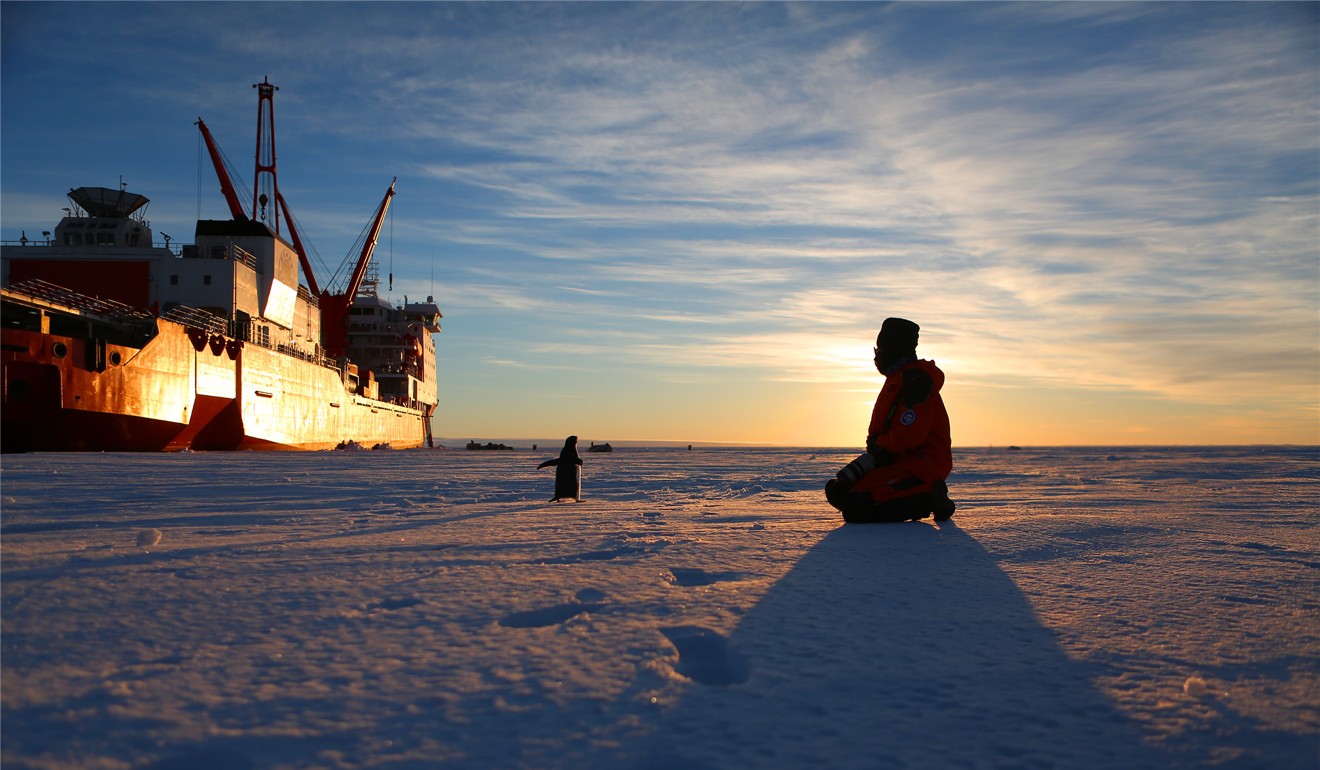 And on his return to Beijing, Xi made an unexpected stop in Alaska where he met its governor, Bill Walker, who told him his state was ready to supply China with a "generation's worth" of liquefied natural gas, local media quoted Walker as saying. China defines itself as a "near-Arctic state" and views the region as holding "the inherited wealth of all humankind", according to China's State Oceanic Administration. China sought, and in 2013 secured, permanent observer status in the Arctic Council, granting Beijing a new platform to have input on governance of the region.
Read the original article on South China Morning Post.
For the latest news from the
South China Morning Post
download our
mobile app
. Copyright 2017.