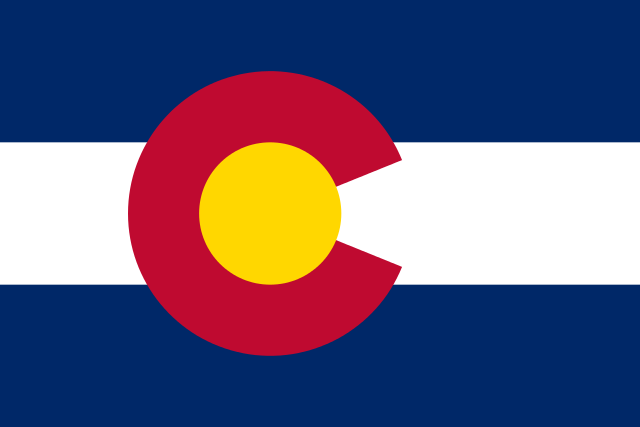 A tough month for North American diversified resource company Fortune Minerals (TSX:FT) culminated last week with the news that the company has lost its Colorado-based Revenue silver mine.

The company sustained the loss as part of a
restructuring deal
with LRC-FRSM (Lascaux) and its other creditors. The restructuring, which is to be completed in two stages, is aimed at settling Fortune's debt obligations.
What happened?
Fortune's loss of Revenue has been in the cards since early July, when Fortune Revenue Silver Mines (FRSMI), its subsidiary, received notice of a default under an Amended and Restated Senior Secured Metal Prepay Agreement between itself, Fortune and Lascaux. Essentially, states a
press release
, Lascaux "declared all amounts and deliveries owing under the Prepay Agreement to be immediately due and payable." That press release lays out terms of a proposed settlement, with the very first term being that Fortune "transfer to Lascaux or its designated affiliate the shares of FRSMI and intercompany indebtedness owing from FRSMI to Fortune." However, that release doesn't explain what went wrong at Revenue, which Fortune originally hoped would help finance the company's NICO gold-cobalt-bismuth-copper project in the Northwest Territories, as well as a proposed Saskatchewan-based refinery. A quick glance through Fortune's press releases provides some clarity. The company first got involved with Lascaux back in August 2014, when Fortune executed term sheets under which Lascaux was to provide it with US$35 million. The money was to be used "to finance [Fortune's acquisition of Revenue] under a metal prepay facility that is repaid with a fixed schedule of metal shipments from the [Revenue silver mine] plus interest over a 4-year period."
Fortune gained that money from Lascaux over the course of last fall, and then received a further US$7 million from the firm in December. The money was to be put toward working capital, and was "also structured as a metal prepay facility."
Lascaux continued to provide Fortune with additional funds into 2015. In February it received US$5 million, and in March it received US$4 million. Again, the money was designated for working capital purposes. Despite receiving that cash, the company said at the end of June that due to "low commodity prices and delays in achieving commercial production" at Revenue, its cash resources were strained, and it would require additional funding in the near term. While the company also said it was in discussions with lenders and potential investors to secure money, it seems that ultimately the resolution was the restructuring deal announced last week. Next steps In Friday's press release, Robin Goad, Fortune's president and CEO, emphasized that once the restructuring is complete, the company "will be able to continue to operate with its Canadian assets intact and with manageable debt obligations that may be repaid through the exercise of warrants into Fortune common shares." Specifically, he said, the company remains positioned to develop NICO and its proposed refinery. Looking to the more immediate future, the restructuring deal is expected to be completed next month. The first stage was completed this past Friday, and the second is set for completion on or before August 7, 2015. Full details on the requirements of both stages can be seen in Fortune's press release. Fortune's share price is down 73.91 percent year-to-date, and closed Monday at $0.03. It dipped to $0.02 — its lowest point this year — after last week's news hit the wire. Investors will no doubt be watching how the company fares at NICO in the absence of the Revenue mine — while metals prices remain low, it's possible it will have more success there given its focus on more specialty metals.
Securities Disclosure: I, Charlotte McLeod, hold no direct investment interest in any company mentioned in this article.
Related reading:
Fortune Minerals Hopes for Cash from Revenue Mine Acquisition Fortune Minerals Becomes Producer with Purchase of Revenue Silver Mine
Back to the Drawing Board for Fortune Minerals?
from
Silver Investing News