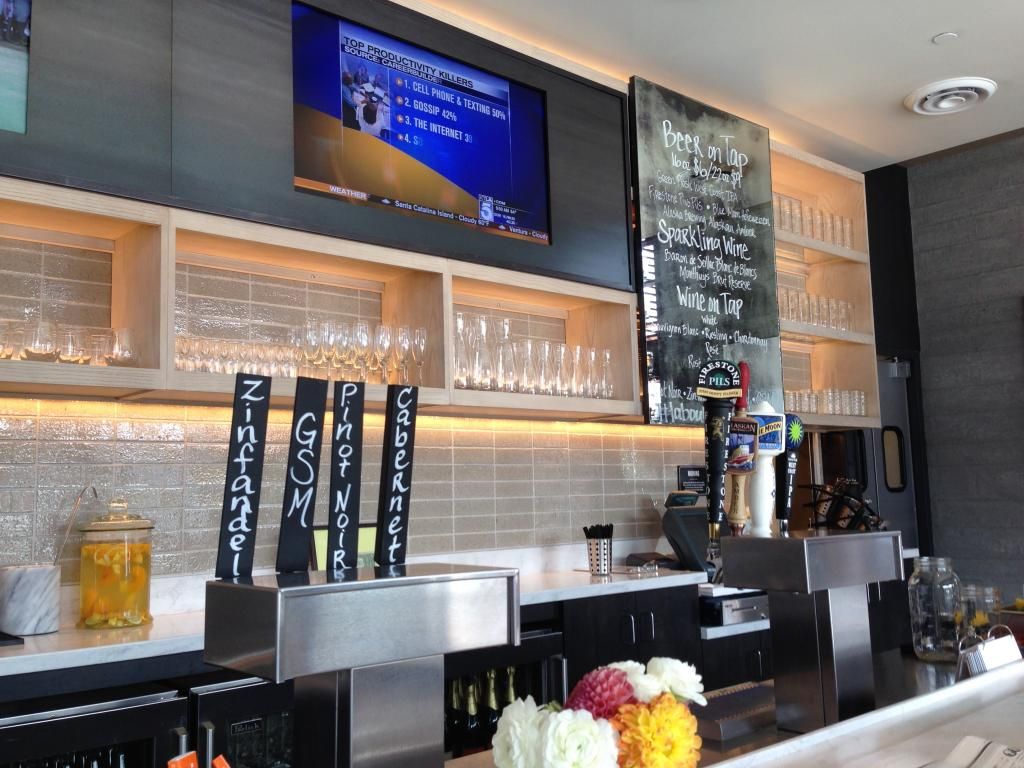 The bar is a nice touch, but -- believe me -- in the part of LA where Starbucks has this La Boulange there are dozens of other far more attractive choices for dinner, snacks and drinks. Which leads me back to my bewilderment over Starbucks' logic here -- or lack thereof.
Why get into this business if it doesn't extend the Starbucks brand unless you're worried about the growth potential of that brand? I thought Starbucks -- as Starbucks, particularly after the Teavana acquisition -- had plenty of room to grow. But maybe I was wrong. If I'm not, this feels a lot like Chipotle Mexican Grill's (CMG) Asian concept experience, which doesn't appear to be off to a flying start. (I've been to the Santa Monica location and, let's just say, I won't be back).
The La Boulange thing is a major red flag, but there are other mini red flags.
For example, the Starbucks location I visit almost daily (inside a grocery store) has started (or will start) selling sodas. Why the seemingly never-ending rollout of unnecessary bells and whistles? Or are they necessary? If so, that's real reason for concern.
--Written by Rocco Pendola in Santa Monica, Calif.