NEW YORK (TheStreet) -- Last Thursday, Starbucks (SBUX) opened its first beer, wine and burger location in Los Angeles under the La Boulange brand. And, after visiting it, I'm beginning to wonder why.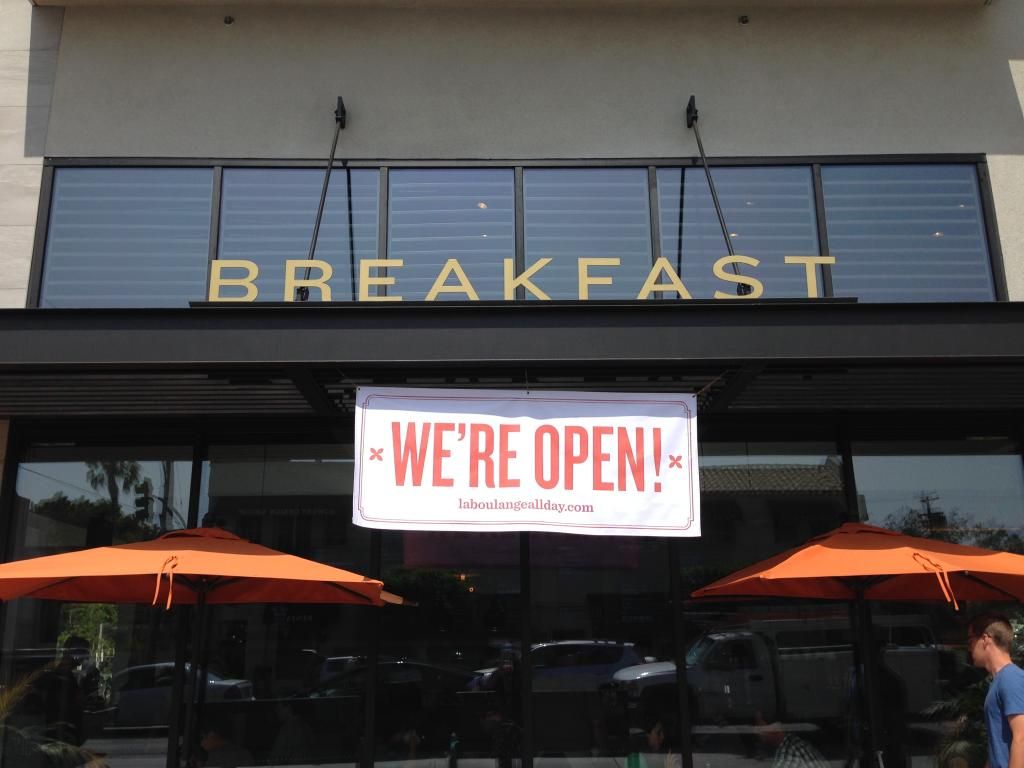 While I'm 100% on board with the idea of Starbucks expanding its brand via Starbucks coffeehouses with evening menus and, in some instances, beer and wine service, I'm starting to question the logic of not only expanding for the sake of expanding, but doing it with what amount to disassociated brands.
First thing's first. La Boulange isn't anything special. I've been to a few of them in San Francisco and now I have been to the LA incarnation on La Brea Avenue at 4th Street. Ever since Starbucks started working La Boulange pastries into actual Starbucks locations, I have heard nothing but complaints. Anecdote yes, but consistent consensus nevertheless. At the LA location, the food doesn't look any different from the same run of the mill fare available elsewhere (including at Starbucks). The burger I consumed was average at best.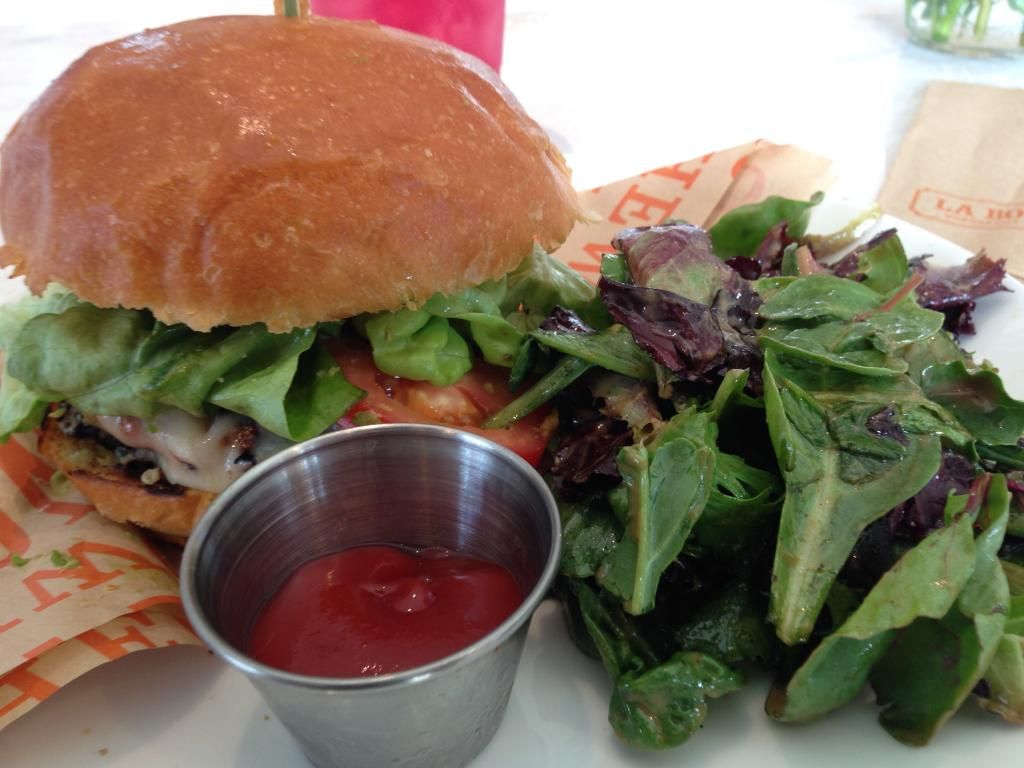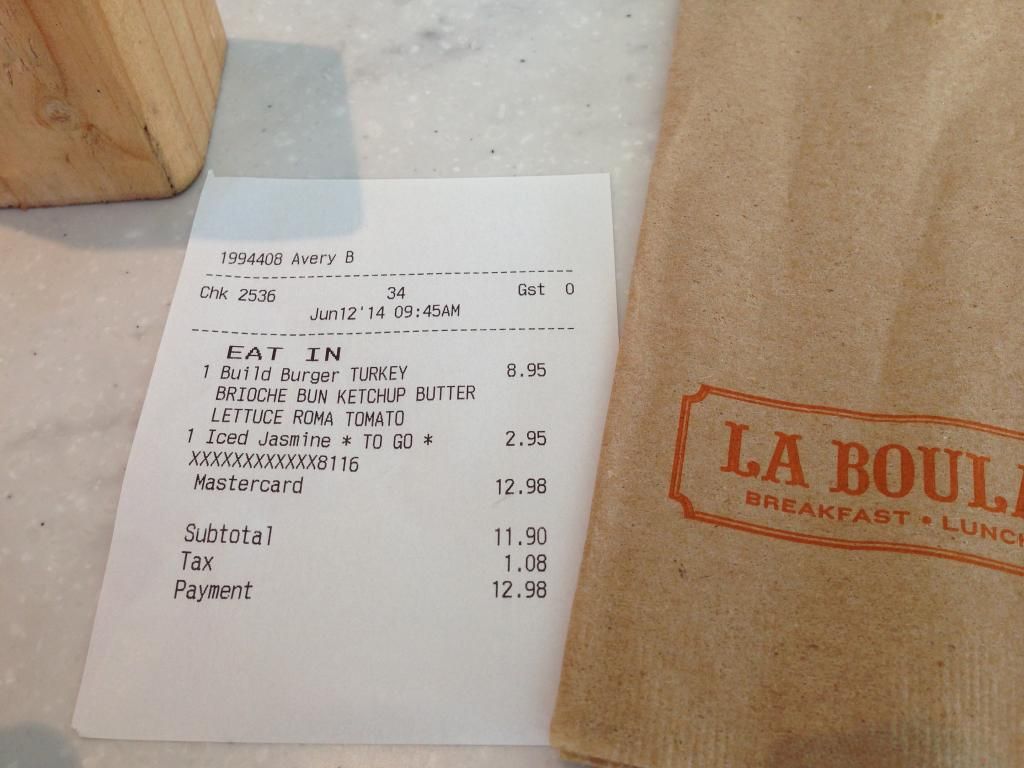 And I was undercharged for it, after the cashier asked me to repeat my order at least half a dozen times. After the meal, I noticed I wasn't charged for avocado and swiss cheese (both a la carte extras), which would have tacked like $3 onto the tab. Granted it was their first day, but the guy ringing me up appeared unfamiliar with the "build-your-own-burger" concept, which was billed as one of the big draws.
Employees came off unprepared for the grand opening, which, at around 9:30 a.m. on Thursday morning, didn't seem to draw that large of a crowd. Standard fare for your garden variety Los Angeles cafe.
More images from inside along with further thoughts and analysis on Page Two ...