NEW YORK (TheStreet) -- In November 2013, I warned against the dead-cat bounce in shares of Best Buy (BBY). Since I sent out that S.O.S., the stock's down roughly 34% (though The Police have yet to reunite).
With that in mind, take care not to fall for head-fake upside in names such as J. C. Penney (JCP) and Sears Holdings (SHLD). The strategy they attempt to tunnel will fail despite here and there flashes of false optimism.
If Best Buy, JCP and Sears haven't driven that point home for you, how do you explain the rapid descents of Wal-Mart (WMT) and, as chronicled by TheStreet's Brian Sozzi, Target (TGT)? They're all doing some variation of the same things -- pulled and adapted from retail's tool bag of old, tired tricks. Nothing's working. In fact, it's failing miserably.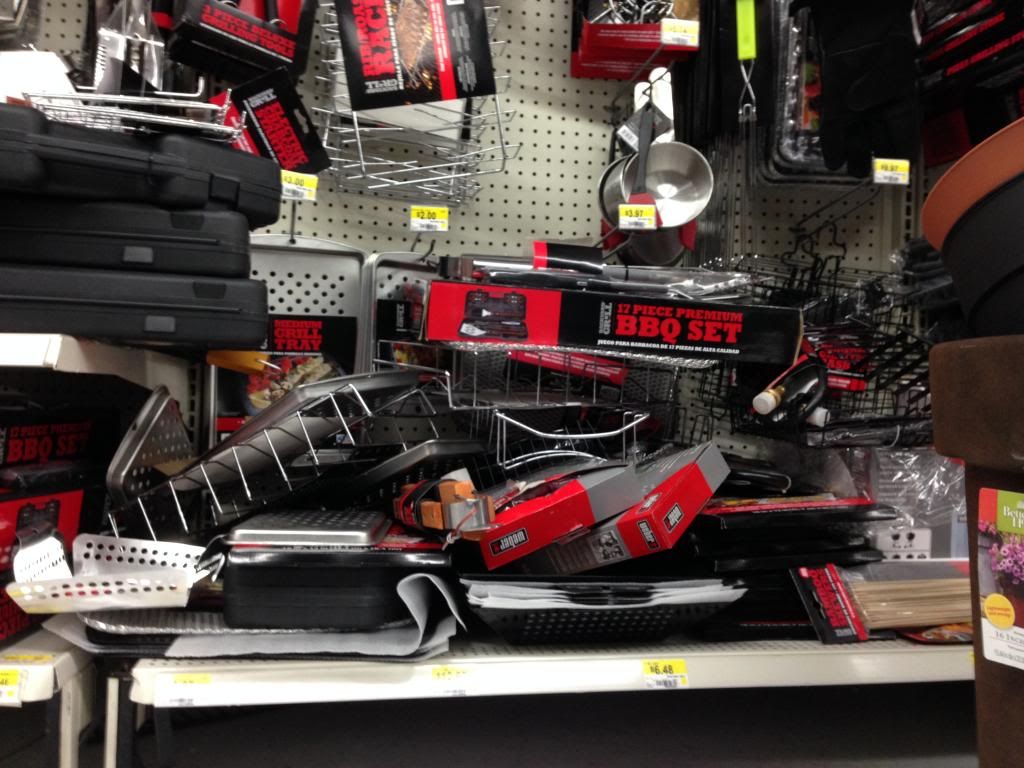 But it's not just that many of the stores these guys put in front of the public are dumps. It goes deeper than that. Both pages of this article strive to dig deeper.
You can no longer get by in a physical retail sector decimated by Amazon.com (AMZN) with low-end items, staples, exclusive lines that are hardly aspirational and non-exclusive items you can pick up -- more efficiently and conveniently -- elsewhere. And the answer isn't merely telling people you can ALWAYS find us online.
As noted in the above-linked article:
Amazon is not successful simply because it sells merchandise online. Amazon is successful because it provides a compelling proposition to consumers. For years it has visioned and effectively created a complete e-commerce ecosystem that lures people in to the cult of Amazon Prime.
But that's what the leaders at outlets such as Sears and JCP fail to comprehend. They think emphasizing mobile and digital platforms will solve their problems. That's a shallow assessment of the situation, which can only lead to one conclusion.