The weirdness at the East LA Sears starts, however, right as you make your approach and enter the building. Some of this is simply charming. But some of it also smacks of missed opportunity, a lack of creativity and pure apathy and neglect.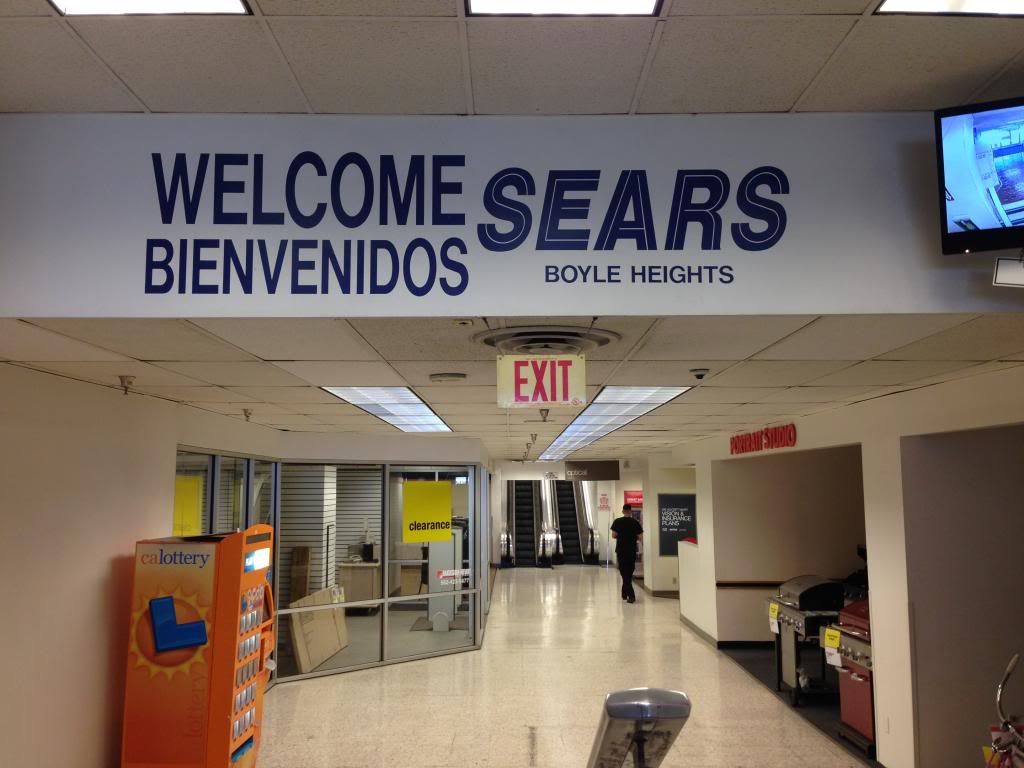 Through the entrance down a long hallway full of randomness, ranging from Sears Optical to grills oddly placed in the now-closed "Portrait Studio" and a "clearance" sale.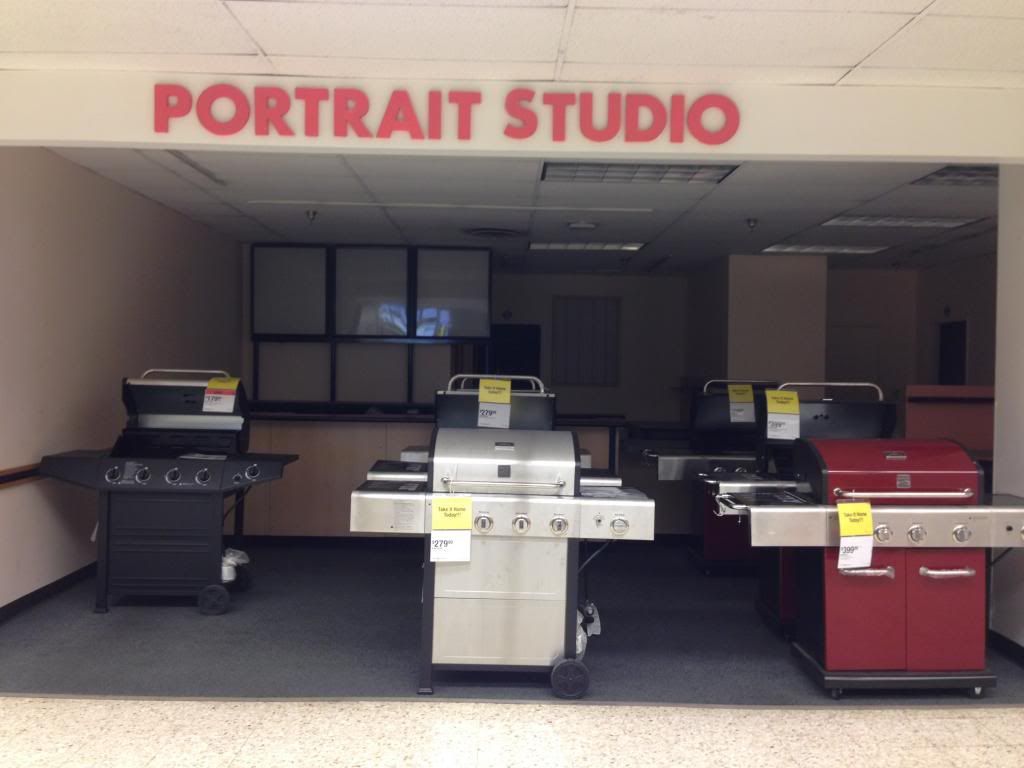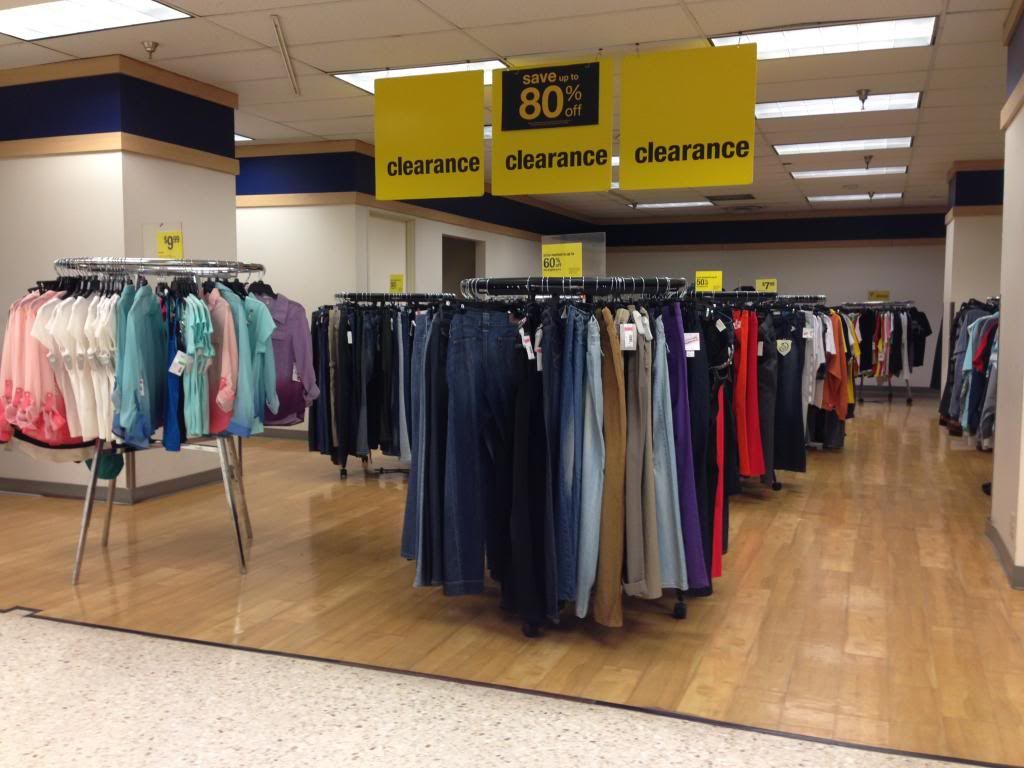 This room, like the ones above, is off of the hallway that separates the entrance from the escalators to the main floor of Sears. And it must be the loneliest room in all of retail. Who would go in there? This strange, dark, nondescript box in a soulless, barely populated corridor with mattresses spread across the floor. Hardly inviting. Just plain weird. I'd almost feel unsafe in there.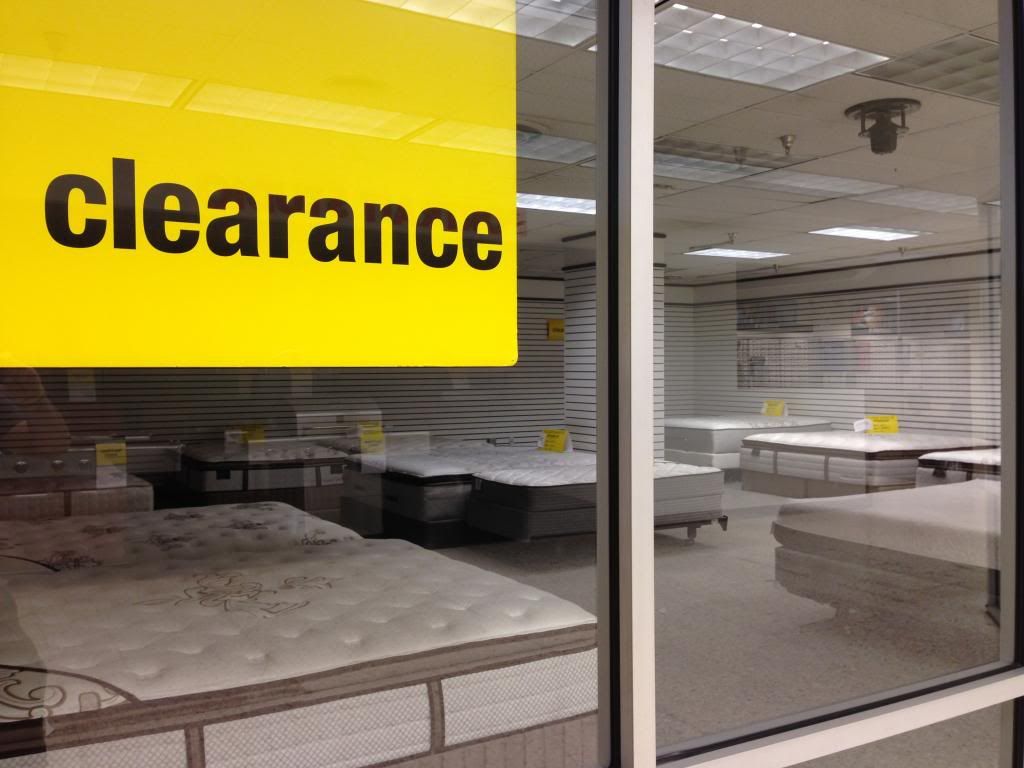 --Written by Rocco Pendola in Santa Monica, Calif.