But before we get to the heavy duty ... some folks argue that I (and TheStreet's Brian Sozzi) haven't been fair to Sears. That some of the images we publish are merely store resets in progress. Even though that's no excuse, here's some signage I saw that indicated a reset alongside disrepair (be sure to read the memo):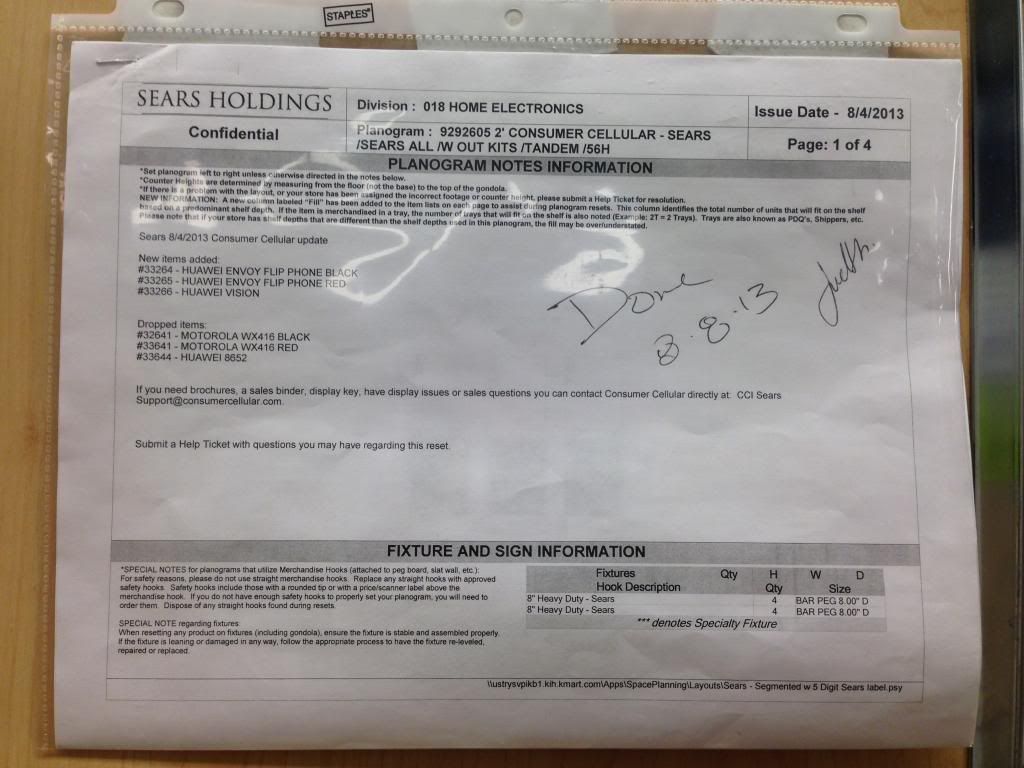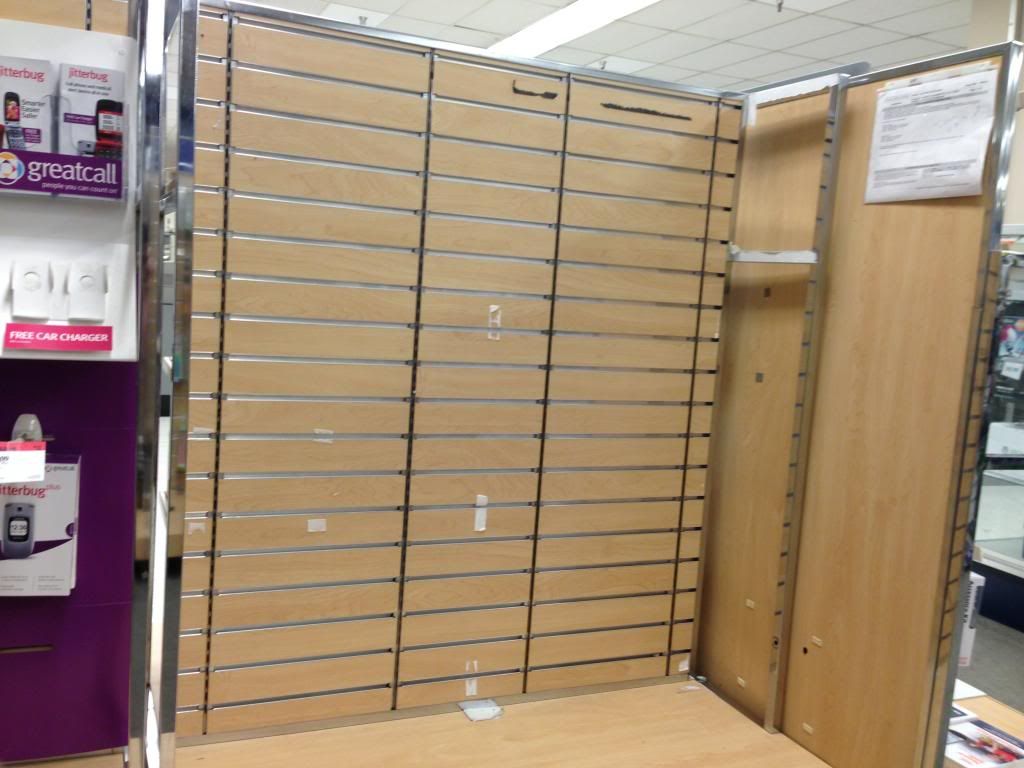 There's probably something to that I just don't understand. Either way, it still looks like crap. As does this and this and this and this and this ...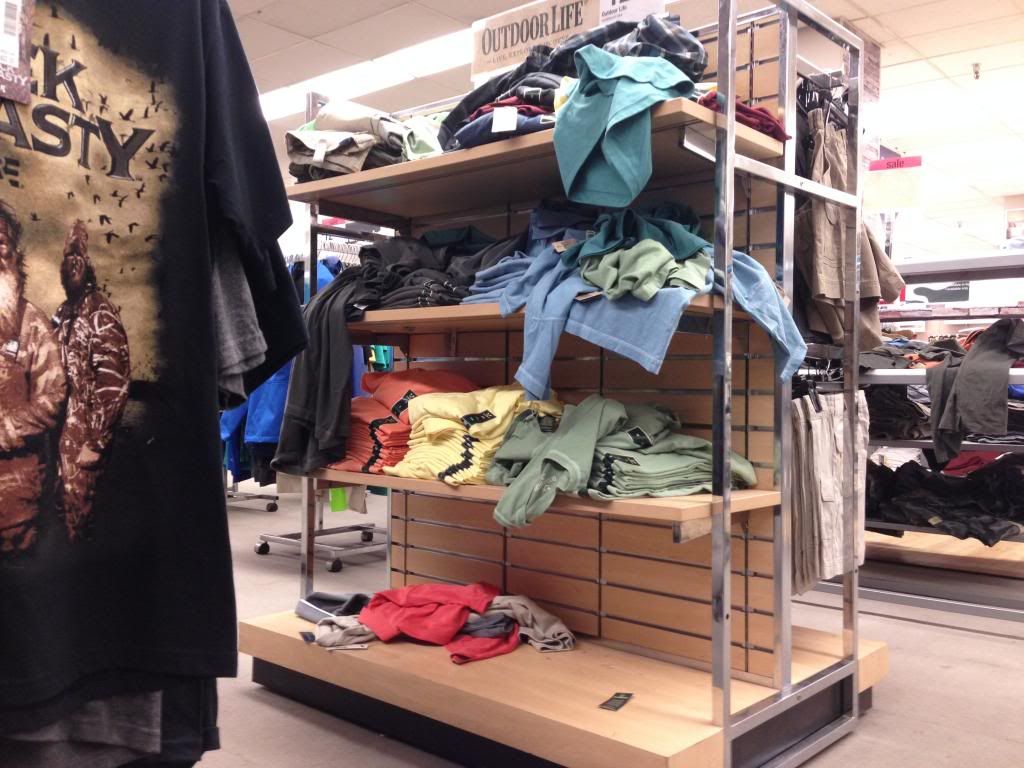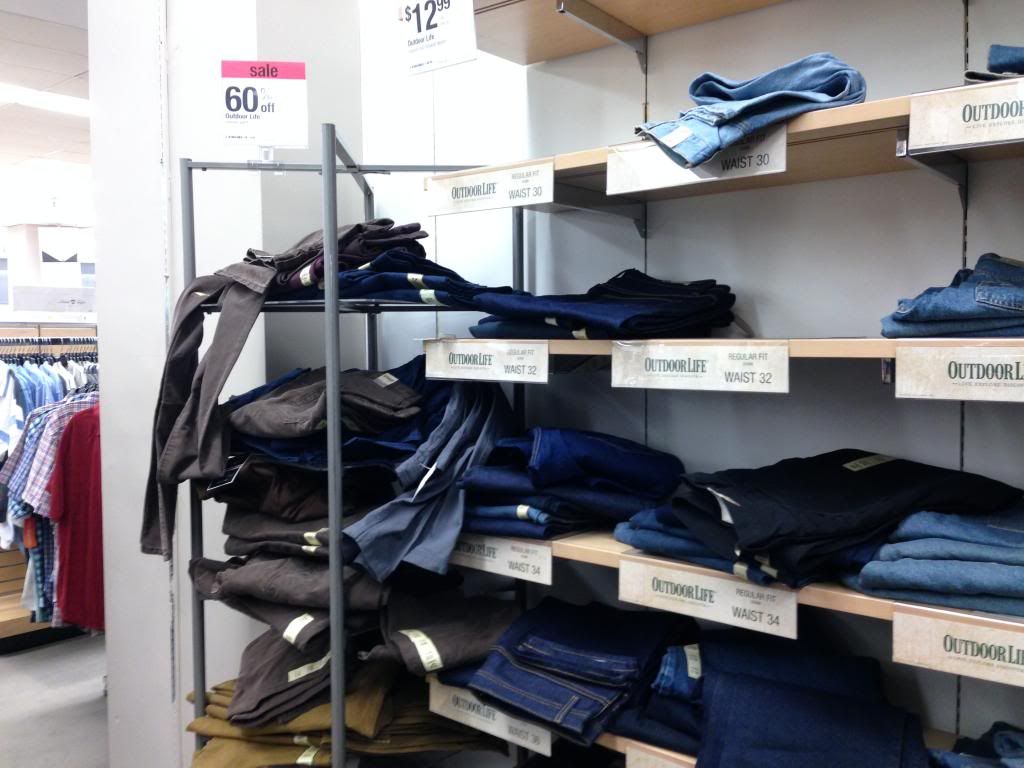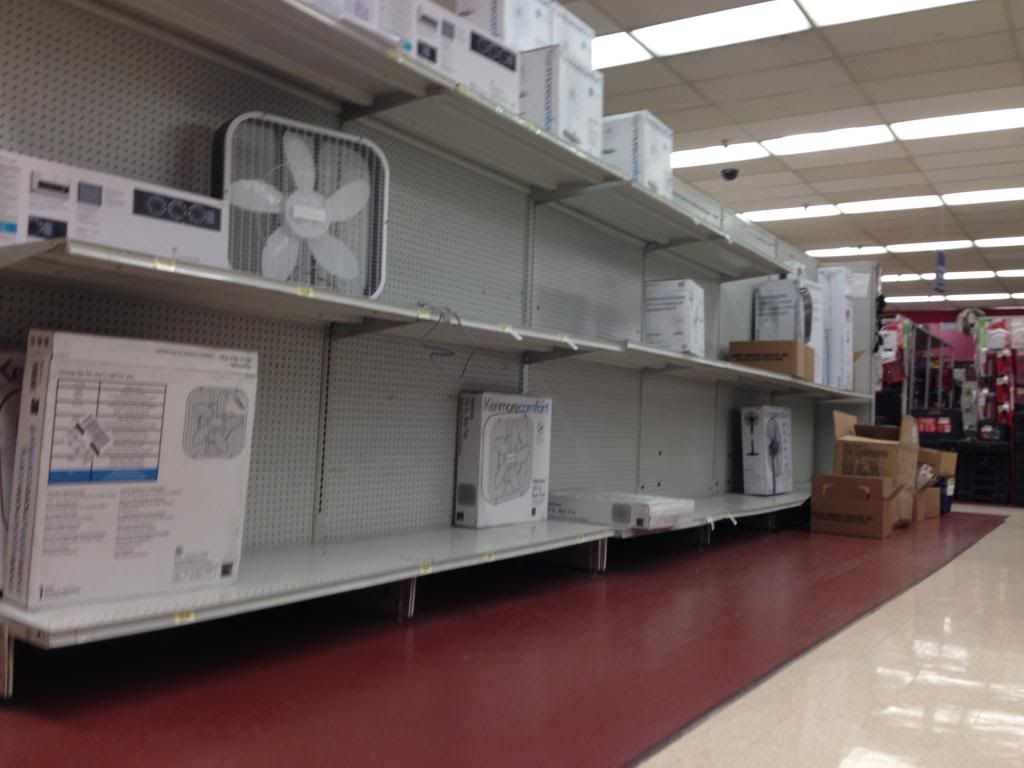 In all fairness, we just had a heatwave. But I don't think there was a rush on stuffed animals.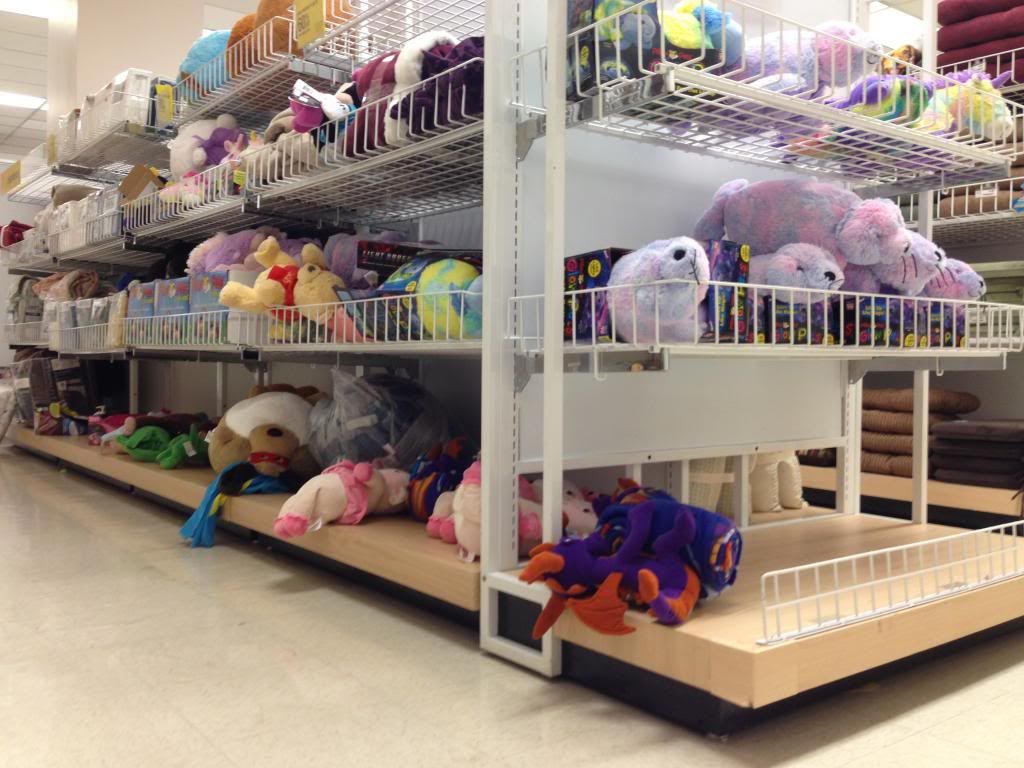 On Page Four, walking into what might be the oddest retail outlet in America ...