NEW YORK (TheStreet) -- Fear not, fans of Yahoo! (YHOO) fans. Now you can get to watch all the content you want from Yahoo!, as it now comes to Google's (GOOG) Android devices.
On a post to the company's Tumblr account, Yahoo! announced Yahoo Screen, "the video app that allows you to watch the best Saturday Night Live skits, Comedy Central clips, and more on your mobile device, is now available on Android."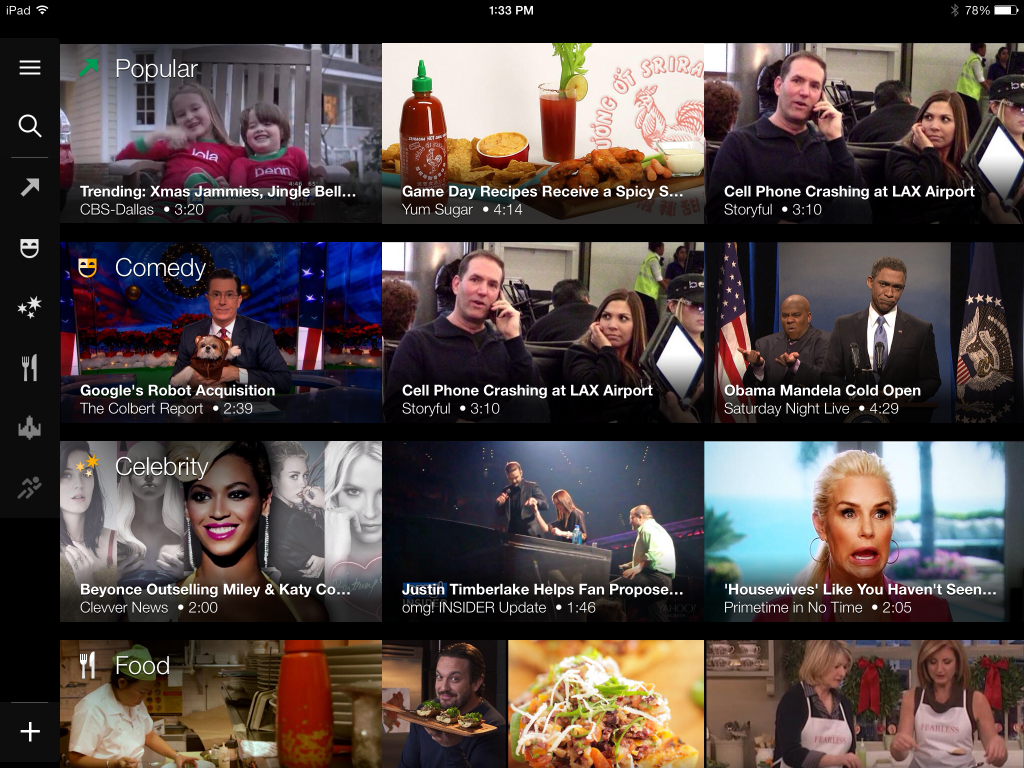 Sunnyvale, Calif.-based Yahoo! has been hard at work, making Yahoo! Screen available on all platforms. Just last week, Yahoo! announced it was bringing the content app to Roku devices, as CEO Marissa Mayer continues to expand the number of devices the app is on. Yahoo! Screen is already available on Apple's (AAPL) App Store, so this announcement brings Yahoo!'s video strategy to the forefront.
On Yahoo!'s recent first-quarter earnings call, Mayer noted the traction Yahoo! Screen is getting, as the company adds more content from partners, as well as building its own original content.
"Finally with regard to video, we are really encouraged by the progress we saw in Q1," Mayer said on the call. "Our constraint on video has always been inventory and our investment in building our library in the Yahoo! screen brand is helping us to address this. We have continued to grow users and monthly streams and that's beginning to translate into revenue growth. While we are only getting started, we're very focused on this growth business in 2014."