NEW YORK (TheStreet) -- Taylor Swift plays both sides of the country-pop divide. That's what this article's about. But, by way of comparison, I'm going to talk first about Apple (AAPL).

Just as Taylor Swift isn't country, Apple's not high-end, even it positions itself as a producer and retailer of premium products for an elite consumer. Investors (and music fans) need to understand the dynamics that underlie both points.
Apple's a bit like Barack Obama -- everything to everybody.
When you're on Oprah, you act one way. When you're campaigning in Beverly Hills, you act another way. That's akin to Apple slumming its products in your local Wal-Mart (WMT) at the same time as it stocks accessories from names such as Bang & Olufsen and locates retail enclaves alongside luxury brands like Michael Kors (KORS).
The typical first of the month Walmart customer isn't rockin' $400 headphones or $200 earbuds by B&O. And they're certainly not dropping several grand on skirts and dresses.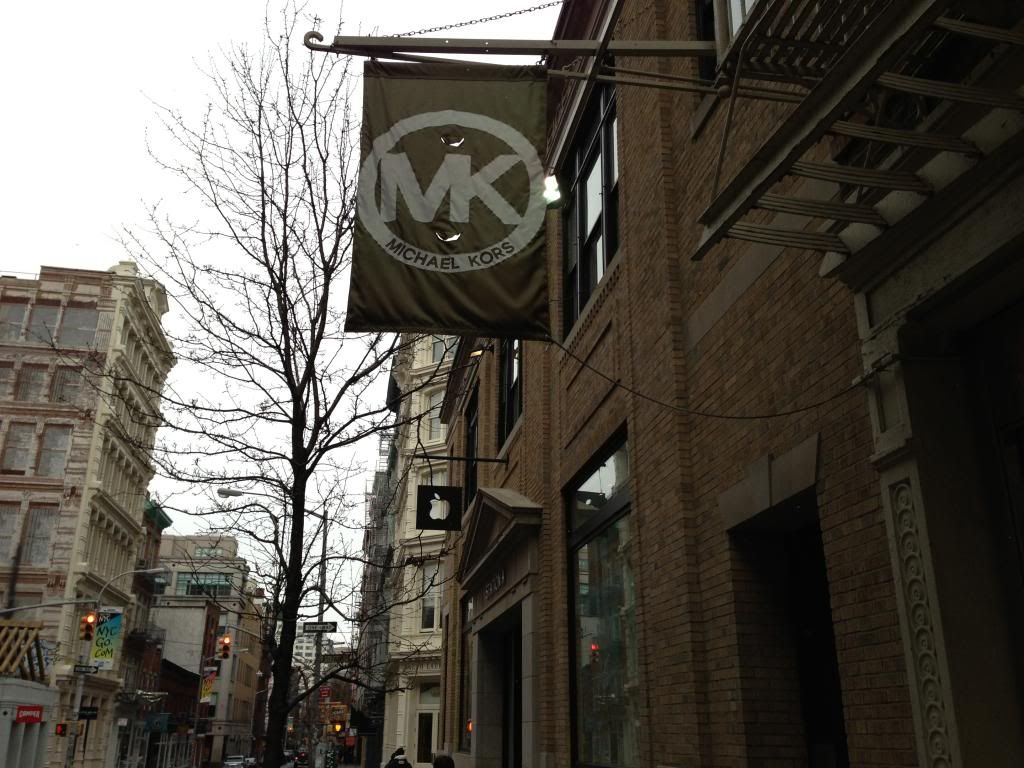 While I contend this dual image dilutes Apple's brand and could have negative long-term consequences, I respect the argument that it's smart for Apple to straddle both sides of the fence.
It explicitly floats between high and low end on pricing and availability within product categories. Apple subtly markets its products as elite and aspirational; however, outside of a few exceptions, they're not. You can buy the best at Walmart. Or get it for really cheap, if not free, via promotion at a handful of third-party retailers. If that's not a contradiction, I'm not sure what is.