NEW YORK (TheStreet) -- Steve Jobs would have taken a baseball bat to the Samsung television set that was sitting, front and center, at the Santa Monica Apple (AAPL - Get Report) Store Monday morning.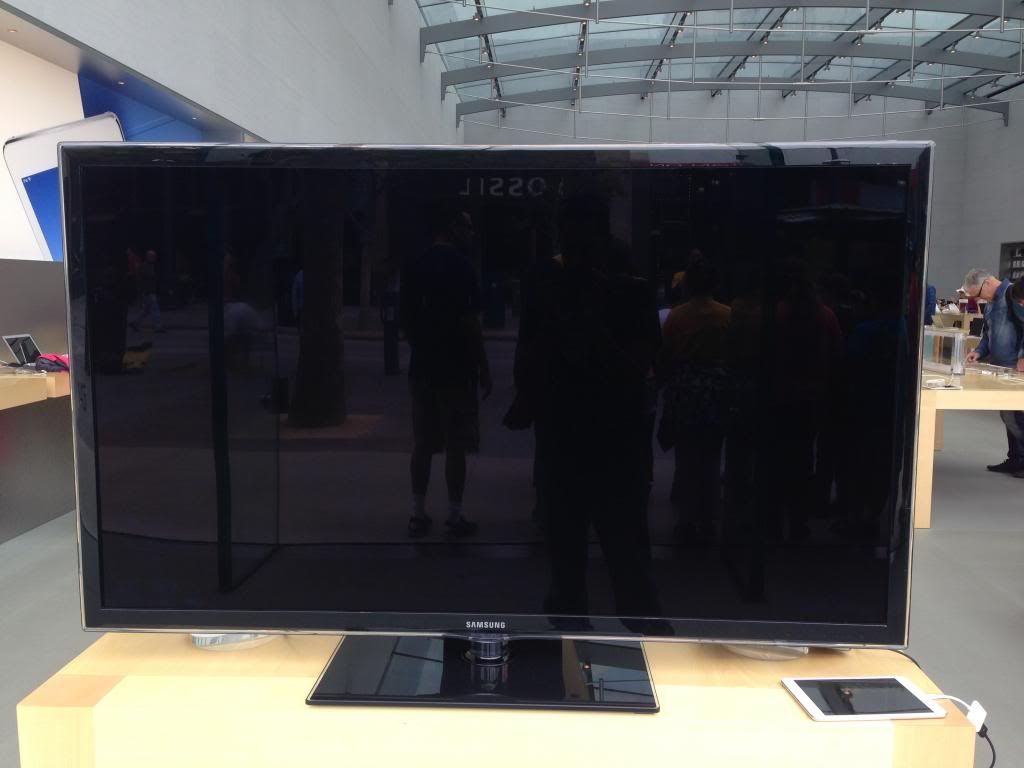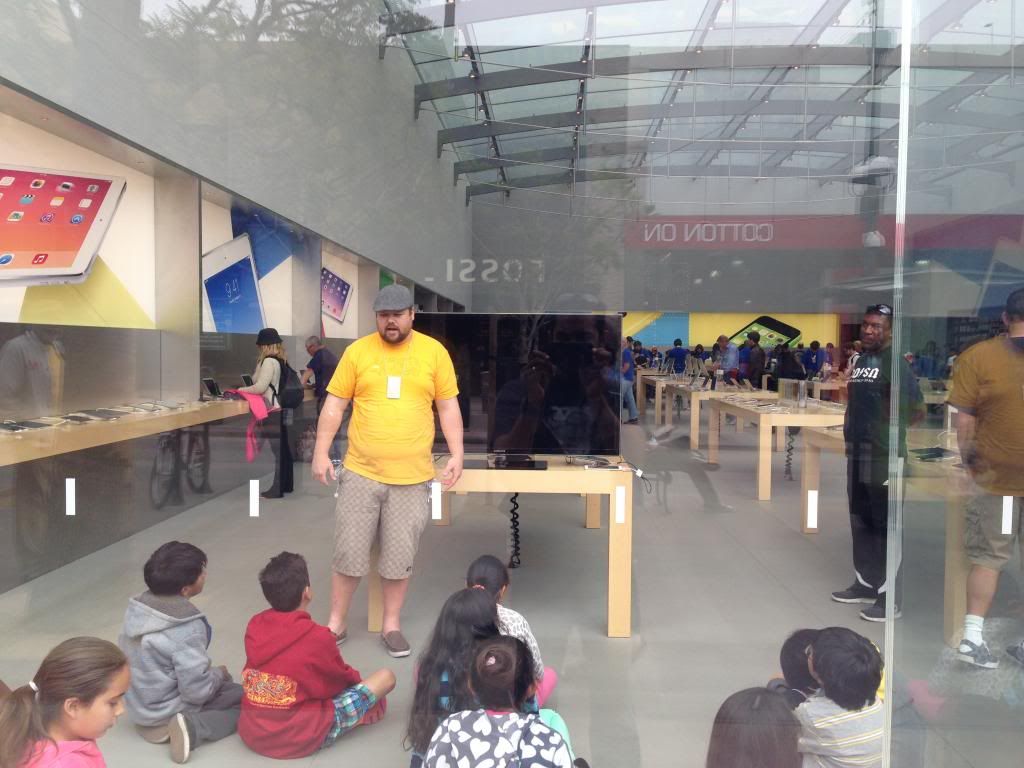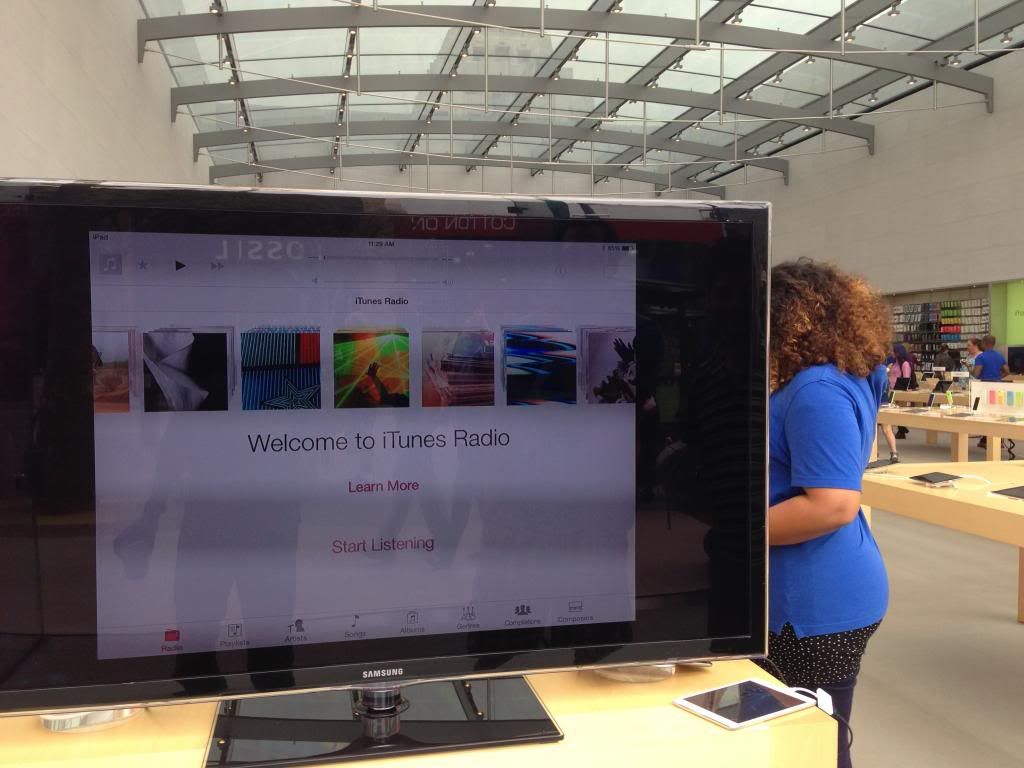 For goodness sake, pull a Sony (SNE) up from the back of the store. At least they're a good and, relatively speaking, non-threatening partner. Or, better yet, rummage the back room (or right behind you) for one of those big, bright display monitors people use in conjunction with Macs. But, more than anything, just start paying obsessive attention to detail again.
Context ...
It's one thing to let third-party retail dumps such as Wal-Mart (WMT) sell your stuff (and make it look as bad as it can in the process). It's another "thing" to let a body odor (or whatever it was) problem fester at one of your flagship stores until I prompted action.
But it's entirely another to mindlessly display a freaking Samsung television set anywhere in your store, let alone right where people walk in the door, particularly in the middle of a hotly contested trial.
Tim Cook needs to do something about this type of stuff ... now.
In isolation, you could argue these things are not big deals (though I argue otherwise). However, cumulatively each retail flub illustrates neglect on Apple's part to uphold the foundation Steve Jobs laid when he conceived and executed the greatest retail operation in the history of retail. It's embarrassing. At other companies, it might fly. But, at Apple, no can do.
Has Angela Ahrendts started yet?
Or, better yet, where's the Apple television set? I'm not getting impatient or anything -- because Apple will disrupt and destroy when it's ready -- but the television set would nicely pull the ecosystem together. And it would -- hopefully -- prevent the lunacy of promoting Samsung in the Apple Store from ever happening again.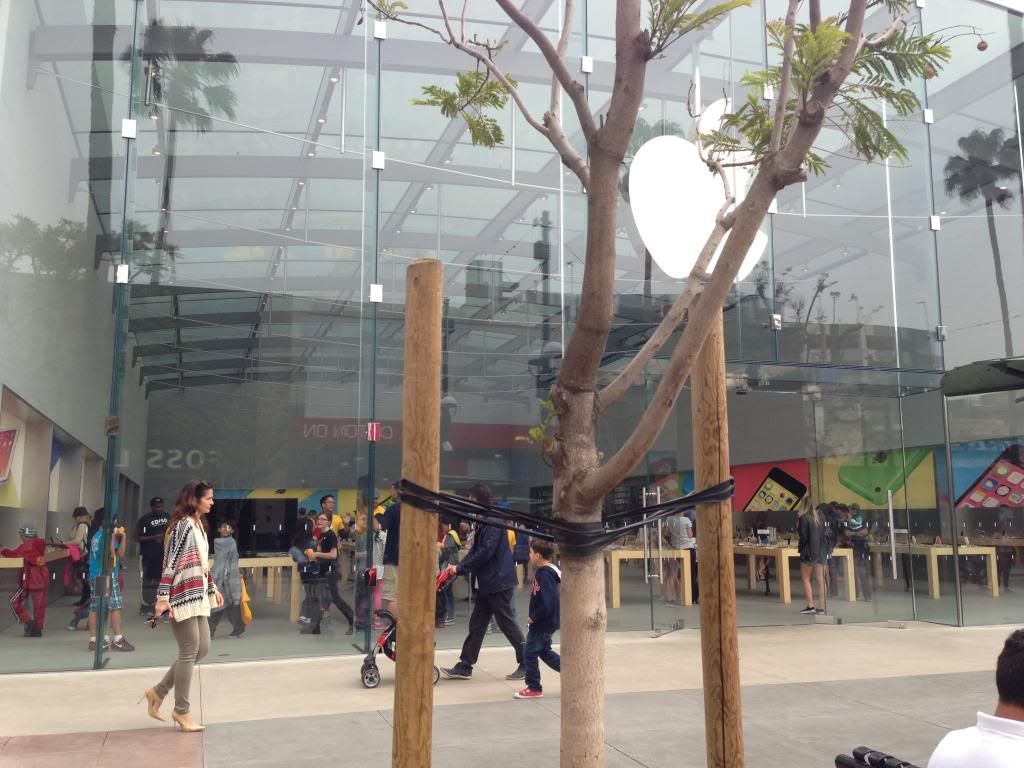 Thanks to a trusted source for tipping me off to this patheticism.
--Written by Rocco Pendola in Santa Monica, Calif.