NEW YORK (TheStreet) -- Twitter's (TWTR) screwed.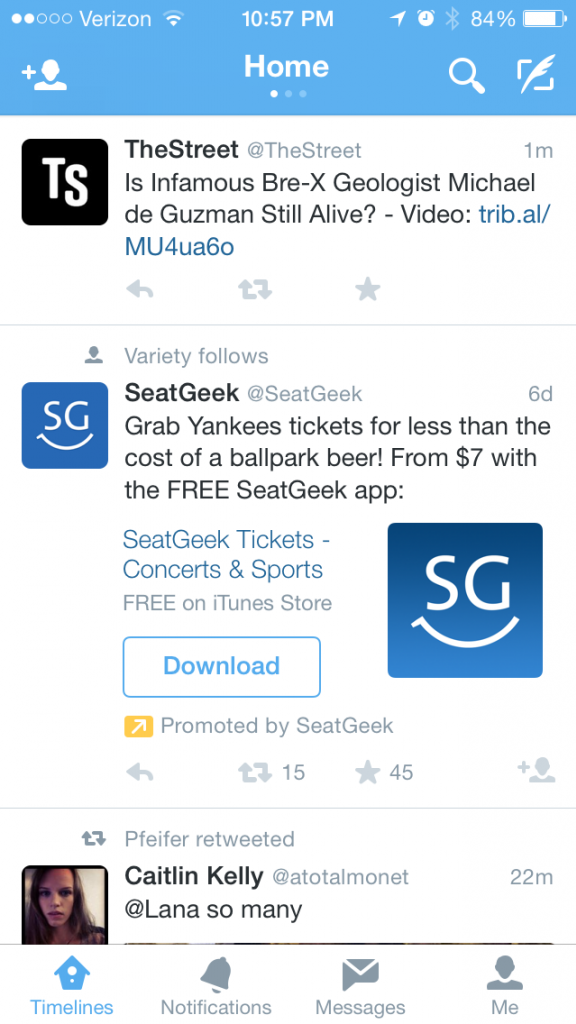 That's crap.
So is this ...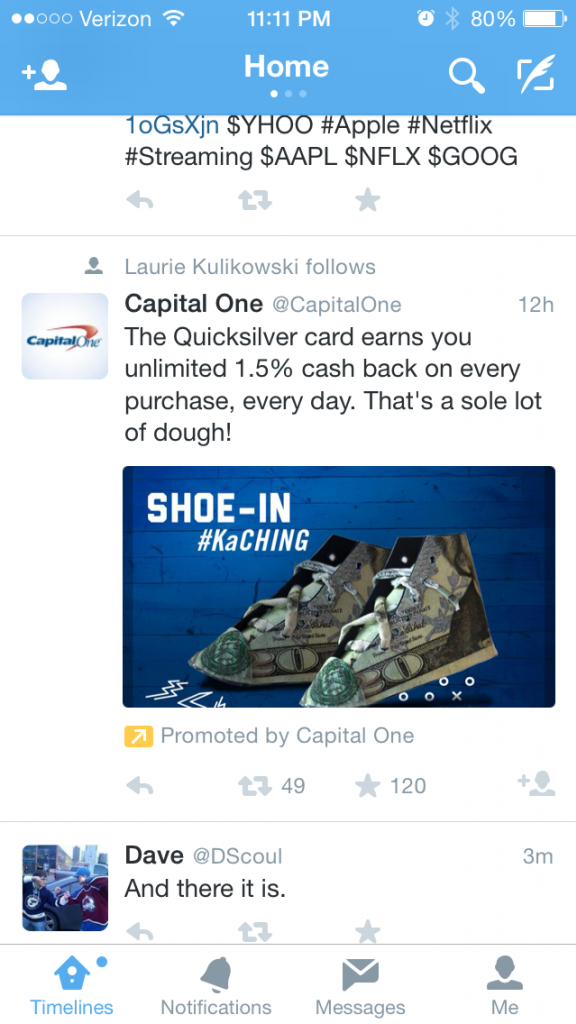 And this ...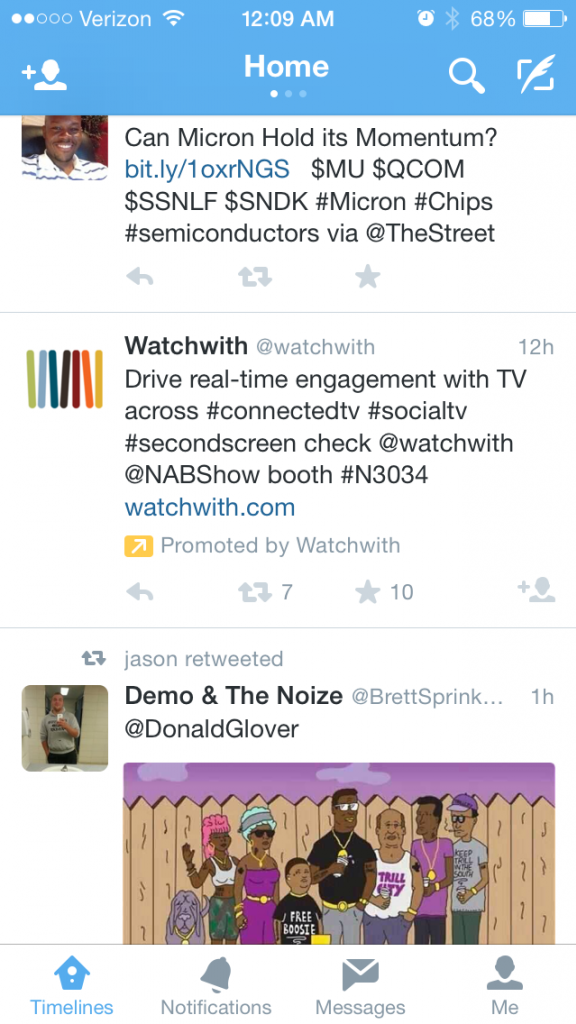 Because it's merely a Johnny-come-lately copycat of this ...
Much like Netflix (NFLX) CEO Reed Hastings has mesmerized the media that covers television, Twitter CEO Dick Costolo has put the tech and financial media under his spell. It's easy to find the biggest tech and financial scribes ripping Faceboook (FB) for Mark Zuckerberg's empire building, yet the same people would never utter a dirty word about Twitter.
The double standard is easy to explain.
Many members of the tech and financial media who populate Twitter are snobs. And they like Twitter. It's a clique for them where they can throw out annoying words like "boffo," laud Costolo's comedic abilities and look back on moments they shared at cocktail parties in hopes he "mentions" (@) them. But these same people hate Facebook, largely, even if subconsciously, because you -- speaking generally for a majority of Americans -- like it better or at least use it more often, if not exclusively. These snobs don't write for you. They write for San Francisco, a few people in New York, one another and members of the Silicon Valley elite who give them the time of day.
As such, Costolo gets a free pass. Zuckerberg not so much.
While I'm hardly a fan of Facebook's growth and innovation via M&A strategy, the company stakes new ground as it attempts to remain relevant going forward. From Twitter, we get "new" types of ads. Or, defined with better accuracy, exactly what Facebook has been doing for quite some time now.