NEW YORK (TheStreet) -- I'm not going to lie. It's a pretty cool feeling ...
A couple months back, we alerted the world to a stench at the Apple (AAPL) Store in Santa Monica. Within days, the company placed air sampling sensors in the store to determine the source of the smell.
While Apple refused to respond to repeated requests for comment, I can tell you that, as of last check, the store doesn't stink anymore.
Then, just last month, TheStreet exposed downright scummy conditions at the Wal-Mart (WMT) Store in South Los Angeles.
Again, no official word from the company despite repeated requests for comment, but make no mistake they were listening.
I visited the same South LA Walmart Thursday. And, while you can still see and smell the same tackiness and disrepair you'd expect from a Walmart, the most glaring issues from the March visit appear to have been resolved.
There are no more shopping carts left sitting in indiscriminate places with garbage bags and random items overflowing. (I used a thesaurus on that last sentence). No more piles of bag packs. And everywhere I looked there were employees stocking shelves; not empty and/or unkempt ones with boxes stacked here and there throughout the store.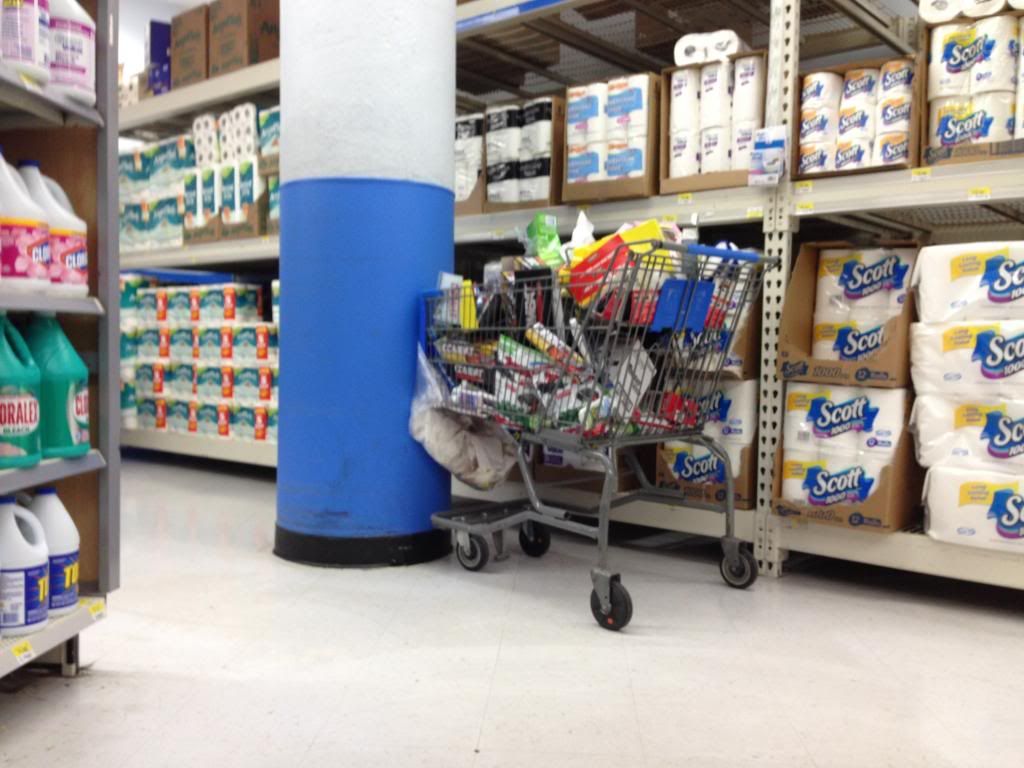 The folks who claimed "the store was just going through a reset" the first time I was there are wrong. Bottom line -- Walmart was, IMO, neglecting that store. For what reason I don't know. But whatever was going on was unacceptable and a slap in the face to the store's visitors as well as the community, not to mention the rest of the mall's tenants.
I heard from several folks who live near this particular Walmart. One claims he's going to try to get the issue on the agenda at the local block club. Apparently, I'm not the only one who has noticed what, according to the response I received, might be a persistent problem.
But it's nice to see that Walmart listens. At least to some extent. Even the Walmart "Battery Center" has morphed to fully stocked.
Before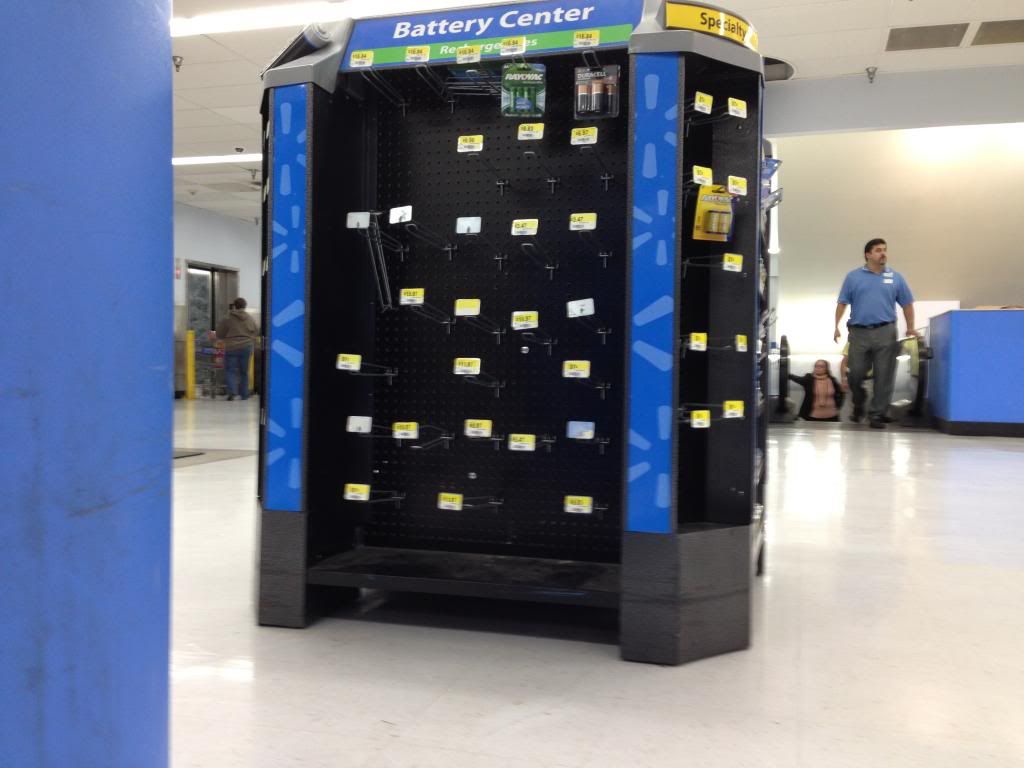 After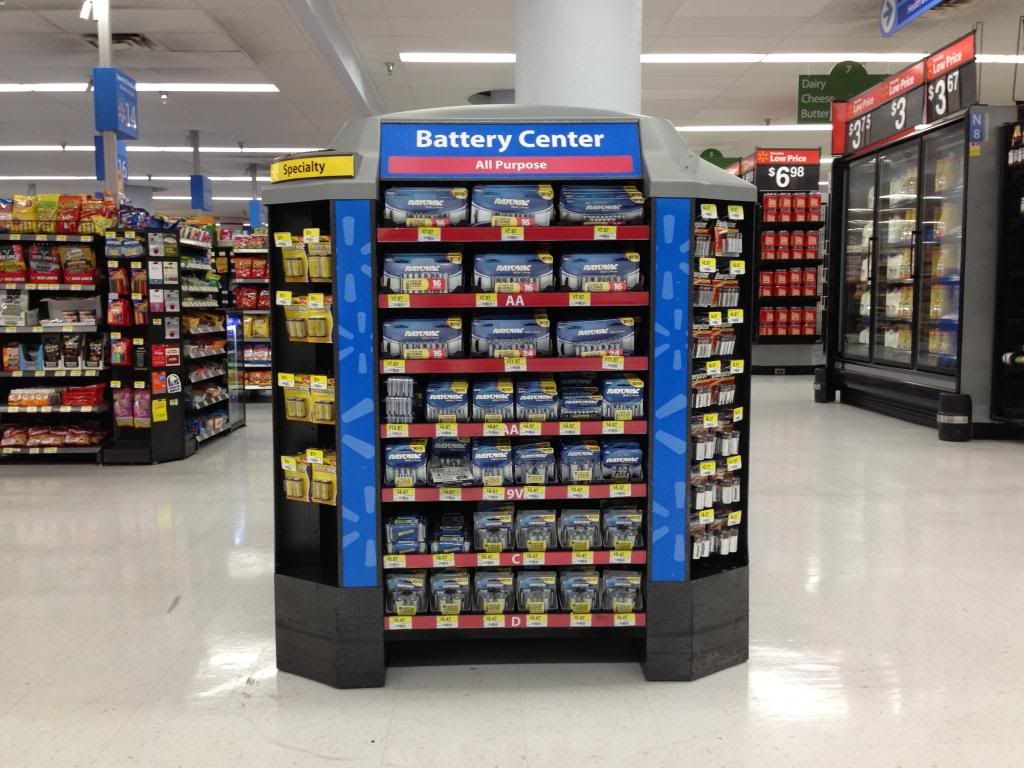 --Written by Rocco Pendola in Santa Monica, Calif.