NEW YORK (TheStreet) -- Let's get right down to business ...
South LA Walmart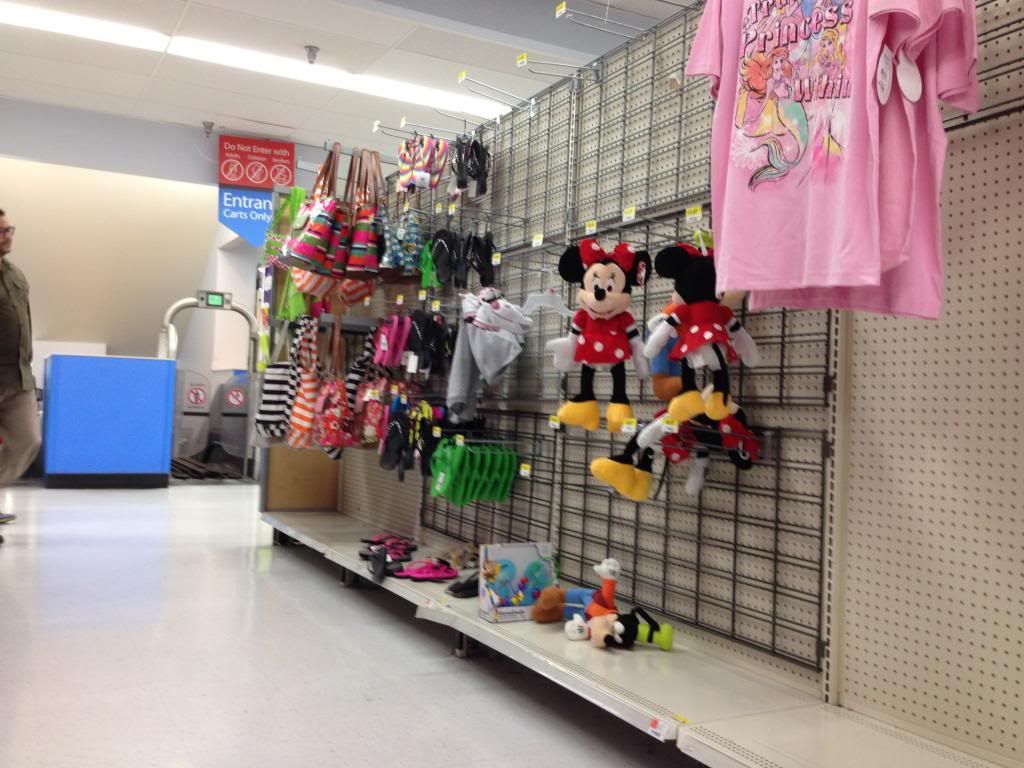 Torrance, California Walmart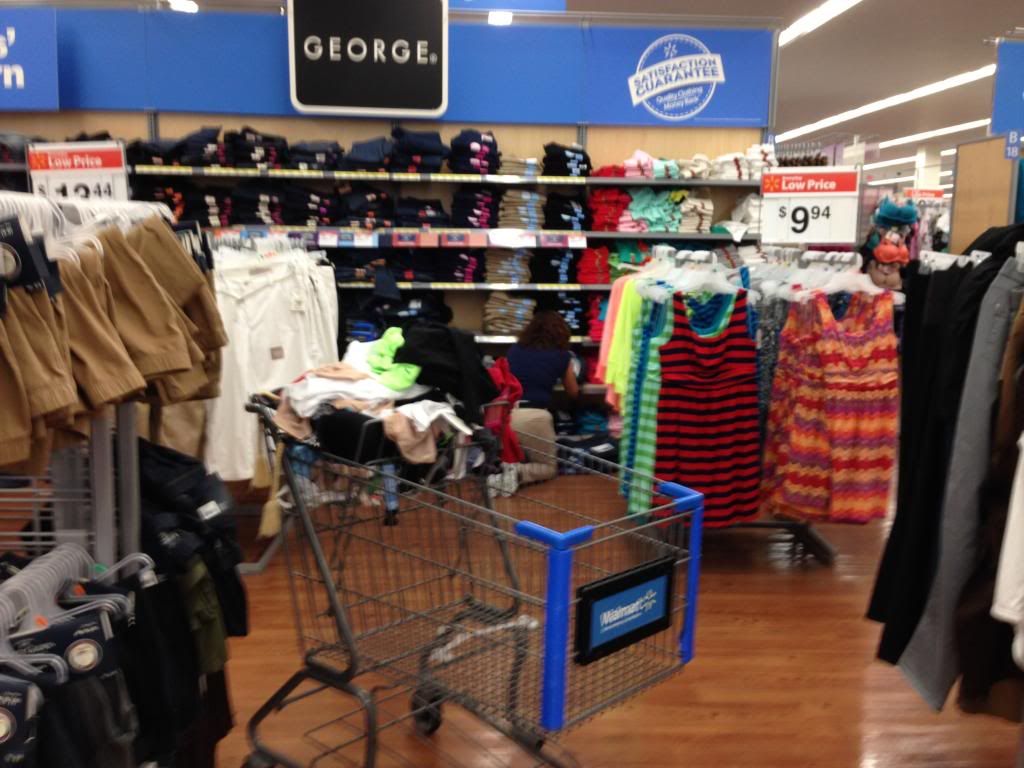 The difference between these two Wal-Mart (WMT) stores is similar to the difference I described Saturday between the same South LA Walmart and a spiffy new Walmart Neighborhood Market on the perimeter of Downtown Los Angeles's core.
The image from Torrance doesn't illustrate disrepair in any way whatsoever. Pardon the fuzziness of the shot, but I didn't want the Walmart employee in it to think I was a pervert or something. I moved somewhat quickly as she was going back and forth between tidying up a shelf full of jeans and restocking items in the shopping cart you see in the foreground.
That's the type of activity that was pretty much non-existent during the time I spent in the South LA Walmart. Email from Walmart employees and customers confirm the state I found that particular store in exists in quite a few others across the country. It appears that the empty shelves and general mess stems from a systemic understaffing issue at Walmart.
But the explanations I received this week -- while equally believable and plausible -- don't go all the way to explaining why some Walmarts are dumps and others aren't. Even if corporate mandates to understaff deserve blame, we still don't have hard answers as to why some stores look bad, while others look good (or better than good).
Let's get the most volatile explanation out of the way first ... because it will come up in the comments.

Sadly, a considerable number of people will use veiled language to say what amounts to Black people are lazy. They'll connect the dots -- intuitive to them, wholly ignorant to the rest of us -- that lots of black people live in South LA so lots of black people work and shop at the Walmart there. And, with lots of black people running about, what do you expect other than a disgusting mess.
To the folks who will float such patheticism -- you disgust me.
Cooling off a bit ... I'm getting reports of unkempt Walmarts from all over the country. Some in places similar to South LA. Some in relatively affluent enclaves such as Exton, PA. Even if the racists had a point, the evidence I have seen -- as it builds -- suggests work ethic (or whatever they want to call it) doesn't play a role. It comes down to the corporate edicts and, quite possibly, how Walmart -- the corporation -- decides to allocate its resources.
That led me to think a bit more about what I wrote Saturday, specifically this excerpt from the mouth of a Walmart executive speaking at a recent investment conference:
... you can put a neighborhood market in close proximity to a supercenter and we see an additional $300 a year from customer spent based on traceable tenders. So, its just additive to our business because they are different trips, because they shop differently, stock-up trip at the supercenter on the weekend, fill-in trip at the neighborhood market during the week.
We also have had great success in new markets and with new customers who are now accessing our brand in a more convenient way right in their neighborhood.
So these smaller scale, often, but not always urban-centric Walmart Neighborhood Market stores are doing well. Real well. They're shaping up to add $8 billion in sales to Walmart's top line. And they do not cannibalize the company's core Supercenter business. Rather, they complement it.
That's what led me to Torrance.
Along Hawthorne Boulevard, there's a Walmart Supercenter and a Walmart Neighborhood Market within a five minute drive from one another. And both are in excellent shape.
Could it be that Walmart invests more resources -- be it time, money or just plain TLC -- in its Supercenters that are in close proximity to Neighborhood Markets?
I don't know. But it's a legit working theory. I wish I had the resources to adequately test it. You would need a considerable sample of Walmart Supercenters, both within spitting distance of and far away from Walmart Neighborhood Markets to draw meaningful conclusions. And they would still be shaky. But we would be quite a bit closer to understanding if Walmart neglects stores not part of this -- like Walmart or not -- smart strategy to play Supercenters off of Neighborhood Markets and vice versa.
In closing, consider more visual differences between the South LA Walmart and the Torrance Walmart.
The former has a Walmart Neighborhood Market roughly 8.5 miles aways whereas the latter is only 2.5 miles away from one.

South LA Walmart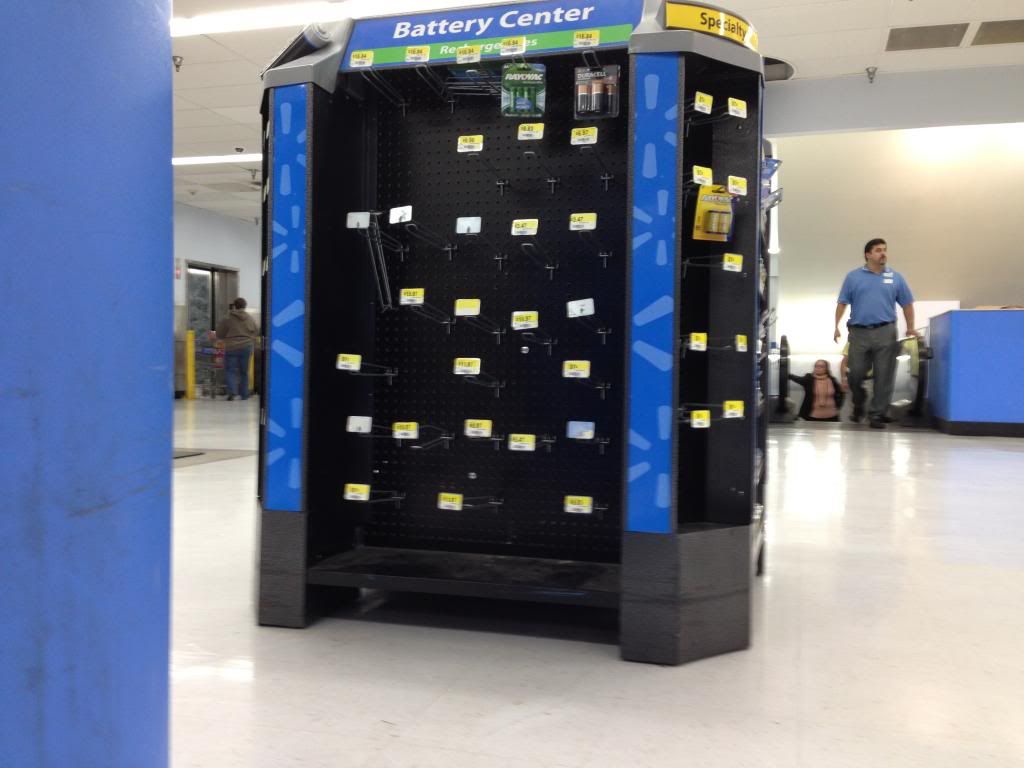 Torrance Walmart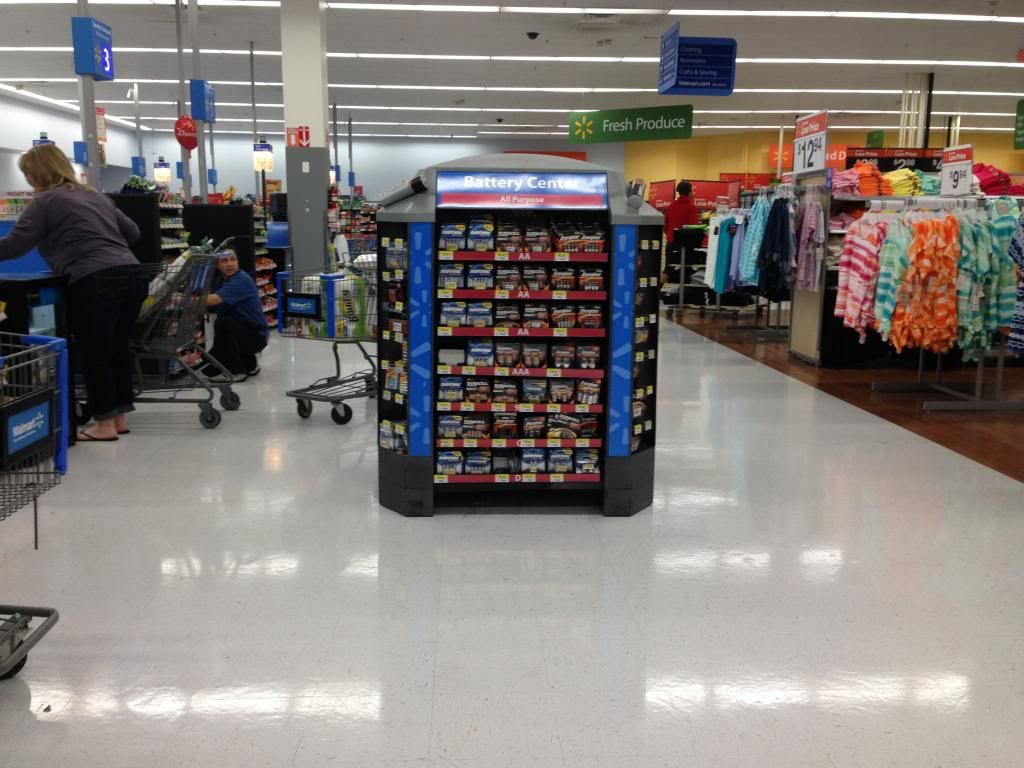 South LA Walmart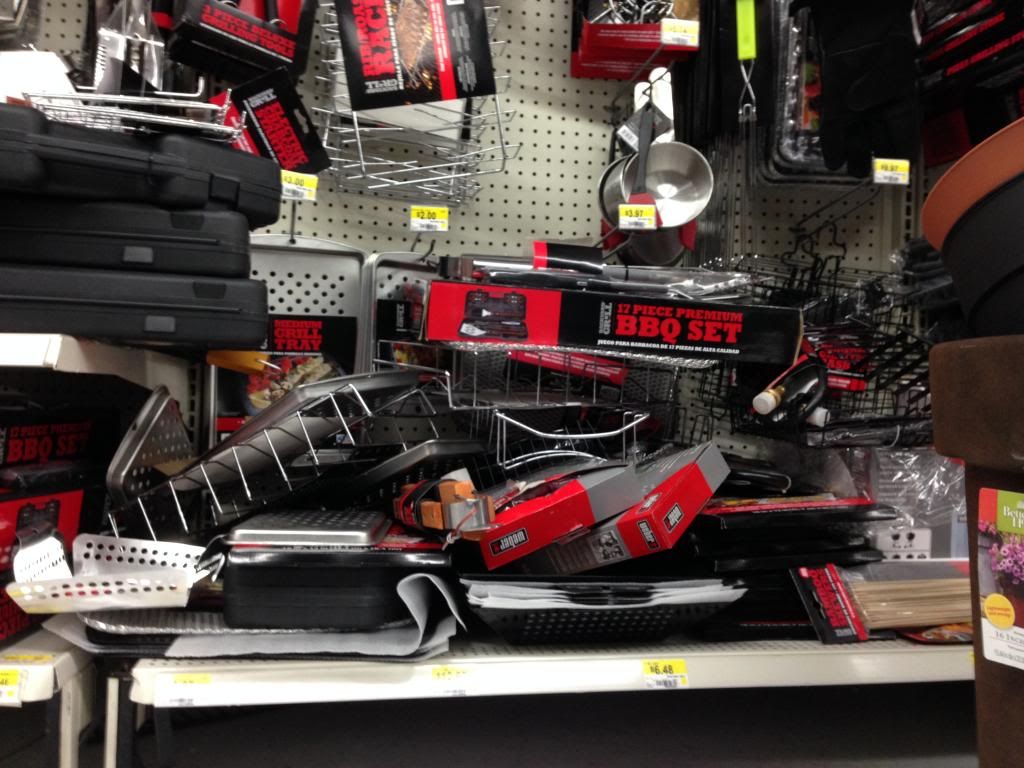 Torrance Walmart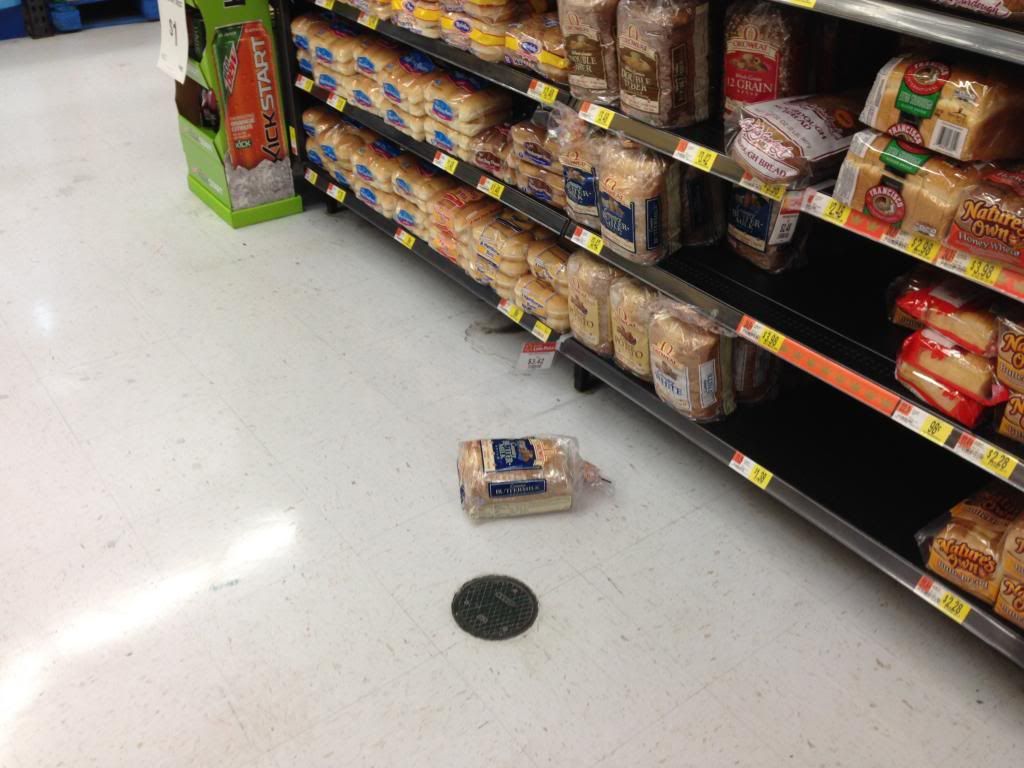 --Written by Rocco Pendola in Santa Monica, Calif.