NEW YORK (TheStreet) -- Let's get right down to business ...
South LA Walmart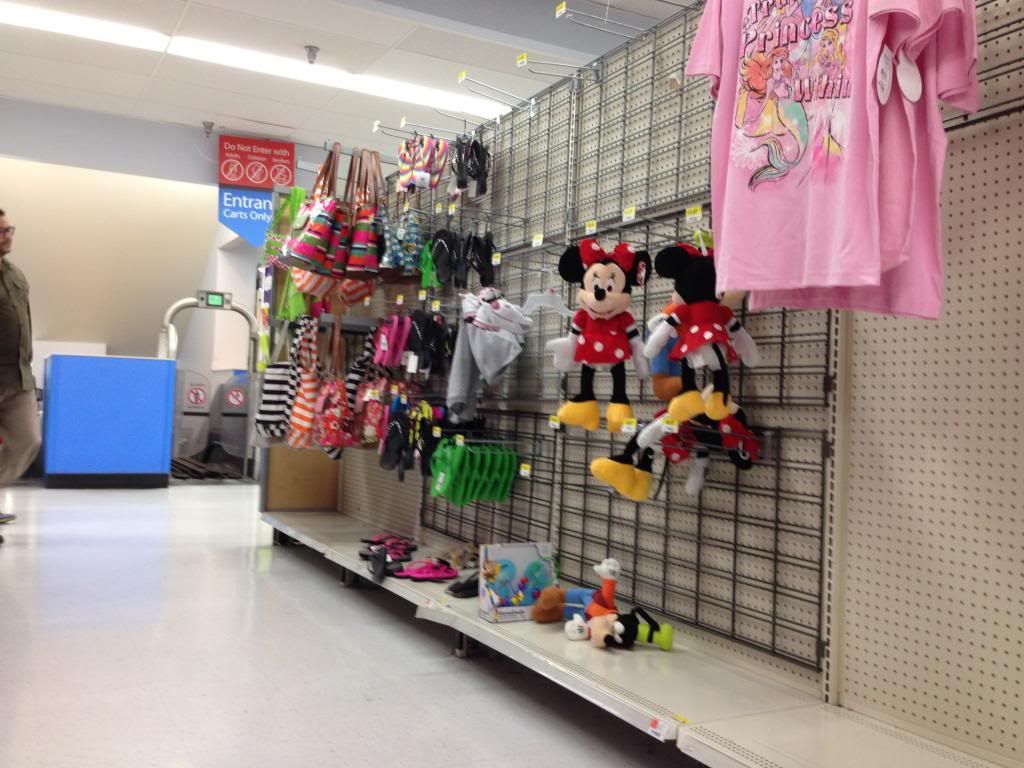 Torrance, California Walmart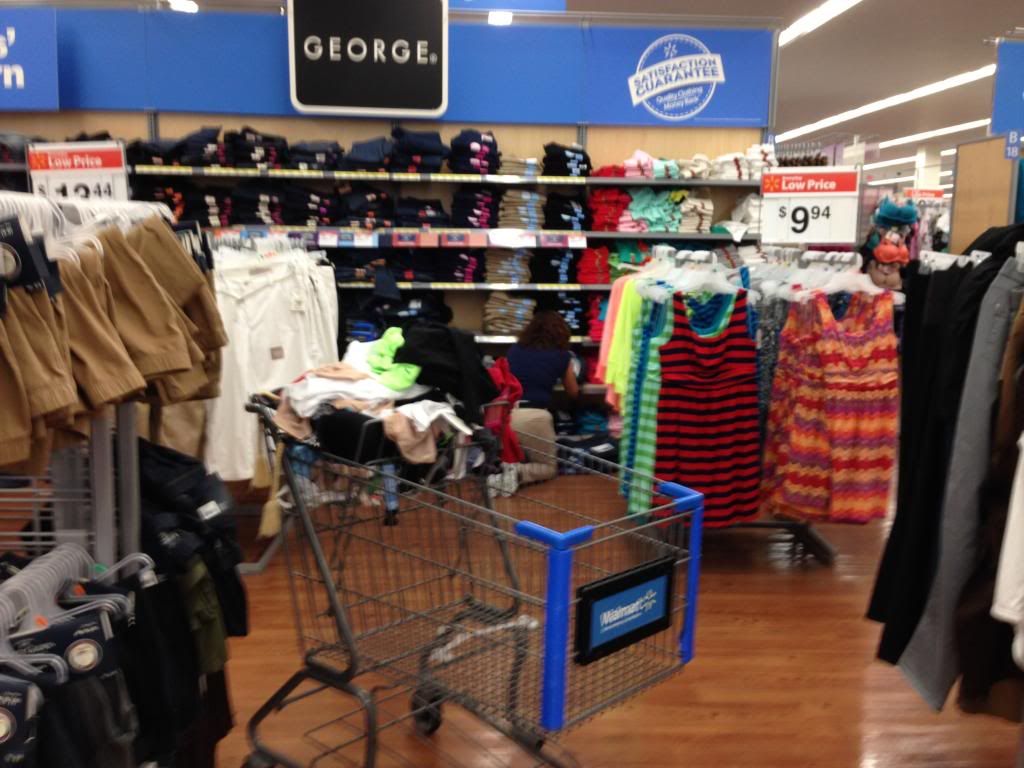 The difference between these two Wal-Mart (WMT) stores is similar to the difference I described Saturday between the same South LA Walmart and a spiffy new Walmart Neighborhood Market on the perimeter of Downtown Los Angeles's core.
The image from Torrance doesn't illustrate disrepair in any way whatsoever. Pardon the fuzziness of the shot, but I didn't want the Walmart employee in it to think I was a pervert or something. I moved somewhat quickly as she was going back and forth between tidying up a shelf full of jeans and restocking items in the shopping cart you see in the foreground.
That's the type of activity that was pretty much non-existent during the time I spent in the South LA Walmart. Email from Walmart employees and customers confirm the state I found that particular store in exists in quite a few others across the country. It appears that the empty shelves and general mess stems from a systemic understaffing issue at Walmart.
But the explanations I received this week -- while equally believable and plausible -- don't go all the way to explaining why some Walmarts are dumps and others aren't. Even if corporate mandates to understaff deserve blame, we still don't have hard answers as to why some stores look bad, while others look good (or better than good).
Let's get the most volatile explanation out of the way first ... because it will come up in the comments.