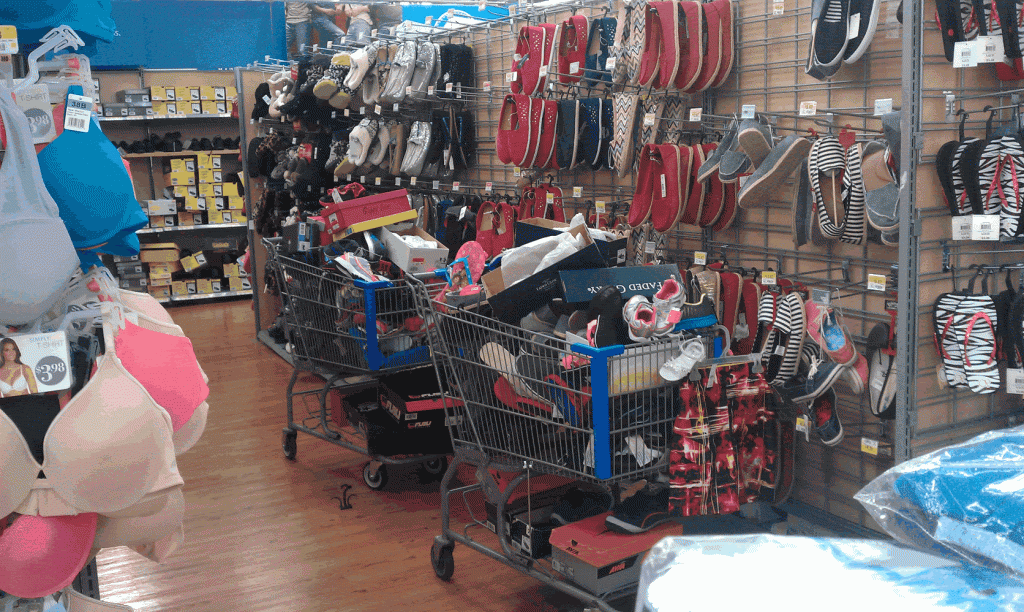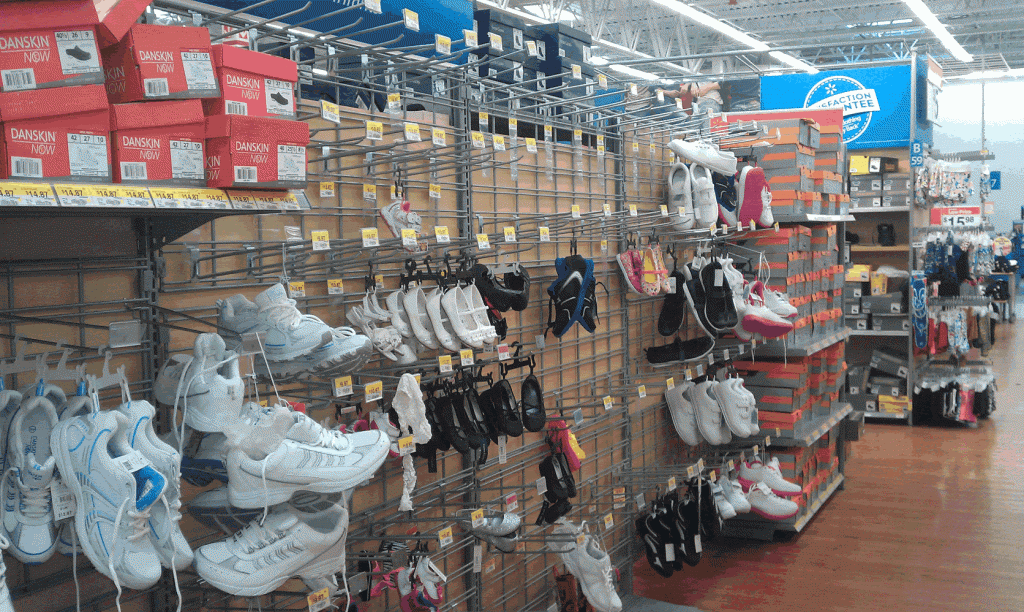 Back to South LA. The condition of the Walmart there isn't lost on shoppers, who absolutely do have other options in the dense, wide-ranging Southern California region.
Consider the following correspondence:
Thank you so much for bringing attention to the condition the Baldwin Hills Walmart store. It's absolutely deplorable!
I happened to go there yesterday (3/14), simply to pick up tickets from their Ticketmaster counter ...
I then visited the ladies room, which was filthy, hot, & smelly with trash everywhere & toilets that wouldn't flush properly. I was totally offended. I told the manager & encouraged other customers who where in the restroom complaining to do the same.
I am embarrassed every time I visit this location, which has dwindled down to never, as I stated I was only there to pick up concert tickets. I grew up in this neighborhood; our residents deserve the same service, cleanliness, & selection that I see in Buena Park or Torrance locations. This store needs to be turned upside down ...
I blame the Walmart Corporation because they are allowing this store to fly well under the radar of decency. ALL of their locations are a reflection of their overall standard/quality of operations.
If you're an investor, consider this writing on the wall. It's sure as heck not an example of a management team exercising fiscal responsibility on behalf of its shareholders. In fact, it's just the opposite. At this point, you should be beyond ashamed to even own Walmart stock.

Click to Page Five for more emails from Walmart employees and associates ...