For background and context, see Saturday's viral hit, 24 Pictures From a Walmart That Make Sears Look Classy and Sunday's relatively tame, but equally as important Sears: More Disturbing Images From the Dying Retailer.
NEW YORK (TheStreet) -- Out of the gate, keep this in mind: The war -- and it is a war -- I'm waging against the nation's most pathetic retailers matters. In this article, I tie together several components that help answer the question Why? ...
Don't Think Out of the Box. Don't Think Different. Just Think!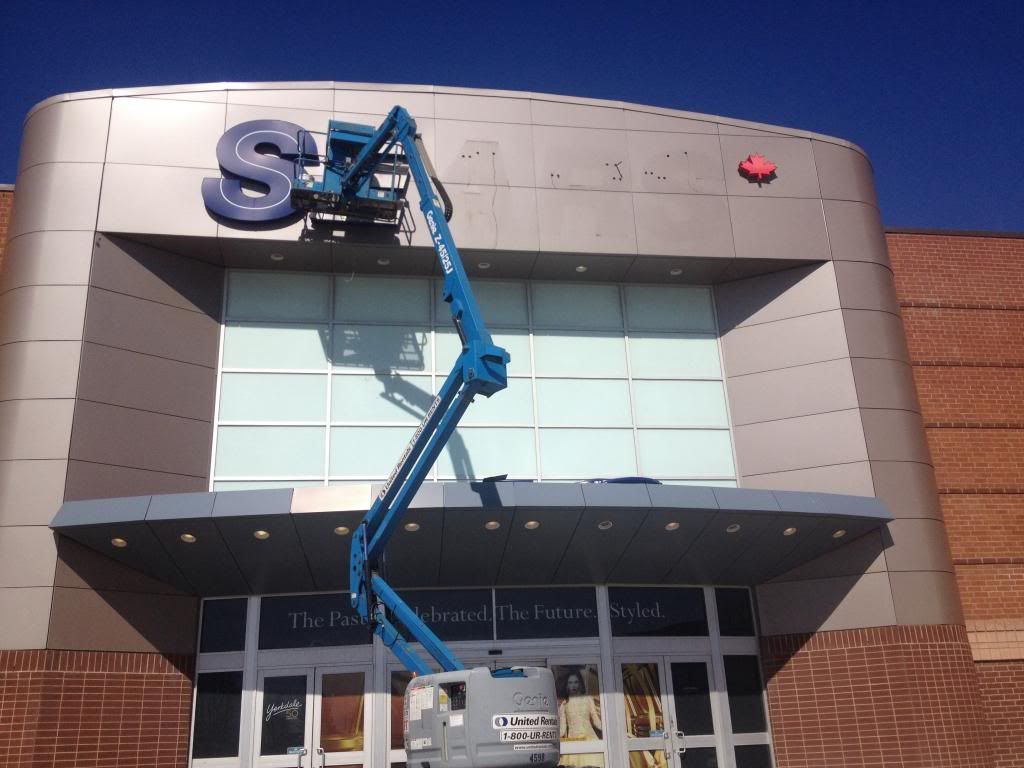 From time to time, somebody pipes up and questions my credentials.
You have a degree in urban studies (!) ... how in the world can you comment on companies and stocks?
I get a giggle out of that.
I wouldn't trade my urban studies (planning and design) education for anything. Not a journalism or communications degree. Not a degree in business or finance. Multi-disciplinary work in urban studies, which pulls in everything from knowledge across the social sciences to economics, prepared me to do any number of things. But, most importantly, it prepared me to think ... to not accept things the way they are simply because that's how they have always been.
It prepared me to be the antithesis of the typical physical retail corporate executive. Individuals such as delusional Sears Holdings (SHLD) CEO Eddie Lampert. It prepared me to resist the inane urge to defend the indefensible state of Wal-Mart (WMT) and many of its brick and mortar brothers.
For instance, in response to Saturday's article depicting embarrassing conditions at a Walmart in South LA and Sunday's soliloquy illustrating the same at a Sears store, supporters of the dingy retailers argued that many of the images show employees in the middle of reshaping, restocking and tidying up particular parts of the store.
First, that wasn't the case in as many pictures as the shills claim. In fact, of the first six images in the Walmart article, four show the product of plain apathy and neglect. Grilling utensils lie ransacked in one shot. Backpacks strewn about in a pile of inanimate humanity in another. And errantly placed, overflowing shopping carts with random items, mop handles and garbage bags hanging out of them aren't merely the innocent result of employees cleaning up after customers.